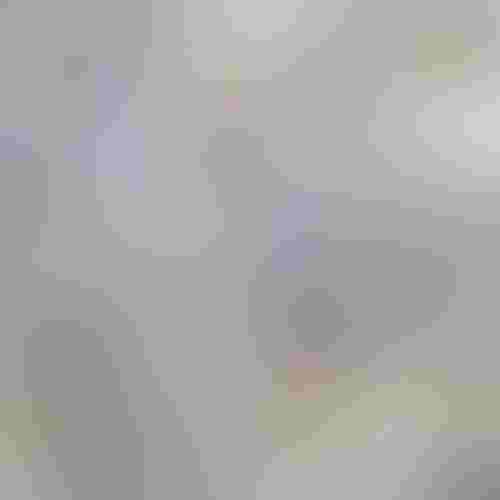 Satellite companies Telesat, Ligado, Lynk Global and Rivada Space Networks are working to raise the funds necessary to realize their ambitions. But in the meantime, they're stuck making promises they may not be able to fund.
The satellite operators are looking for more cash in an increasingly tumultuous industry. Just this week, SES confirmed merger talks with Intelsat – following reports of negotiations last year – in a deal that could be worth $10 billion. Meanwhile, Viasat is still working to close its purchase of Inmarsat, and Eutelsat is moving closer to approval for its purchase of OneWeb.
Further, all the players in the market are reacting to competitive challenges presented by upstarts like SpaceX's Starlink and Amazon's Project Kuiper. Indeed, earlier this month Amazon said it's targeting 2024 for the first launch of its satellites as part of its $10 billion low-Earth orbit (LEO) plan.
And ongoing economic uncertainty – including mass tech layoffs – is likely not helping the satellite operators.
Quests for financing
Telesat CEO Dan Goldberg discussed his company's financial challenges during a quarterly call this week.
"We said ... that because of cost increases on Lightspeed that we were in discussions with some potential equity investors," he explained, according to Seeking Alpha.
Goldberg assured investors that Telesat is still planning to build a LEO satellite constellation. But the company warned of an "expected delay" in the project, adding that it might not meet "some of the regulatory milestones."
Figure 1: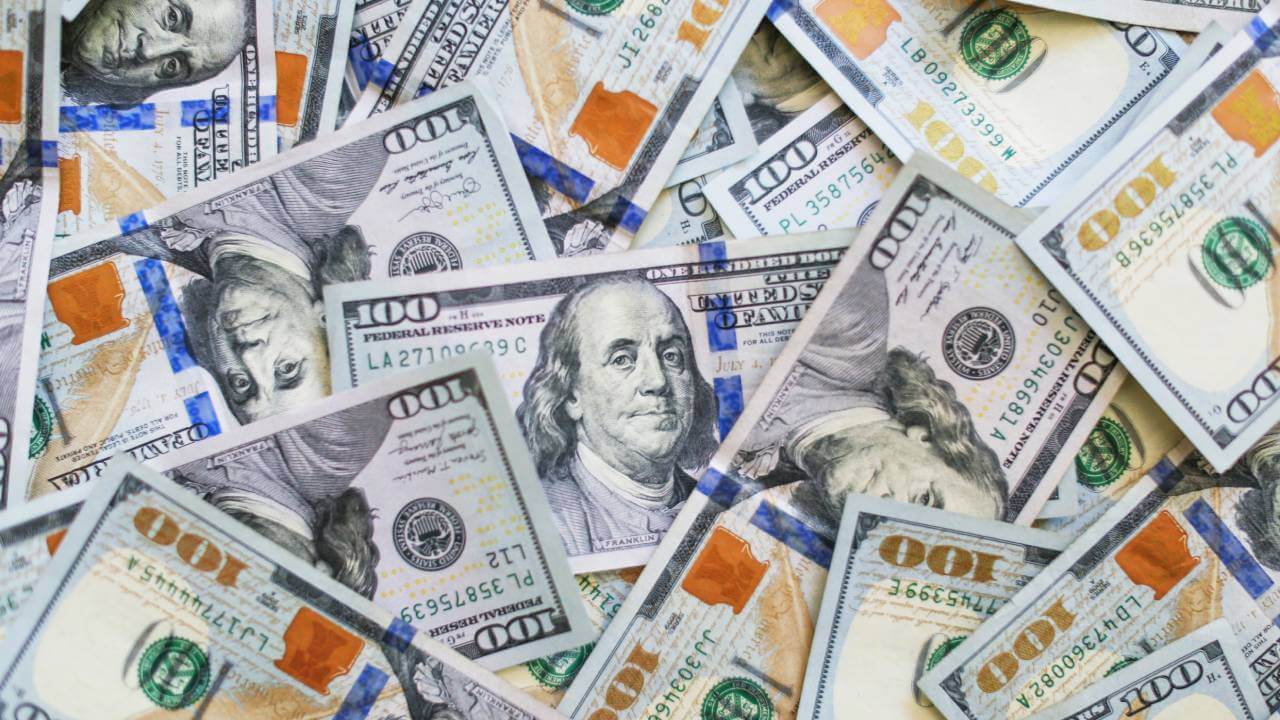 (Source: Pixabay)
Telesat isn't alone in facing financial constraints.
"Ligado faces another crisis at the end of this week," tweeted longtime satellite analyst Tim Farrar with TMF Associates, noting that Ligado Networks will owe Inmarsat almost $400 million later this week.
Ligado officials declined to comment, but bankruptcy monitoring publication Reorg reported earlier this month that the company was considering filing for Chapter 11 bankruptcy protection. The company has faced financing concerns before and has managed to emerge relatively unscathed.
Rivada and Lynk Global are also hunting for cash for their satellite constellations.
"Rivada may not be able to obtain funding to finance its operations and fund the Rivada Agreement or receive and maintain required regulatory approvals for its constellation and the conduct of its business operations," warned Terran Orbital, the company tapped to build Rivada's planned satellite constellation, in a recent SEC filing.
Rivada officials, though, have said that the company will be able to fund its ambitions.
There is funding out there
Globalstar this week said it managed to finish its own fundraising efforts. But Globalstar's satellite ambitions are backed by iPhone maker Apple, one of the most valuable companies on the planet.
LEO player OneWeb managed to get its first satellites off the ground in 2019 but filed for bankruptcy the next year after being unable to raise the required cash to get the rest of its satellites into orbit. A number of players including India's Bharti Global, French satellite operator Eutelsat and the UK government stepped forward with the necessary funding.
Earlier this week, OneWeb announced it had launched another 36 satellites, bringing its total constellation to 618. The company's network design calls for 588 satellites for global coverage.
"Thanks to today's successful launch the constellation is in place to soon deliver global services," the company boasted in a press release.
"This is the most significant milestone in the history of OneWeb, as we reach the satellites needed for global coverage," CEO Neil Masterson said in the same release. "Over several years we have remained focused on our commitment to deliver coverage solutions for the customers and communities that need it most. With today's satellite deployment ... we are realising this central ambition."
The question, of course, is whether additional funding is available for other satellite hopefuls – or if the well is dry.
Subscribe and receive the latest news from the industry.
Join 62,000+ members. Yes it's completely free.
You May Also Like
---