From Wi-Fi and smartphones to telehealth, fitness wearables and more – wireless connectivity is a critical part of our daily lives. However, recent government infighting over spectrum use threatens the technology that so many Americans depend on. As the demand for faster and more reliable wireless connectivity continues to grow, it is time to reform our nation's spectrum policy to make sure that spectrum continues to benefit Americans. (See After spending $117B, US carriers ask for even more 5G spectrum).
Spectrum drives a large portion of consumer connectivity and technology and influences America's economy. A recent Consumer Technology Association (CTA) study found that unlicensed spectrum generates $95.8 billion per year in incremental sales value, and there are billions more in economic benefits from licensed spectrum used by our nation's wireless providers.
DOT and FCC debris
Good spectrum policy can create jobs, spur innovation and grow GDP. Bad spectrum policy places US companies, federal agencies and American consumers at a disadvantage in a world where every country is competing to offer better technology and services.
The US is risking the latter due to a lack of coordination between government agencies. For example, the recent auction of the C-band for 5G, which raised nearly $81 billion in revenue, was followed by objections from the Federal Aviation Administration (FAA). This is not the first time in recent memory that spectrum battles have erupted. There is an ongoing dispute over the repurposing of spectrum in the 5.9 GHz band between the Department of Transportation (DOT) and the Federal Communications Commission (FCC). Many more examples of bureaucratic infighting and dysfunction have littered the spectrum landscape.
Sadly, these disputes are not just Beltway parlor games; they have real consequences for America's economy. American technology companies face an uncertain environment due to whether the federal government's decisions will be implemented. How can we ask companies to invest billions of dollars in a technology direction when the regulatory rug may be pulled out from under them at the last moment?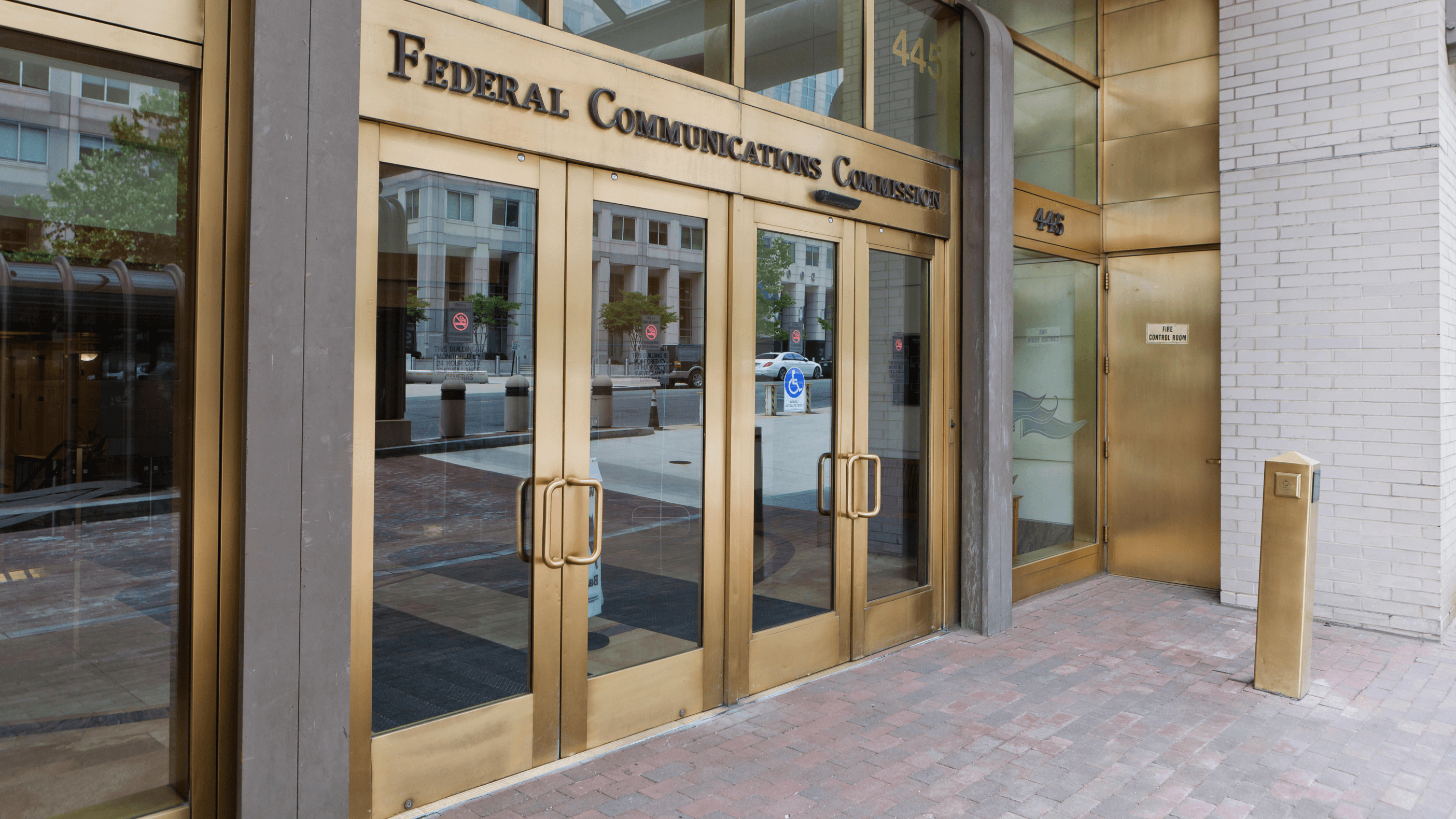 Agencies must do better
We must do better. Reforming our nation's spectrum policy starts with the agencies responsible for overseeing the management of spectrum – the FCC and the National Telecommunications and Information Administration (NTIA).
For the FCC, this means opening commercial spectrum for new innovative uses like unlicensed spectrum and 5G and, before we know it, 6G. It means pushing to make spectrum use more efficient.
For the NTIA, it means working with partner agencies to ensure that each has the spectrum resources necessary to carry out critical missions, such as defense, public safety and weather forecasting. It also means modernizing federal spectrum use.
Spectrum management decisions need to be promptly determined by the FCC and NTIA, with input from other government agencies. As Reps. Mike Doyle (D-PA) and Bob Latta (R-OH) wrote in The Hill, "the government process for managing these critical spectrum resources must rely on science and engineering to promote the goals of both the federal government and the American economy, not the institutional interests of a single federal agency." Nor should decisions be driven by the press or politics. Once those decisions are final, government stakeholders need to respect the outcome.
Congress can also help by ensuring that the FCC and NTIA have the technical and engineering resources they need, as well as exercising its oversight function over federal agencies.
There is a reason for hope. The FCC and NTIA recently took an important step in the right direction. FCC Chairwoman Jessica Rosenworcel and NTIA Administrator Alan Davidson agreed to establish a new spectrum coordination initiative, which will "strengthen the processes for decision making and information sharing" and "improve the two agencies' ability to address gaps in governmental coordination." Congress should encourage the FCC and the NTIA to implement these reforms swiftly and publicly.
Additionally, the 20-year-old Memorandum of Understanding (MOU) between the FCC and NTIA is set for an update. This update will create a more robust coordination framework between the NTIA and the FCC, including ensuring that the NTIA shares legitimate concerns from other federal partners with the FCC as part of the decision-making process.
Americans will be better off if spectrum fights are not swirling around the media. They should instead know that the agencies in charge are properly managing spectrum use – working in the public interest to ensure that consumers benefit from all that spectrum has to offer.
– J. David Grossman, Vice President Regulatory Affairs, Consumer Technology Association (CTA)