Drahi off the hook over 18% BT stake

Comment (0)
BT's share price made modest gains in early trading on Tuesday after the UK government indicated that billionaire Patrick Drahi will not be forced to cut his 18% stake in the UK incumbent despite initial security concerns.
In a statement, UK business secretary Kwasi Kwarteng confirmed he will not be taking any further action over the increase of Altice UK's stake in the UK incumbent from 12.1% to 18%.
Kwarteng launched a "full national security assessment" of Drahi in May, and extended the review period in June. The business secretary had been exercising his "call-in power" under section 1 of the relatively new National Security and Investment Act (2021), which allows the government to review foreign interests in UK companies deemed vital for national security.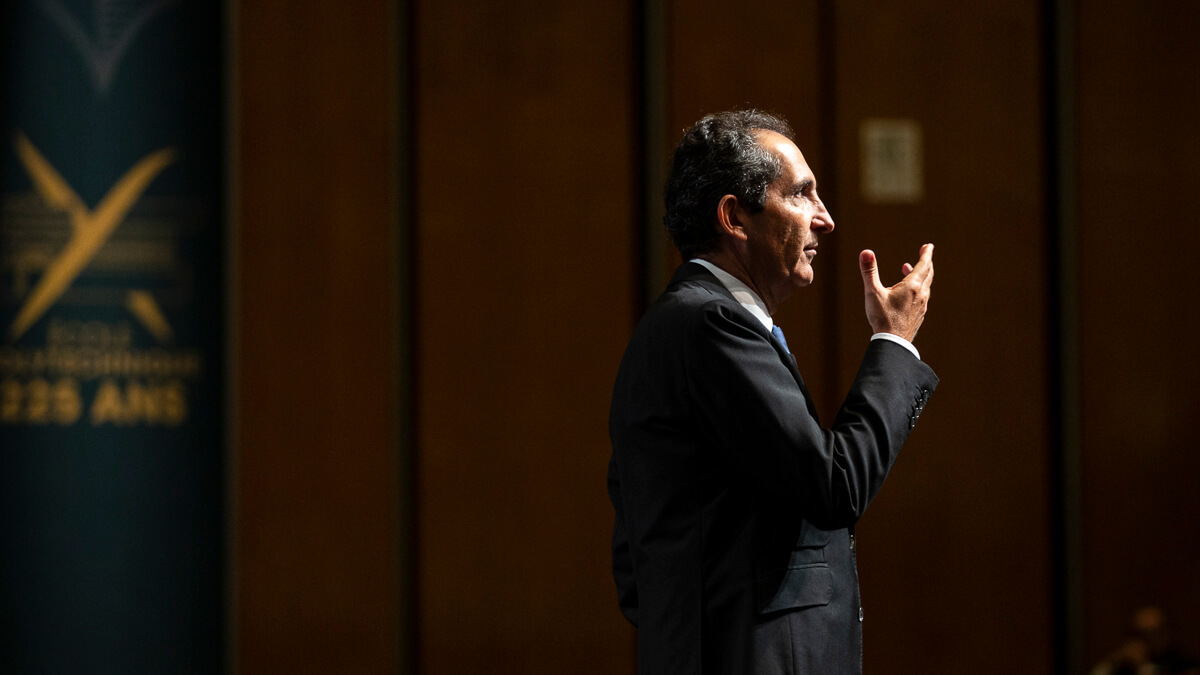 As set out by the National Security and Investment Act, the UK government can block acquisitions of 25% or more if there is a perceived risk to national security.
Although Drahi appears to be off the hook for now, the government warned that "any future transaction could be subject to a separate assessment under the Act."
Takeover ahead?
Altice UK was set up by France-based telecoms group Altice, controlled by Drahi, as a BT investment vehicle.
Drahi blindsided BT management last June, scooping up its 12.1% stake in a £2.2 billion (US$2.6 billion) spending spree spread across a few days. The move made the French-owned company BT's biggest single shareholder, just ahead of Germany's Deutsche Telekom (12%).
---
Want to know more? Sign up to get our dedicated newsletters direct to your inbox.
---
Then in December, Altice UK increased its stake to 18% with another investment believed to be around £1 billion ($1.2 billion).
Drahi has always indicated he has no intention of mounting a takeover bid for BT. Indeed, Altice UK expressed its "high regard" for BT management and supports the group's plan to build a fiber network throughout the UK.
However, speculation that Altice will buy more shares is unlikely to disappear. Indeed, Drahi has a track record of aggressive takeovers, pursuing debt-fueled deals to buy assets in France, the United States, Portugal and Israel. His company already controls SFR in France, for example.
Related posts:
— Anne Morris, contributing editor, special to Light Reading