Eurobites: EU wants less replacing, more repairing
Eurobites: EU wants less replacing, more repairing
Also in today's EMEA regional roundup: Google's cloud lands in Turin; Telefónica gets into bed with Qwilt; new brooms sweep in at Vodafone Portugal and Fastweb. Also in today's EMEA regional roundup: Google's cloud lands in Turin; Telefónica gets into bed with Qwilt; new brooms sweep in at Vodafone Portugal and Fastweb.
The European Commission is looking to introduce new rights for consumers who would prefer to have their goods – smartphones and other connected devices among them – repaired rather than replaced if at all possible. The proposed rules, says the Commission, will result in savings for consumers and reduce waste. Under the new measures, sellers will be required to offer to repair goods still under legal guarantee unless it is more expensive to repair than to replace, while for goods out of guarantee a new set of tools will be available to consumers to make repair a viable option. The Commission's proposals now have to be adopted by the European Parliament and the Council before they come into effect. Figure 1: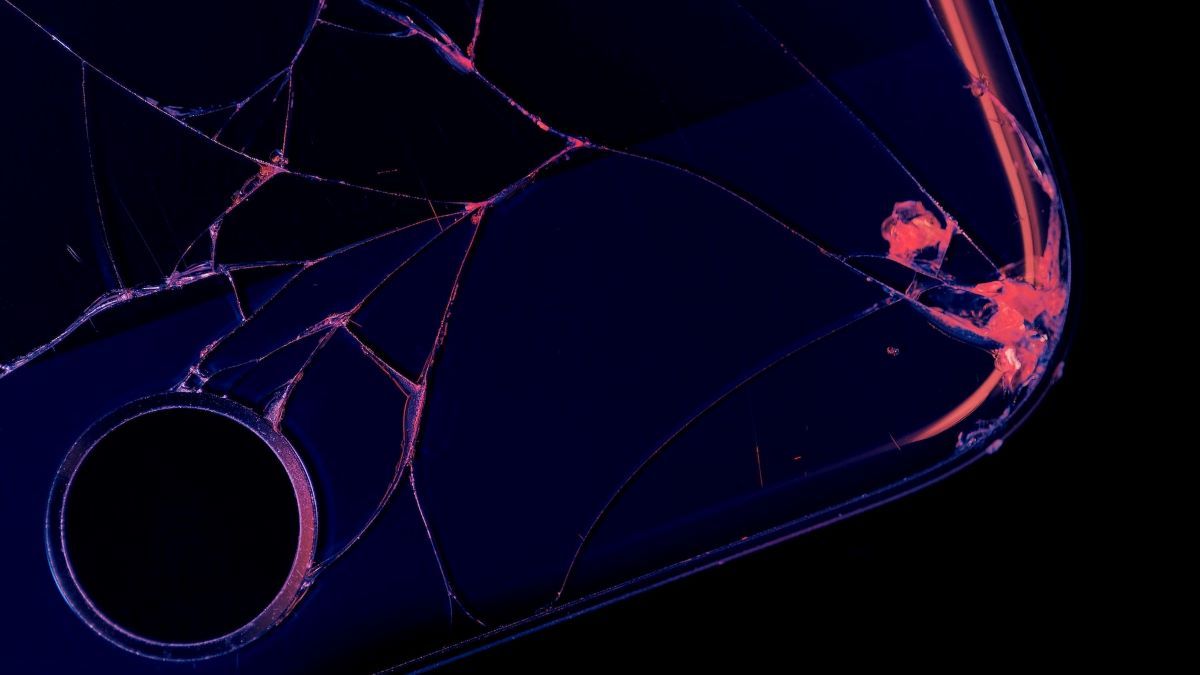 (Source: Agê Barros on Unsplash) Google has opened a new cloud region in the northern Italian city of Turin, complementing one already up and running in Milan. Together, the two cloud regions are intended to provide cloud services with, according to Google, "data sovereignty and residency functionality to meet the needs of the Italian economy." Including the new Turin hub, there are now 36 such Google cloud regions across the globe. Telefónica is getting into bed with Qwilt, the pair agreeing to implement a content distribution system based on a combination of their respective technologies. The deal means that Qwilt can expand its coverage and delivery capacity in Spain by riding on Telefónica's Content Distribution Network (TCDN). According to Telefónica, users connected to Telefónica's networks will have better quality access to the traffic channeled by Qwilt. Luís Lopes has been named as Vodafone Portugal's new CEO, effective April 1. Lopes, who joined Vodafone in 2014, replaces Mário Vaz, who is taking over as CEO of Vodafone Spain. Before joining Vodafone, Lopes had spells at Procter & Gamble and McKinsey & Company before deciding his destiny lay in telecom. Also wheeling in a new boss is Swisscom's Italian subsidiary Fastweb. Out, after 23 years, goes Alberto Calcagno, and in comes Walter Renna. Renna has been at Fastweb since 2008, most recently serving as head of product design and delivery. Germany's Interior Minister, Nancy Faeser, thinks that the relationship between Deutsche Telekom and Huawei might be a little too cozy, and she wants to take a closer look. That's according to Reuters, citing a report in Germany's Handelsblatt newspaper. Press reports earlier this month said that the German government could be considering following in the footsteps of the UK government and others by banning certain equipment made by Chinese vendors Huawei and ZTE from their 5G networks. (See Replacing Huawei's 80,000 5G antennas would cost Germany billions.) Meanwhile, Deutsche Telekom's IT services arm, T-Systems, is offering its customers cloud access to IBM's quantum systems, including multiple quantum computers powered by the 127-qubit IBM Eagle processor, which experts say is considerably faster than a preloved Acer laptop. Quantum computing harnesses the laws of quantum mechanics (no, me neither) to do very hard sums and solve problems that even the most powerful old-school supercomputers cannot solve. So much for levelling up. Tech Nation's latest report into the UK tech startup scene in 2022 reveals that, among other things, investment into London-based startups still dwarfs that of all other UK regions, with the capital attracting more than ten times the investment of the next-largest tech region, the South East. The report also found that after a bright start investment levels dropped off sharply in Q3 and Q4, its authors surmising that "it is possible that larger, more structural, issues in the sector were uncovered by the political and economic risk in 2022." — Paul Rainford, Assistant Editor, Europe, Light Reading
Subscribe and receive the latest news from the industry.
Join 62,000+ members. Yes it's completely free.
You May Also Like
---