Fox uses private wireless from Dish, JMA, CP for Super Bowl comms
Fox uses private wireless from Dish, JMA, CP for Super Bowl comms
During the Super Bowl, Fox used the network mainly for communications among stage managers, camera operators and others. But Fox's Michael Davies suggested that's just the start. Dish Network, equipment vendor JMA Wireless, and integrator CP Communications built a private wireless network for broadcaster Fox at the State Farm Stadium in Glendale, Arizona, which recently hosted Super Bowl LVII.
JMA designed and built the network, which uses its radios. Dish supplied its licensed 3.5GHz CBRS spectrum. CP Communications served as an integrator. During the Super Bowl, Fox used the network mainly for communications among stage managers, camera operators and others. But Fox's Michael Davies suggested the company could add additional applications onto the network in the future.
"The spectrum that's available out in the wild is growing smaller and smaller," Davies, Fox's SVP of field and technical operations, told Light Reading. He said Fox previously used mostly unlicensed spectrum and walkie talkies for its communications during broadcasts.
"We hung a lot on this network," he added, noting that in the future Fox might also use the network for the transmission of audio and video content.
"Using JMA's private wireless platform, multiple voice and data streams ran simultaneously, providing the production crew with high-resolution voice everywhere – while also demonstrating the capability to support video chat and transmit live broadcast feeds. The promise of a private network is realized when a single platform does the work of multiple networks," JMA COO Andy Adams said in a statement to Light Reading.
"It is a world class CBRS application that I'm glad we partnered on," added Dish's Dave Mayo on LinkedIn. Mayo is the Dish executive in charge of building the company's nationwide 5G network.
Dish and JMA have both made clear their intentions to chase the private wireless networking opportunity. The network is also noteworthy because Verizon announced its own private wireless networking deal with the National Football League (NFL) just days before the Super Bowl.
High hopes
Broadly, the deployment helps to highlight the extensive opportunity for mobile operators, vendors and others to deploy private networks, as well as the complexity of the market.
Indeed, just this week officials from equipment vendor Cambium Networks boasted of the company's work with Future Technologies and cable company Cox Communications to build a private wireless network in the 3.5GHz CBRS spectrum band for the Waste Management Phoenix Open golf tournament in Scottsdale, Arizona. That network delivered Wi-Fi to spectators and connectivity to venue payment systems.
Dish, too, counts other private wireless deployments. For example, last year the company said Duke University would use its CBRS spectrum licenses to build a network covering around 600 acres across the university's West and East campuses, using radios from Airspan and JMA alongside Cisco's management platform.
Dish has speculated that it will eventually capture 20% of the private 5G networking market, which the company believes will be worth a total of $30 billion by 2025.
Figure 1: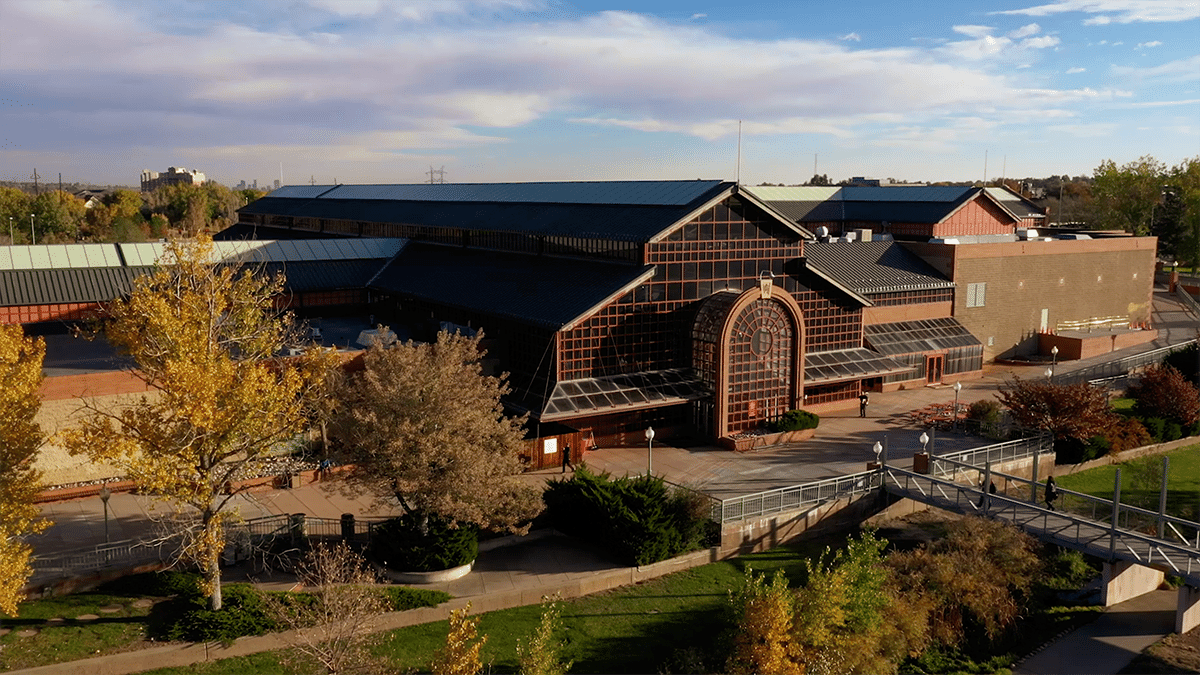 (Source: Dish)
However, the chief Dish executive in charge of reaching that goal recently left the company. Although Stephen Bye will remain on Dish's board, he is exiting his position as Dish chief commercial officer to become president of the Connectivity division of Ziff Davis.
A complex topic
For its part, Verizon's new, five-year private wireless deal with the NFL is to operate a coach-to-coach communication service. The offering will run in the CBRS band, according to Mobile World Live.
The agreement was announced on the heels of acknowledgment from top Verizon executives that private wireless sales have been sluggish.
"The mobile edge compute and private 5G networks ... the adoption curve [is] a little slower than maybe we would like," Verizon CFO Matt Ellis said last month.
Verizon isn't alone in fretting over the pace of sales.
"Private wireless is not materializing as fast as initially expected. After slashing the previous forecast to reflect weaker than expected progress with on-site deployments, the Dell'Oro Group is again revising the projections downward," the research firm wrote in a recent release.
Even so, the fact that Dish, Cox and Verizon are all using the CBRS spectrum band for private wireless opportunities is noteworthy. A recent report commissioned by the CTIA lobbying association asserted that spectrum in the 3.5GHz CBRS band remains mostly unused several years after it was released for commercial operations.
Related posts:

— Mike Dano, Editorial Director, 5G & Mobile Strategies, Light Reading | @mikeddano
Subscribe and receive the latest news from the industry.
Join 62,000+ members. Yes it's completely free.
You May Also Like
---