Can MOCN save private wireless?
A number of companies in the wireless industry are testing Multiple Operator Core Network (MOCN) technology as a way to bridge the gap between private and public wireless networks. However, the business models underpinning MOCN, rather than the technology, could remain a sticking point for years to come.
Even with the challenges, the fact that multiple, unnamed commercial mobile network operators (MNOs) are actively testing MOCN connections to private wireless networks signals movement in the space.
That's important when the private wireless sector is struggling to make headway beyond test deployments. Sluggish sales in private wireless have come as a surprise to some, like Verizon. However, that hasn't stopped others from investing heavily in the space – for example, HPE recently acquired startup Athonet in its pursuit of private wireless.
"​​There is no shortcut in this market," wrote Omdia analyst Pablo Tomasi in his recent assessment of the private wireless networking opportunity. (Omdia and Light Reading are owned by the same parent company, Informa.) "There is a concrete opportunity for market players that do not become distracted by unreasonable expectations."
A way to share
MOCN technology has been around for a while, mainly as a way for multiple operators to share access to one network. Indeed, T-Mobile deployed the technology shortly after it acquired Sprint as a way to bridge the gap between the T-Mobile network and the Sprint network as a first step toward integrating the two companies' operations.
Now, though, several private network installations are testing MOCN as a way to connect to a commercial mobile network. However, few executives are prepared to share the details of the testing.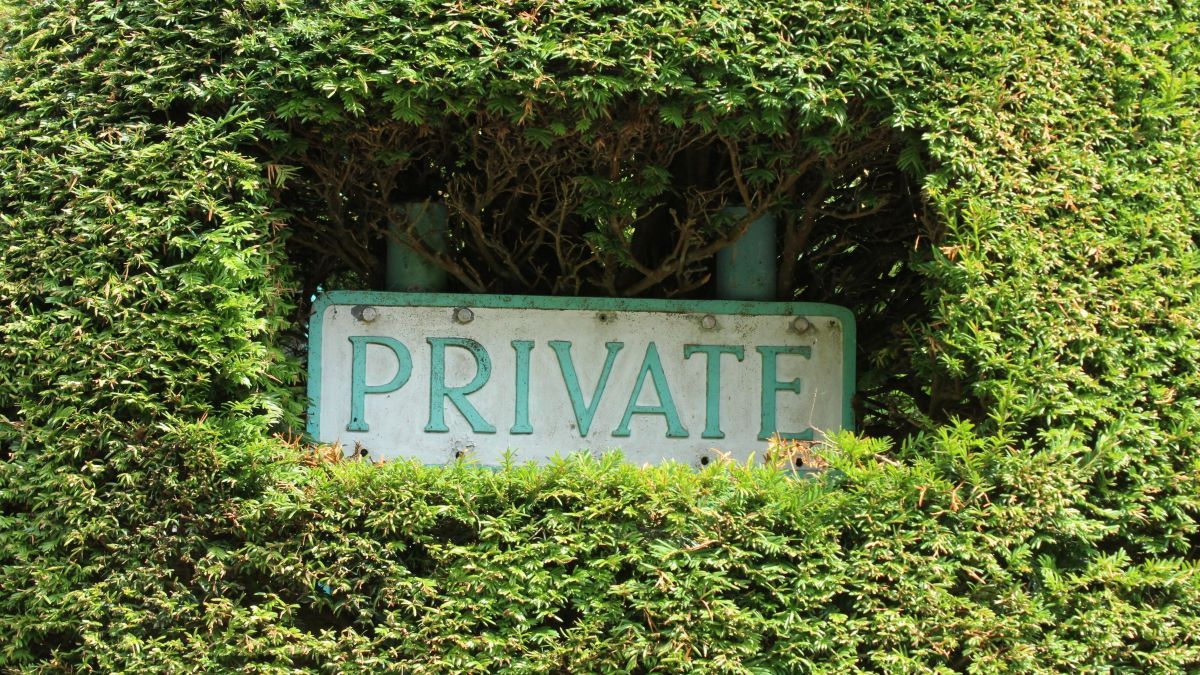 For example, Comcast Business and Ballast Networks built a private wireless network in the Sound Hotel Seattle Belltown, and company officials told Light Reading that they're testing a MOCN connection between the hotel's network and the network of an unnamed mobile network operator. But they declined to provide details on the setup.
Similarly, officials from ZenFi – recently rebranded under the Boldyn Networks umbrella – told Light Reading that the company is testing MOCN connections in a 3.5GHz CBRS private wireless network for an unnamed cable company. That makes sense because cable players like Comcast, Charter Communications and Cox Communications own CBRS licenses and have signaled their interest in building small-scale wireless networks with the spectrum.
Further, Federated Wireless CEO Iyad Tarazi told Light Reading that the company has been involved in a number of MOCN tests, though he declined to provide specifics. Federated was an early entrant into the private wireless networking industry.
"Most of it is in the test phase, but it's evolving quickly," Tarazi said of his company's MOCN work. "The evolution from traditional DAS [distributed antenna systems] into private wireless that interoperates with public networks uses MOCN."
Tarazi added that most of the nation's big, commercial mobile network operators are supporting the testing.
Complications and opportunities
Tarazi said that MOCN could potentially encourage venue owners to install their own indoor wireless networks, via DAS or another technology. Doing so would allow them to potentially earn roaming revenues from commercial mobile network operators that would use MOCN to provide connections to mobile customers inside the venues.
But such a model would also require commercial mobile operators to deliver their services across a network owned and managed by a third party – a situation they have been uncomfortable with historically. Moreover, operators could potentially have to manage hundreds or thousands of such roaming agreements if MOCN were widely adopted.
Finally, according to the executives involved in one MOCN test, there remain a variety of technology issues that still need to be ironed out. A big one is how to route 911 calls made inside a venue's private wireless network that's connected to a commercial mobile operator via MOCN.
But there's a chance that market momentum might help to address such issues.
"Private 5G is running behind schedule," wrote Dell'Oro Group analyst Stefan Pongratz in a recent assessment of the MWC trade show. "Still, the slow uptake is not dampening the enthusiasm for private wireless. If anything, the interest is growing and the ecosystem is evolving as suppliers with different backgrounds ... are trying to solve the enterprise puzzle."
Indeed, Pongratz pointed to the large and growing vendor market around private wireless that now includes equipment vendors like Nokia and Ericsson, cloud computing companies like Amazon and Microsoft, network operators like T-Mobile and Verizon, startups like Celona and Betacom – and the list goes on.
"In the fourth quarter of 2022, the number of customers deploying private mobile networks reached 1,077. This is a net addition of 122 customer references, up from 955 in the third quarter," reported the Global mobile Suppliers Association (GSA) in a recent report on the global private wireless market.
However, it remains unclear whether that market momentum, coupled with ongoing MOCN testing, will move the technology and its business models forward.
Related posts:

— Mike Dano, Editorial Director, 5G & Mobile Strategies, Light Reading | @mikeddano
PARTNER PERSPECTIVES
- content from our sponsors