There are rumblings of a macro slowdown in telecom
There are rumblings of a macro slowdown in telecom
'It feels like there is a macro slowdown happening, and it would not be overly surprising, in our opinion, if macro weakness were to be the next shoe to drop,' wrote the Rosenblatt Securities analysts. Adtran this week warned that its quarterly revenues will be lower than expected due to "customer inventory corrections." The announcement is the second such warning among US telecom equipment vendors in as many weeks.
The situation is leading some financial analysts to begin sounding the alarm that there may be a broader downturn afoot.
"It feels like there is a macro slowdown happening, and it would not be overly surprising, in our opinion, if macro weakness were to be the next shoe to drop on the industry in mid-2023," wrote the financial analysts at Rosenblatt Securities in a recent note to investors.
However, the situation remains unclear at best. For example, other vendors like Ciena and Calix have reported no such slowdowns.
Warnings and alerts
"Growing customer concerns over inventory stocking levels affected our first quarter Subscriber Solutions category," Adtran CEO Tom Stanton said in a release this week. The company sells a wide range of products to telecom network operators.
"We believe that this over-supply condition in CPE [customer premises equipment] products will continue into the second quarter. Revenue for our Access and Optical Networking products grew sequentially. Supply constraints, however, limited our flexibility to clear past-due backlog across all product categories. We believe that the inventory impact is transitory, and we expect to see some improvement during the second quarter. We plan to adjust expenses in the near term to reflect current conditions, however we do not see any material changes to our near-term opportunities and our long-term growth catalysts as carriers around the world race to upgrade their networks to fiber," said Stanton.
Broadly, Adtran lowered its first quarter revenue expectations to between $322 million and $326 million, down from prior expectations of $355 million to $375 million.
Figure 1: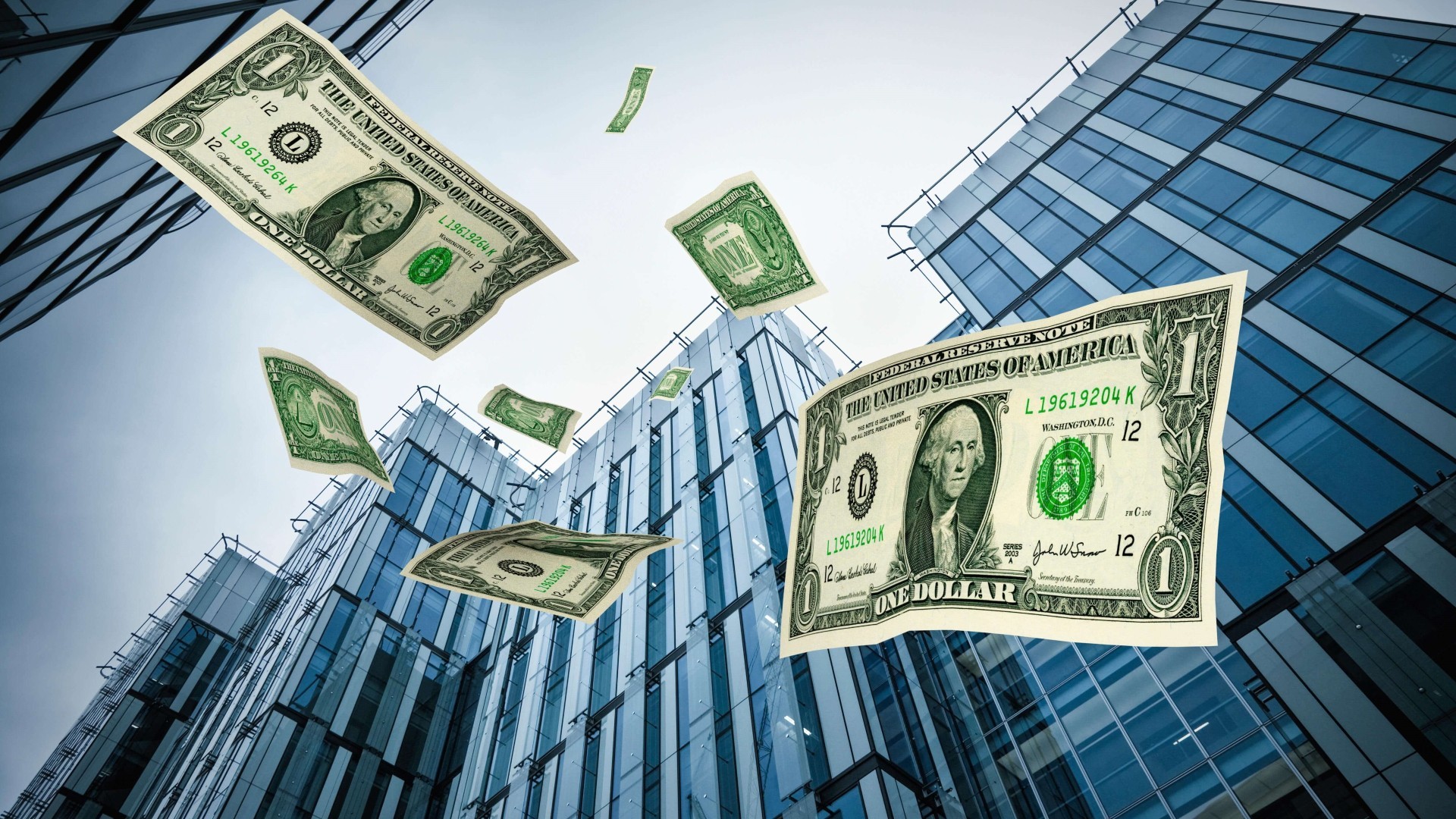 (Source: incamerastock/Alamy Stock Photo)
The announcement comes just days after optical component vendor Lumentum warned investors that it will miss its earnings expectations by a wide margin. Analysts speculated that Ciena, a top Lumentum customer, cut its orders from the company to clear out some of its backlog. Ciena, for its part, quickly reaffirmed its own guidance for the quarter.
Nonetheless, the situation is causing a bit of concern as several US fiber operators scale back their network buildout efforts for 2023. "The pace for 2023 ... is much more uncertain," warned the financial analysts at Evercore in a recent report to investors. "In total, we expect [fiber] build activity [in 2023] to be roughly consistent year-over-year at ~6.5M incremental homes passed."
Reading the tea leaves
"The management teams in our industry say they have not seen any slow down in underlying demand. However, in most cases the companies are not well positioned to see Service Provider growth and subscriber trends until after the Service Providers have publicly announced. Most of the companies in our space do not have good data on overall customer inventories, including competitor inventories," noted the Rosenblatt Securities analysts.
However, the analysts reported that they spoke with a top official from Calix, who said the company hasn't experienced any recent troubles with its own product inventory levels. "This statement from Calix seems to support our view that the Fiber market is fundamentally okay. But we suspect there may be some incremental macro demand softness impacting the industry, and we don't think any company can be fully immune," they wrote.
The Rosenblatt Securities analysts cautioned that the overall situation will only become clear in the coming weeks as big US network operators like AT&T, Comcast and Verizon report their quarterly earnings. AT&T appears set to kick off the US telecom industry's first quarter earnings report season on Thursday of next week.
Related posts:

— Mike Dano, Editorial Director, 5G & Mobile Strategies, Light Reading | @mikeddano
Subscribe and receive the latest news from the industry.
Join 62,000+ members. Yes it's completely free.
You May Also Like
---