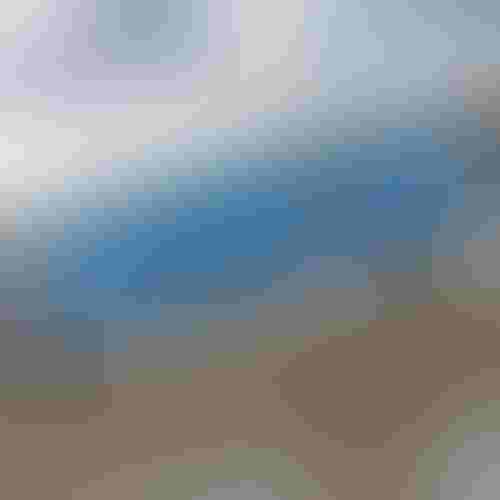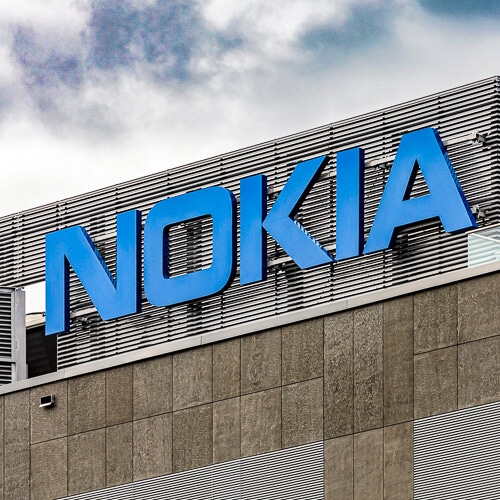 MWC22 – Take the mobile equipment industry's holy trinity of suppliers, and Nokia remains the only one that can flaunt any real open RAN business. In Japan, it has been working with NTT DoCoMo, the biggest operator, to connect Nokia baseband products to other suppliers' radios. Ericsson has yet to unveil any comparable deal, while Huawei remains publicly opposed to the concept.
It gives the Finnish vendor a handy retort when the big mobile suppliers are accused of resisting the technology out of concern it will hurt their business. Indeed, Tommi Uitto, the head of Nokia's mobile business, turns the tables on critics by charging some of the open RAN specialists with fakery.
"We are trying to make it work but it is disappointing to see how slowly these open RAN challengers have been able to get their act together," he told Light Reading at today's Mobile World Congress. "They talk about openness but when we say why don't we connect our radios to your baseband, they say no, we don't want to."
Besides providing technology to NTT DoCoMo, Nokia has sold 4G radio units to Rakuten Mobile, another Japanese operator that has paired them with its own Altiostar software. Strictly speaking, that deal cannot be classed as open RAN because it is not based on the specifications drawn up by the O-RAN Alliance, admits Uitto.
But his firm is also now active in trials by Deutsche Telekom, Germany's incumbent, in the town of Neubrandenburg (dubbed O-RAN Town by the operator). "We have been chosen by Deutsche Telekom where we are connecting our baseband with somebody else's radio," said Uitto.
The clear danger is that major deals of this nature diminish Nokia's role, leaving it with a smaller share of the market. But Uitto sees an opportunity to land contracts at the expense of Ericsson and Huawei by embracing open RAN. "It could happen that in some networks we lose business to open RAN, but we think we can win more than we lose by winning from established big suppliers," he said.
Different strokes

Ultimately, Uitto's logic is that open RAN will happen with or without Nokia. "It is better to be on the inside track," he said. Yet he expresses frustration at the pace of development. "We have been a little bit disappointed by progress in the world across the whole industry," Uitto complained.
One problem he identifies is the difficulty of matching baseband software to radios provided by other vendors. Doing that is relatively straightforward when radios are the basic 4T4R variety (four transmitters and four receivers). The issue is at the opposite end of the scale.
"Massive MIMO is extremely difficult because the specifications mean there are too many implementation options," he said. "If two different suppliers have different options, it is difficult to marry one's baseband with another's active antenna."
Want to know more about 5G? Check out our dedicated 5G content channel here on Light Reading. Uitto's other gripe is about open RAN silicon and the ongoing lack of anything very suitable for these massive MIMO deployments. "There isn't really the availability of commercial off-the-shelf silicon," he said. Falling back on FPGAs – a type of programmable chip that can be used for baseband processing – is not the answer, according to Uitto. "It becomes expensive and power hungry and hard to program," he said. And Nokia would know. The Finnish company suffered a loss of 5G product competitiveness under previous management when it used FPGAs as an alternative to customized silicon. After an overhaul led by Uitto, it has been phasing out the FPGAs. There have been signs of change in the run-up to this week's industry event in Barcelona, with several chip developers announcing that new hardware accelerators will go on sale as merchant silicon later this year. They include Qualcomm, better known for the chips that go into end-user devices, and Marvell, a key supplier of baseband technology to Nokia. Commercial rollouts are likely to start next year. Related posts: How an Intel failure sparked a 5G boom for Marvell Nokia finds its 5G mojo, piling pressure onto Huawei and Ericsson Nokia is pulling up its 5G SoCs Nokia's 5G chip choice leaves it exposed Nokia Aims for Better 5G Days as Investors Panic — Iain Morris, International Editor, Light Reading
Subscribe and receive the latest news from the industry.
Join 62,000+ members. Yes it's completely free.
You May Also Like
---