Investors remain cool on open RAN, and it's no wonder
The venture-capital (VC) arms of the world's biggest telcos flirt with all sorts of talent. Orange Ventures, a subsidiary of France's telecom incumbent, names Monzo, an Internet bank, as one of its portfolio companies. ShotTracker, which churns out basketball stats, counts Verizon Ventures as an investor. Deutsche Telekom Capital Partners, more conventionally, supports network startups including Community Fibre, a broadband builder in London.
Yet all the VC funds have one thing in common – their relative apathy toward open radio access network (RAN) technology, despite the championing of the mix-and-match-suppliers concept by their parent companies. And Europe's telco-backed VCs are perhaps the most apathetic of the lot. Adrian O'Connor, the boss of an Irish radio startup called Benetel, was befuddled by their indifference when he spoke with Light Reading about a year ago.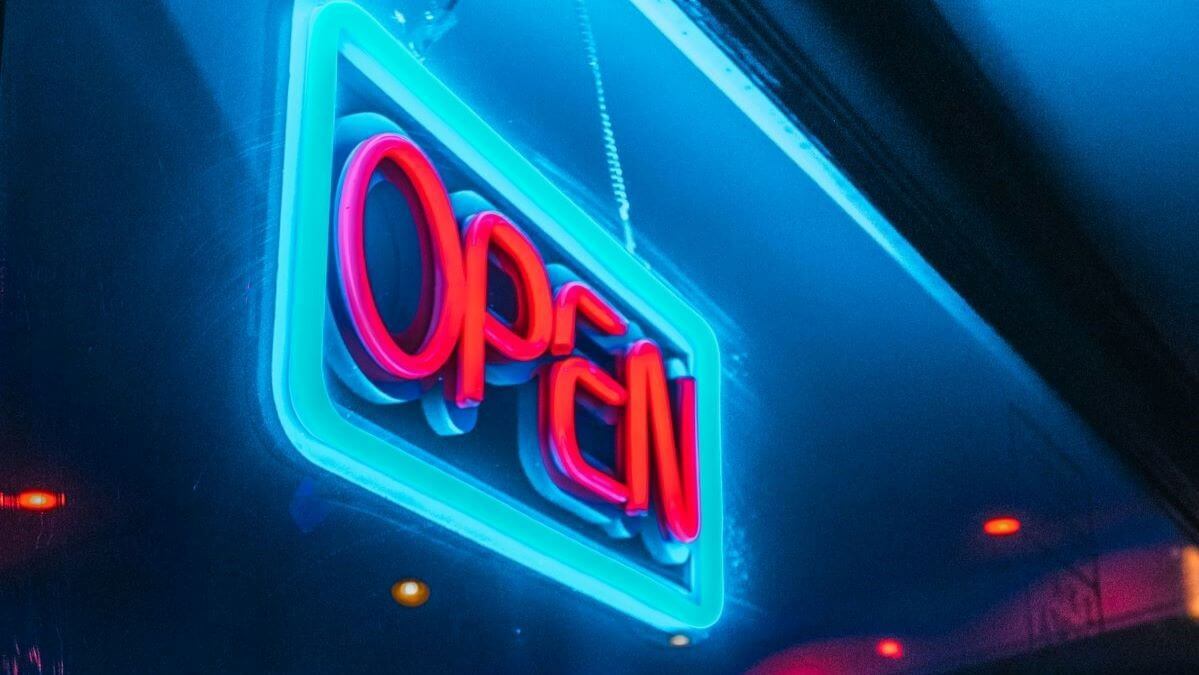 "I have been surprised that while major operators speak about wanting to drive an open RAN ecosystem in Europe, their VC arms still remain wholly focused on software-as-a-service," he said at the time. "It has confused me to a degree." After a year of open RAN tumbleweed in Europe, he must be just as confused today.
But the apathy extends to the broader investment community. In an email exchange seen by Light Reading, one venture capitalist involved in the telco sector said there was little enthusiasm for many of the companies behind the concept. That feeling seems to be widely shared, leaving open RAN as the awkward kid who can't find a dance partner at the ball.
Zealots praying for conversion

It means open RAN investment activity has been extremely limited, driven mainly by a few zealots praying for a religious conversion throughout the sector. One of the few winners is Cohere Technologies, which secured funding from Bell Canada at the start of the year and has now raised $81.5 million in total, according to Crunchbase. But Cohere is less an open RAN company than a beamforming specialist compelled to embrace open RAN by the obstructiveness of Ericsson and Nokia – which would rather sell expensive new radios than incorporate Cohere's performance-boosting tech into their installed ones.
Other notable winners aren't enough to fill a garden shed. Mavenir, perhaps the best hope the US has of producing an end-to-end RAN provider, raised $155 million in October from an existing investor that chose to remain nameless – which means it was either Siris Capital Group or Koch Strategic Platforms.
In June last year, Qualcomm splashed about $350 million on Cellwize, which plays in the RAN intelligent controller (or RIC) market, a subcategory of open RAN. The biggest investment before that came in August 2021, when Japan's Rakuten snapped up the rest of Altiostar, which it already part-owned, in a deal valuing the Mavenir rival at about $1 billion.
Former investors in Cellwize and Altiostar do include some of the aforementioned telcos, while Cohere has received funding from Australia's Telstra, besides Bell Canada. But the main open RAN funders have been the VC arms of US tech firms including Cisco, Intel, Juniper, Qualcomm and VMware. All have skin in the game. Much of the RAN spending on custom silicon would shift to Intel's general-purpose processors if open RAN took off, for instance.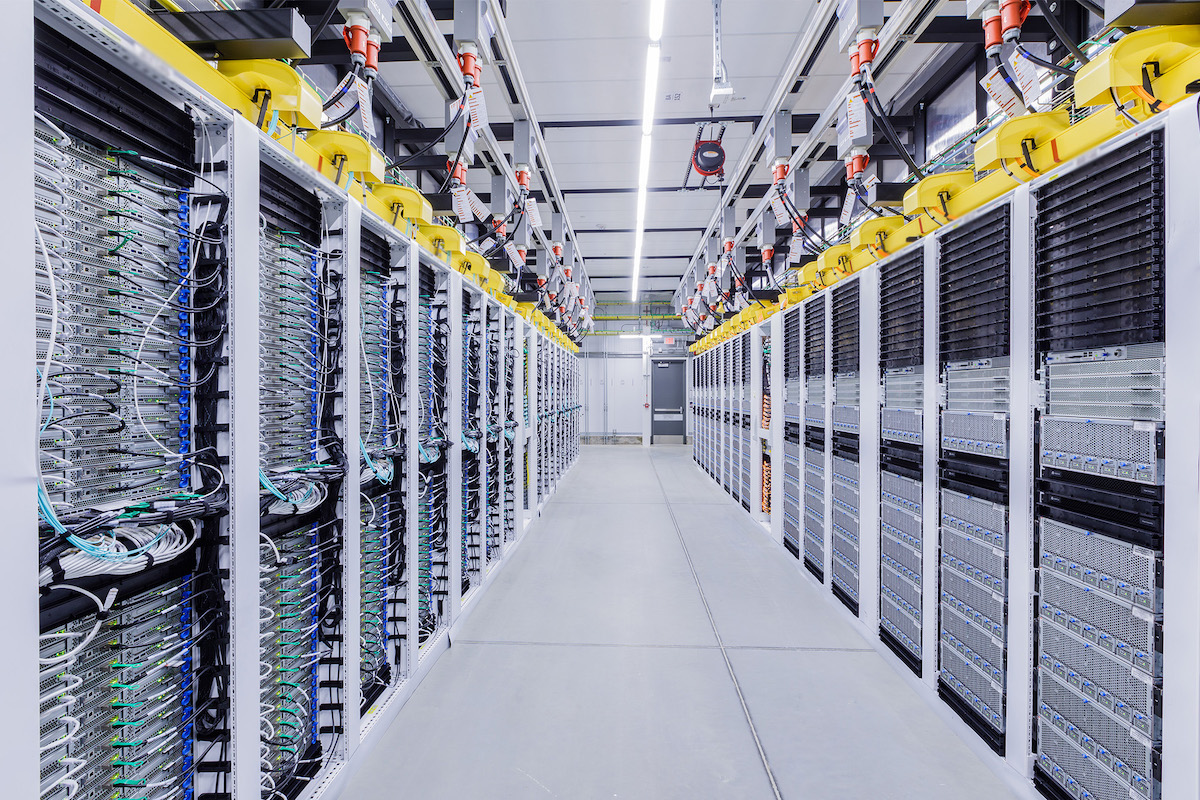 But major RAN investments by US Big Tech, parts of which are currently downsizing in dramatic style, seem unlikely. After moving aggressively into the telecom sector, buying core network providers Affirmed and Metaswitch in 2020, Microsoft ruled out a similar RAN acquisition when recently asked if that was an option.
"No," said Yousef Khalidi, the corporate vice president of Microsoft Azure for Operators. "We are concentrating in the RAN on the platform, the vision, the management plane, the analytics and AI ops, and we're partnering from Layers 1 to 3, which is basically the RAN stack, with third parties."
Barriers to entry

Investment apathy is clearly at odds with the telco hullabaloo about open RAN, but it shouldn't be a surprise. Ericsson, using forecasts supplied by Dell'Oro, expects the RAN market to shrink by 1% globally this year and by 7% in North America, where most RAN profits outside China are made. Nor does it anticipate any growth in the subsequent two years.
For open RAN players, the clearest opportunity lies with "greenfield" or new-build networks whose operators are not tied into commercial arrangements with traditional RAN vendors. Unfortunately, the "brownfield" telcos hoard the most valuable spectrum, and the sums needed to build a network from scratch could fund interstellar travel. Only three companies have had the wherewithal and appetite – 1&1 in Germany, Dish in the US and Rakuten in Japan – and none has so far been a great success.
In the run-up to this year's Mobile World Congress (MWC), Europe's investment-shy open RAN champions dedicated a good amount of time to grumbling in white papers about technology unreadiness before rowing back their criticisms at the show. Open RAN is coming, many insisted for the umpteenth year in a row – like an old man with a Zimmer frame up a very steep hill. Or Godot, perhaps.
"Per our 4Q22 RAN report, Ericsson, Nokia and Huawei collectively accounted for around 95% of the European RAN market in 2022," said Stefan Pongratz, an analyst with Dell'Oro, in emailed comments. "Other RAN suppliers have tried to expand their respective footprints over the past couple of years without much success."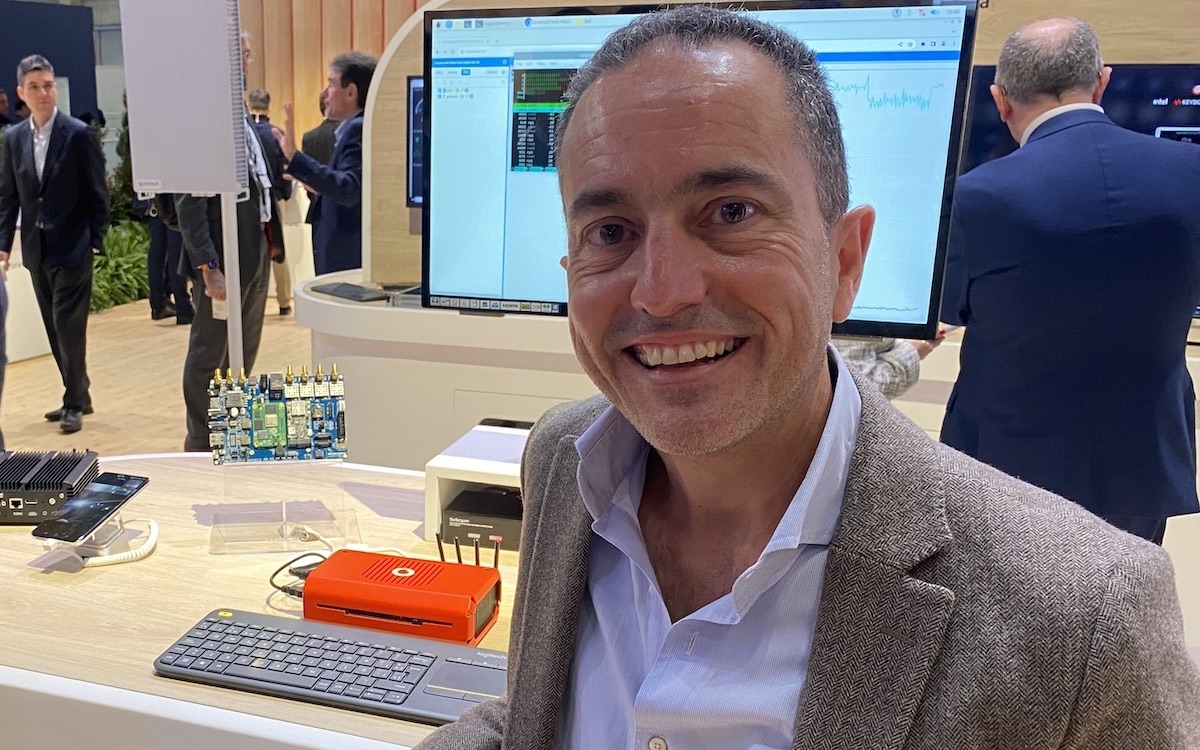 If all this sounds irretrievably bleak, open RAN probably is coming, only without much of its original revolutionary fervor given the lack of smaller companies and new European faces in its ranks. The deals awarded by greenfield and brownfield operators have largely gone to three big Asian firms with the R&D muscle to be more than just specialists – Samsung, Fujitsu and NEC.
Outside that group, the main winner has been Mavenir. Its open RAN sales grew from just $7 million in 2020 to $100 million last year, according to CEO Pardeep Kohli, and Pongratz thinks it now has about 10,000 brownfield sites in the sales pipeline for this year and next. At MWC, it landed an open RAN contract with Deutsche Telekom, although the scope of it is unknown.
Meanwhile, Europe has comprehensively failed to produce a single open RAN specialist of note. This means operators will have to rely on suppliers from outside the region or continue buying from Ericsson and Nokia. If they don't want traditional gear, Nokia does at least now boast an open RAN product line-up.
It has scooped a small open RAN contract with Deutsche Telekom in Germany and was praised last October by Yago Tenorio, Vodafone's network architecture director, for having a "fully compliant open RAN system." But in the absence of fresh regional talent, any diversification of the RAN supply chain would have to come at Europe's expense.
Related posts:
— Iain Morris, International Editor, Light Reading
PARTNER PERSPECTIVES
- content from our sponsors