DT picks Nokia and Fujitsu for limited open RAN rollout in Germany, Mavenir for Europe
Deutsche Telekom sounds like it is struggling to make up its mind about open RAN. Just a week ago, the German incumbent issued a white paper chronicling the numerous obstacles there are to a deployment of technologies based on the concept. Noting concerns about semiconductor platforms and systems integration, it concluded that "current open RAN readiness vis-à-vis all Deutsche Telekom architectural and performance requirements does not yet allow for immediate large-scale deployment." Today, it announced suppliers for a commercial rollout starting this year.
Eh? The first thing to say is that such a commercial rollout is likely to be extremely limited in scope, possibly not even extending in Germany beyond the boundaries of Neubrandenburg, the "O-RAN Town" where Deutsche Telekom has been conducting trials. Deutsche Telekom provides few details of the planned footprint in today's statement. But it mentions no German cities or towns apart from Neubrandenburg, where customers in "brownfield" zones are to receive 2G, 4G and 5G services based on open RAN technology.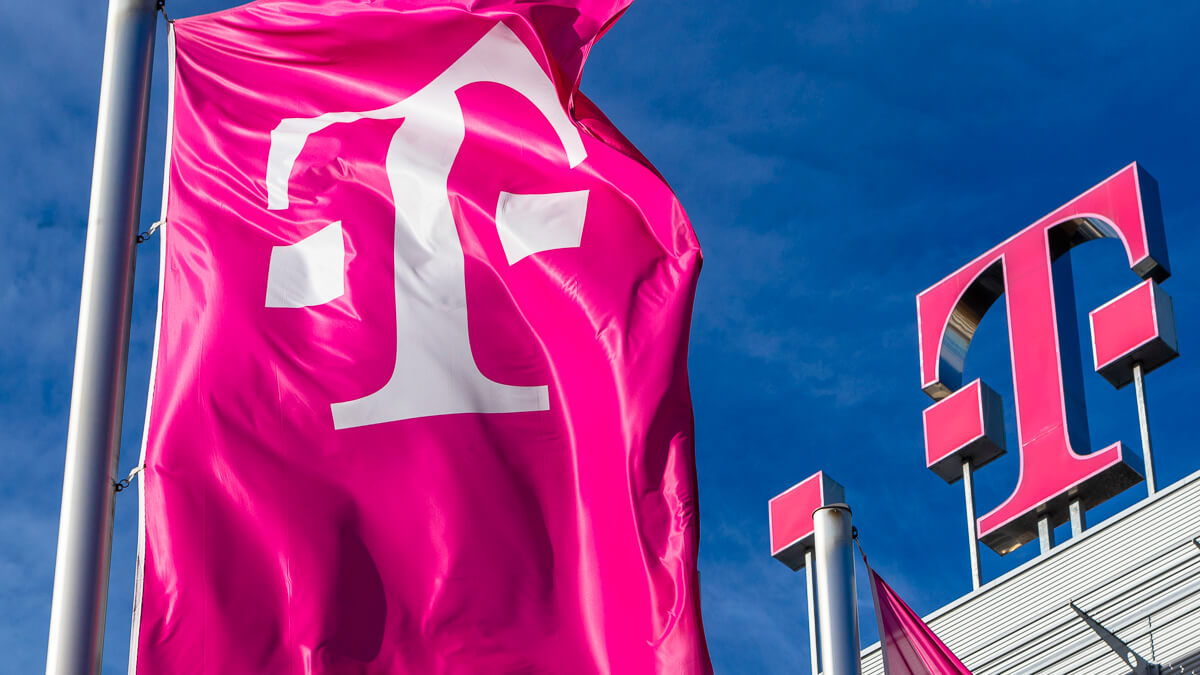 Intriguingly, the suppliers named for this deployment are not the ones that have been most visible in trials. Deutsche Telekom's white paper makes liberal reference to Mavenir, a US company best known in open RAN for its baseband software, as well as Japan's NEC, highly regarded by some operators for its 5G radio units. Instead of Mavenir, however, it has chosen Nokia – a vendor it booted out of its traditional radio access network several years ago in favor of Ericsson – as a baseband supplier. The job of providing radio units goes to Fujitsu, which did, in fairness, receive a write-up in the recent white paper.
Small as the deployment may be, it is a starting point for an operator still heavily reliant on kit supplied by China's Huawei. It also demonstrates that big incumbent vendors have a role to play in open RAN, despite telco efforts to cultivate smaller rivals. The update is good publicity for Nokia as well as Fujitsu, whose network services boss, Greg Manganello, told Light Reading here in Barcelona that his goal is to capture a 30% share of the open RAN market by 2030.
Open questions

But there are lots of open questions about the Neubrandenburg deployment. For a start, Deutsche Telekom might initially have to run parallel open RAN and traditional RAN networks while customers are moved across, adding to cost and complexity. The switch-off in Germany of 3G in June 2021 at least means Deutsche Telekom does not have to worry about that ageing technology, ill served by open RAN.
Other details are fuzzy, too. Claudia Nemat, Deutsche Telekom's board member for technology and innovation, confirmed to Light Reading it would be virtual as well as open. Essentially, that means the RAN software is decoupled from the underlying hardware platforms and run on general purpose processors.
But the choice of vendors suggests there could be a smaller role for Intel than on other open RAN deployments. Both Nokia and Fujitsu are fans of using so-called "inline" accelerators, shifting baseband functions off an Intel CPU and onto more customized silicon. "We're inline guys," said Manganello earlier today. "If you want high-performance edge, we are going to pitch Nvidia, and it can do the analytics and has enormous capacity. If you are talking about the coverage model, then maybe it is Marvell."
Nokia, which is obviously the baseband supplier in this case, has also talked up the attractions of inline accelerators over Intel's preferred "lookaside" and "integrated" systems. It too has a relationship with Marvell. "We believe that inline in terms of cost and power consumption has better performance," said Tommi Uitto, the head of Nokia's mobile networks business group, during an interview with Light Reading.
The open RAN deployment is not confined to Germany, however. Outside its domestic market, Deutsche Telekom said it would also begin a "multivendor" rollout in its European footprint this year. But the only supplier it has named for that project is Mavenir, which is to provide massive MIMO radios. Right now, that does not sound very multivendor. Others are to be announced in due course, but the process of selecting vendors has clearly taken longer than Deutsche Telekom expected. There is also no information on the scope of this rollout outside Germany. A mere sprinkling of sites would seem little more than a glorified trial.
Update: this story has been changed since it was first published to correct the detail that 3G has been switched off in Germany and to note the rollout will also be virtualized, following input from Deutsche Telekom.
Related posts:
— Iain Morris, International Editor, Light Reading
PARTNER PERSPECTIVES
- content from our sponsors