TelcoTV: The Vision Awards
TelcoTV: The Vision Awards
The show's first awards program honoring telco innovation was celebrated Wednesday in Anaheim
ANAHEIM, Calif. -- TelcoTV 2008 -- The TelcoTV show debuted its own industry awards program this year, the TelcoTV Vision Awards, and the winners in the contest's six categories were announced here in a ceremony Wednesday afternoon. Check out the lucky recipients: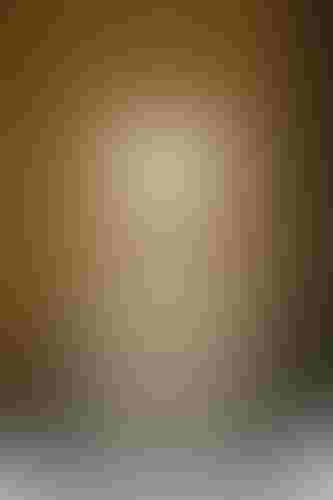 The awards intend to recognize the most compelling new products, applications, or services in the following categories: Broadband Access Networks, Conditional Access, Customer Premises Equipment, Middleware, Encoding, and Service Provider Innovation. The specific products and a list of finalists in each category can be found here. The judges' bios and the awards criteria can be found here.

The judges panel -- Bernardin Arnason, Managing Partner, Pivot Group , and Chairman, TelcoTV 2008; Joseph Braue, SVP and Group Director, Light Reading; Steve Fravel, Video Services Manager, NTCA - The Rural Broadband Association ; Keith Galitz, President, Canby Telcom ; Aditya Kishore, Senior Analyst, Heavy Reading; Kevin McGuire, VP Business & Technology, NTCA; and David Osborn, General Manager, Valley Telephone Cooperative Inc. -- combed through 65 categories and, after deliberation, awarded gongs to the following companies in the following categories:




Amino also took home a special award -- Best in Show -- which it won by being the overall favorite of the judges when compared to the set of seven awards winners. "Size does matter: It's great to be small," said Amino CEO Andrew Burke, when accepting the CPE category award. We assume he's talking about his company's minimalist (yet stylish) set-top box.

All photos in the slideshow with this story by Gilles Mingasson/Getty Images.

— Phil Harvey, Editor, Light Reading

The Prize!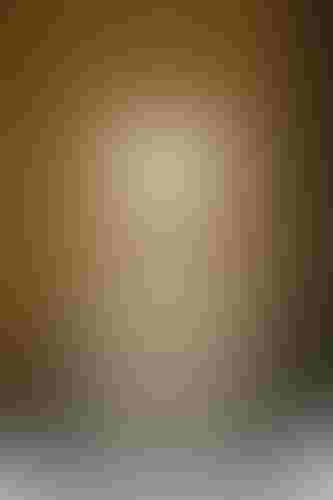 Winner: Service Provider Innovation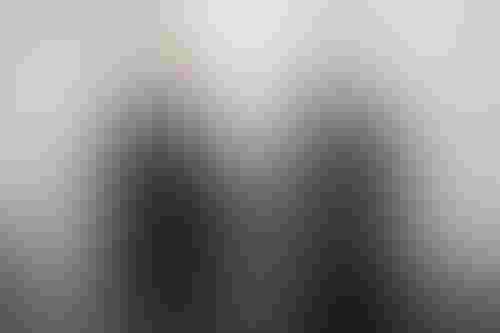 BEK Communications' Derrick Bulawa (L) with Light Reading's Joe BraueEnter, Stage Right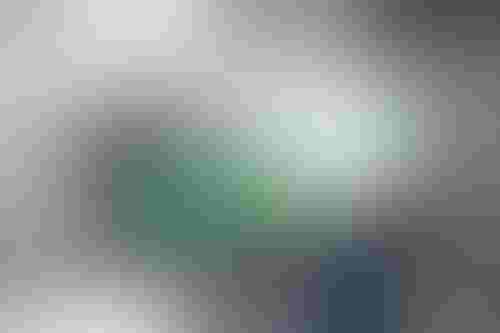 Light Reading Group Director Joe Braue introduces the winners of the TelcoTV Vision Awards.Winner: Conditional Access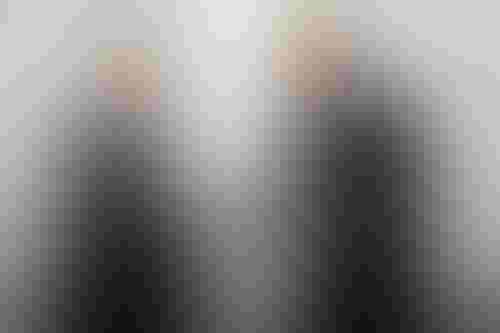 SecureMediaWinner: Encoding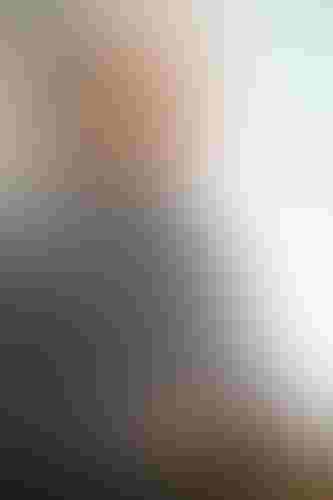 Envivio's Ian LockeWinner: Broadband Access Networks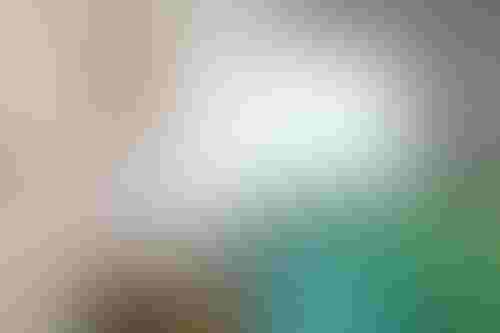 Calix Networks' Geoff BurkeWinner: Middleware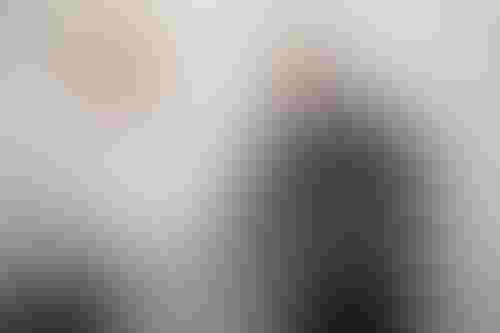 Ericsson's Magnus FriskWinner: Customer Premises Equipment & Best In Show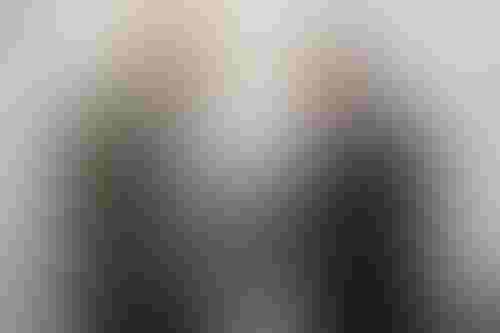 Amino Communications' Andrew BurkeWinner: Service Provider Innovation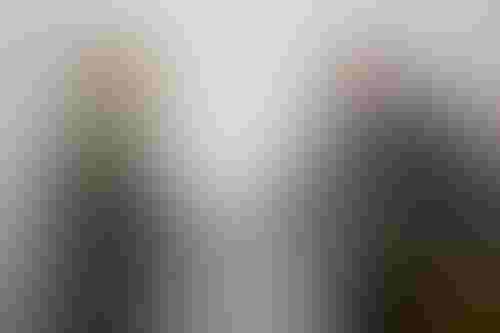 AT&T
Subscribe and receive the latest news from the industry.
Join 62,000+ members. Yes it's completely free.
You May Also Like
---