OFC/NFOEC/Photos
OFC/NFOEC/Photos
Wacky fun ensues when you combine Goofy, the Light Reading staff, and an OFC/NFOEC extravaganza
Now that OFC/NFOEC 2005 has wrapped and everyone's high-tailed it out of Anaheim, it's time to reflect on the show's significance -- or not. The other option is to just look at it through the smudgy lens and shaky hands of a Light Reading editor.

This year's show is a combined effort between two formerly independent conferences -- OFC and NFOEC -- and the combination overall made the show more palatable.

There were no final attendance figures available for the show, but the exhibitors numbered about 650, just 10 more than OFC had by itself a year ago. OFC had 15,000 delegates attend its final standalone show in 2004. But NFOEC, which didn't have a show in 2004, saw its attendance fall by 80 percent between 2001 and 2003 (see Telcordia Dumps Tradeshow).

Despite the fundamental difference in the kinds of attendees that both shows attracted as standalones, the themes relevant to component suppliers, vendors, and service providers were indeed similar.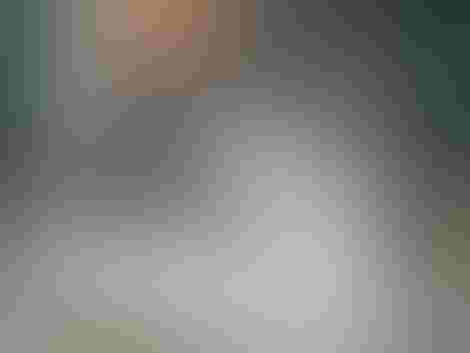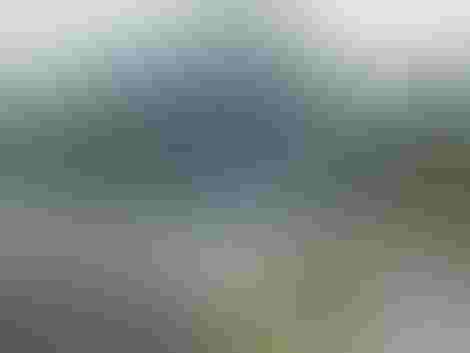 The industry's future is still very much up for grabs. But several things became clear at this show. First, it seemed as if nearly every panel was hijacked by the topic of fiber access. Show management says "nearly 20 individual presentations, sessions, and workshops" were focused on fiber access technologies (see FTTP Gets Plenty of Airtime , PON Is King at OFC, and OFC Preview: Signs of Life).

One financial analyst told Light Reading that he was trying to get companies to talk about what else they were working on besides fiber-to-the-whatever (FTTW), and they didn't oblige. "I guess it just wasn't in the script," he says.

The temptation to talk fiber access is understandable. "This is the new access architecture for the next 50 years," says Mike Day, CTO of ADC Telecommunications Inc. (Nasdaq: ADCT).

NTT Communications Corp. talked up a do-it-yourself approach to fiber access installation, in a bid to make FTTW as mass market as DSL (see NTT Pushes Do-It-Yourself FTTH). And why not? More than 70 percent of the fiber-to-the-home installations in the world are in Asia.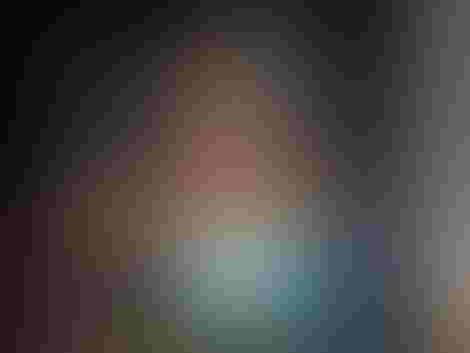 And good-natured pioneers, such as Donald Keck, returned to the show to wax philosophic about fiber's future (see Corning Fiber Pioneer to Retire). "Over the next 20 to 30 years, we'll see the volume of information that we store, receive, transmit… absolutely skyrocket," he told a packed ballroom on Tuesday. "We're entering our Golden Age."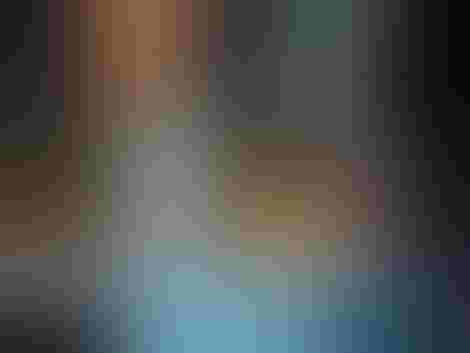 There were other discussions of all-optical networks and their uses going on at the show. Some focused on the applications.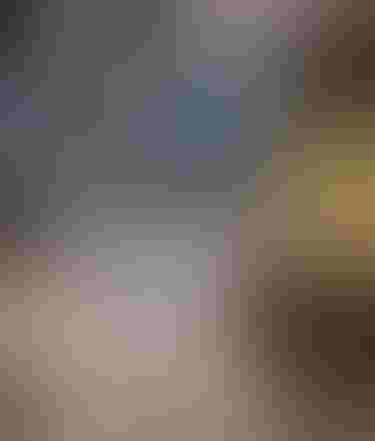 Some focused on the testing.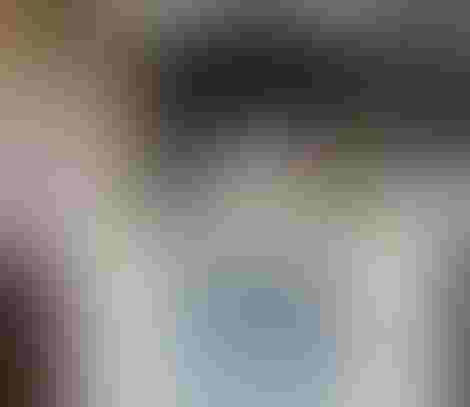 Some focused on measurement and precision mounting (giggle).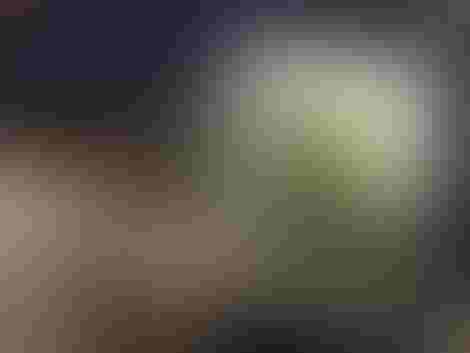 Some were in the repair business. Indeed, it's funny how far the industry has come. We've gone from truck rolls to van rolls.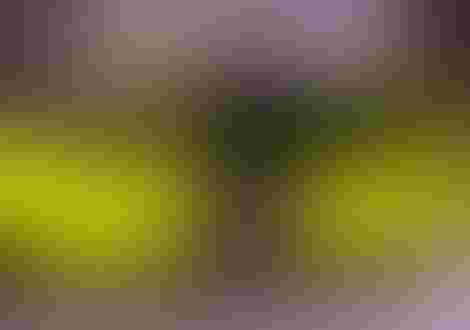 Not every device we spied on the show floor was as useful as it could have been.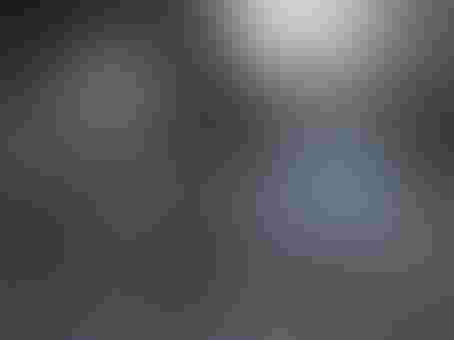 And, pardon us for bearing the bad news, but it did seem that the vendor community wasn't quite as in the limelight as they had been in past shows where NFOEC was its own entity... well, sort of (see NFOEC Scrapbook).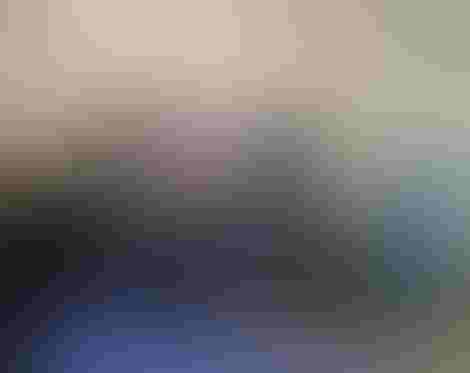 Not that the vendors were complaining. We're just stating the obvious. And far be it from us to expect to be taken seriously.


After hours, as Scott Raynovich already reported, our crew dined on fine morsels with silly names and a... well, gamey atmosphere at the Anaheim White House (see Spinning & Grinning at OFC/NFOEC). The place should be as famous for its creaky floors and eccentric servers as it is for its Gwen Stefani Ravioli.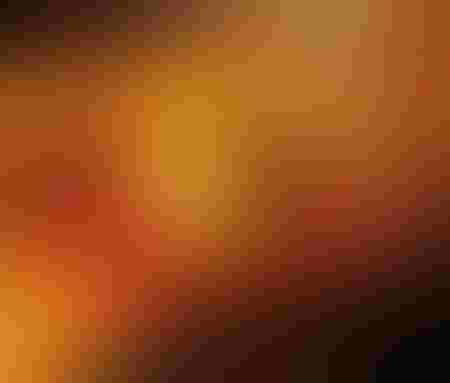 That's not to say Anaheim is devoid of good dining. We found some good spots here and there. And, like all those vendors chasing the fiber access market, we hoped not to be around when the bill came.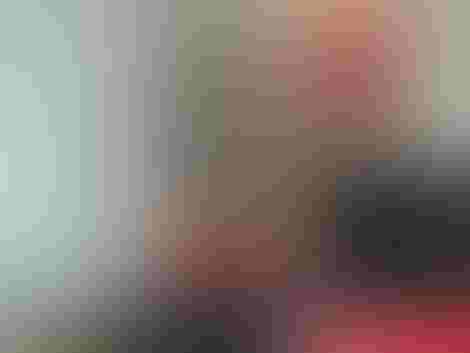 See you at next year's show.

— Phil Harvey, News Editor, Light Reading

Happy Fun Happy Hour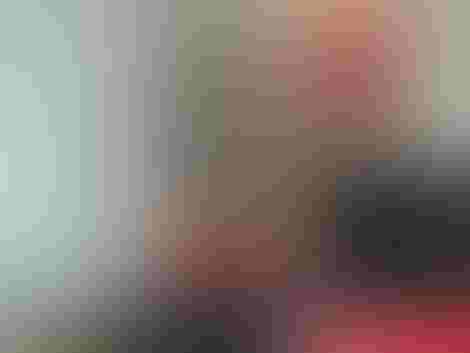 At the Paradise Pier Hotel, U.S. Editor Scott "4 Drinks" Raynovich reacts to the news that he's buying the whole staff a sushi dinner.Optical Giant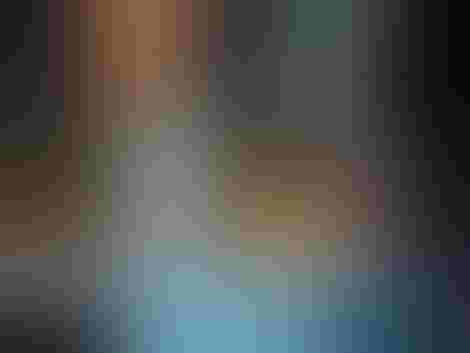 Retired Corning scientist Donald Keck reveals that "philosophic thoughts, along with senility, comes with age."Holding Out For a Hiro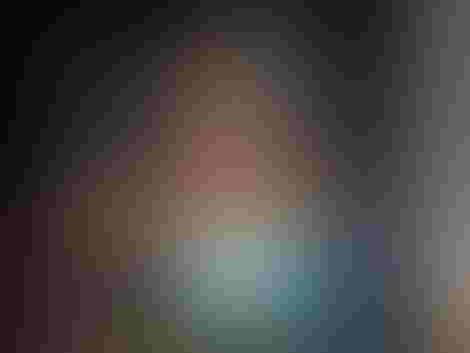 NTT executive Hiro-Michi Sinohara updates OFC/NFOEC attendees with some startling news on Japan's fiber intake.OFC/NFOEC 2005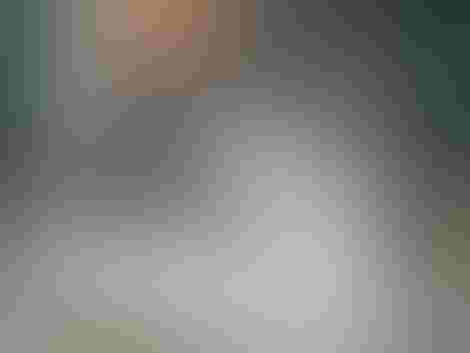 Big Show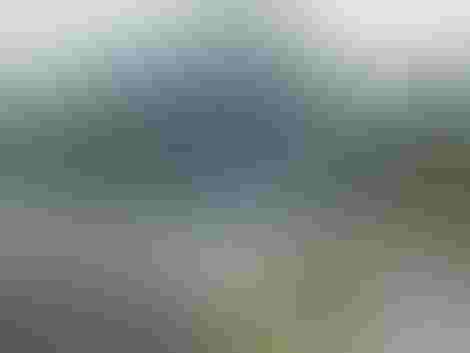 A view of the expanding OFC/NFOEC 2005 event. But how hard will it be to fill that hall next year?Don't Sneeze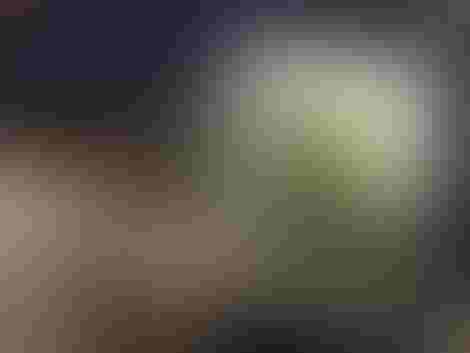 At the Moritex booth, using a microscope that magnifies 100x, a technician mounts a substrate on a thingamibob or somesuch.Brrrr!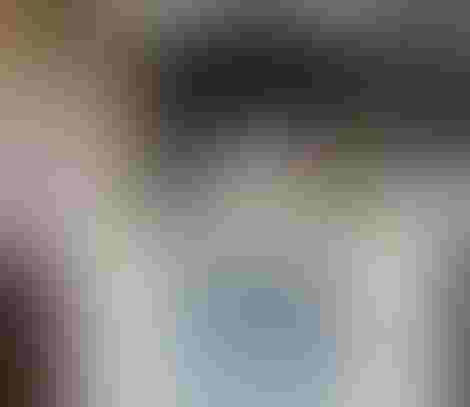 Optical components is a cold business. At the Temptronic booth, components and candy withstand freezing temperatures before they are molded in lime jello and served as a Thanksgiving dessert.Van-tastic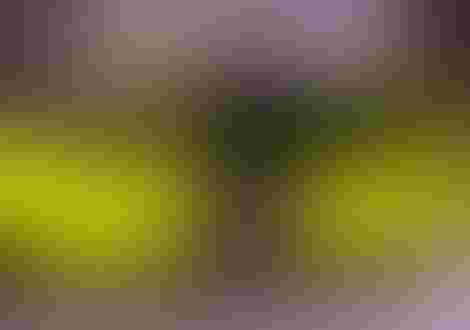 Diamond USA displays its mobile fiber optic repair vans, which are packed with components and used to repair and service networks around the world.Optics in Warfare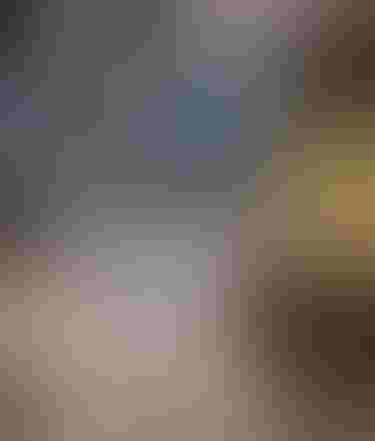 The U.S. Naval Research Laboratory (NRL) and Lambda Optical Systems Corp. demonstrate a huge database that will help soldiers find their way on the battlefield, using GPS technology and satellite images (top screen), as well as a video conferencing system (bottom screen) where attendees can see and talk to people from -- gasp! -- several booths away.Another Goofy Reporter
Crackers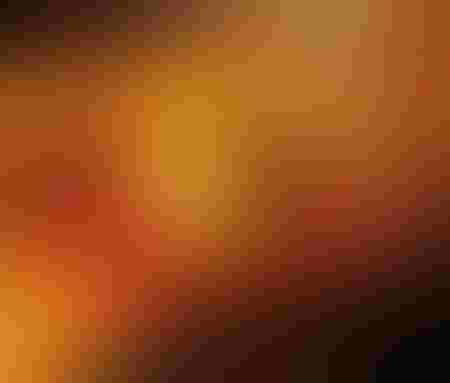 At the Anaheim White House restaurant, all the dishes come with wafer creations that amuse and, well, take up lots of space.To Everything, Turin, Turin, Turin...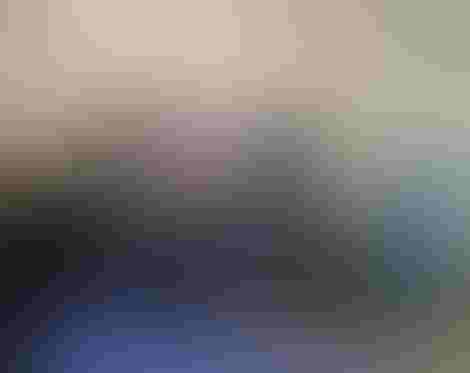 At Turin Networks Inc., the Sonet transport knowledge is free, but the soft drinks costs a buck-and-a-half.A BertScope!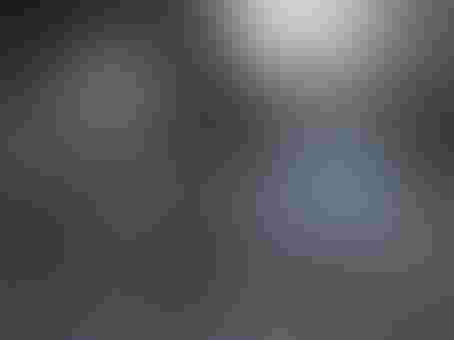 We were disappointed to find that the BertScope booth (left) was displaying signal analysis devices, not instruments that we could use to monitor the activities of net.com CEO Bert Whyte.
Subscribe and receive the latest news from the industry.
Join 62,000+ members. Yes it's completely free.
You May Also Like
---