Also in today's EMEA regional roundup: Orange and Microsoft combine on industrial IoT; BT lands Sky Ireland broadband deal; Proximus acquires app development company.
The head of UK telecom regulator Ofcom has attacked operators BT Group plc (NYSE: BT; London: BTA) and Three UK for potentially holding up the development of 5G services after they instigated a judicial review of Ofcom's mobile spectrum auction rules. As the Financial Times reports (subscription required), Ofcom CEO Sharon White accuses the pair of threatening to derail what she termed "a golden opportunity" for the UK to lead the pack on 5G -- if the regulator loses the judicial review, the auction rules will have to change, which will lead to substantial delays in the spectrum-allocation process. The dispute centers on 3's belief that the amount of spectrum available to its bigger rivals, BT among them, should be capped at a lower level than it currently is. (See Hot Air: UK 5G Spectrum Dispute and UK's 3 Huffs & Puffs That It's Short of Air.)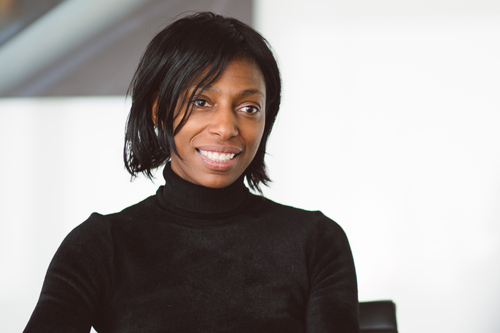 Orange Business Services is chumming up with Microsoft Corp. (Nasdaq: MSFT) to offer industrial IoT products for companies in the manufacturing sector. This tie-up will see the combining of Orange's modular IoT offering, Datavenue, with the Microsoft Azure IoT Suite. The combination is already being used by e.l.m. leblanc, a manufacturer of water heaters and gas boilers.
BT Group plc (NYSE: BT; London: BTA) has won the tender to supply managed backhaul services to Sky Ireland, which is planning a rollout of "ultrafast" broadband. BT will also supply voice-over-IP (VoIP) services as part of the deal. Part of the rollout, covering some rural areas of the country, will fall under the Irish government's National Broadband Plan.
Belgium's Proximus has acquired Unbrace, an applications development company founded by Sven Huijbrechts and Olivier Malherbe, a twosome who were also behind ClearMedia, a cloud solutions provider acquired by Proximus in 2014.
Ambitious UK altnet CityFibre has teamed up with Bamboo Technology Group, a provider of ICT services, to bring pure-fiber gigabit broadband to businesses in the neighboring towns of Cheltenham and Gloucester. CityFibre says it has now rolled out fiber infrastructure to 42 metro areas in the UK. (See CityFibre to Raise £200M, Ramp Up FTTH Challenge to BT.)
The main French telcos aren't planning any M&A action in the near term, according to a Bloomberg report that cites "people familiar with the matter." Last year an attempt by Orange (NYSE: FTE) to acquire rival Bouygues Telecom ran into the sand as the two companies failed to reach an agreement. (See End of the Bouygues Affair for Orange.)

— Paul Rainford, Assistant Editor, Europe, Light Reading