4:05 PM -- For my Christmas and New Year's vacation, Light Reading Mobile sent me on an all-expenses paid trip around the Caribbean to get a feel for what wireless and cable services are like on the islands.

Or the Reedy family took a 10-day cruise to trade in snow for sand and Christmas for cocktails. Either way, pictures were taken.

Click on the picture below to launch a short slideshow highlighting wireless and cable activity in the islands and at sea, with a few facts thrown in to make it more valuable than the Droid's antics around Chicago (I promise).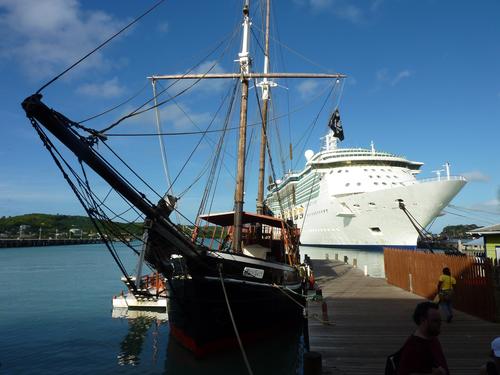 — Sarah Reedy, Senior Reporter, Light Reading Mobile