Parallel Wireless is still around, and it's heading to MWC
According to Parallel Wireless CEO Steve Papa, the company is still very much in the game.
"The scale of our business is consistent with where it was 18 months ago. There's not a big change," he told Light Reading this week. Papa said Parallel today employs around 600 people and that the company is sufficiently funded to reach its goals. However, he declined to provide details.
The comments are noteworthy considering Parallel engaged in a significant round of job cuts in the middle of last year, though it never divulged the scale of those cuts. The development stood as a major milestone in the field of open RAN in the US and globally. Formed in 2012, Parallel has been a vocal proponent of the technology.
"Open RAN is a means to an end, but it's not the end," Papa said this week. He explained that open RAN can help create open interfaces in wireless networking equipment – thereby creating openings for new vendors like Parallel – but he said that won't necessarily lead to innovations.
"The goal [of open RAN] wasn't to be another Ericsson or Huawei," Papa said. "It's to be different and better."
Heading to Spain
Papa said that some of Parallel's top management will be heading to the big MWC trade show in Barcelona, Spain, next week, though he said he won't go due to a family commitment. He said the company won't host a booth at the show but will be looking to improve its relations with existing and prospective customers.
Parallel has previously boasted of open RAN deals with operators including Orange, Millicom, Vodafone Ireland, Inland Cellular and IpT, though Papa wouldn't provide a current list of the company's customers. An official from Inland Cellular in the US confirmed the company is still working with Parallel, but declined to provide details. Inland has previously reported that its shift to Parallel's open RAN helped reduce its overall capital expenses by 40%.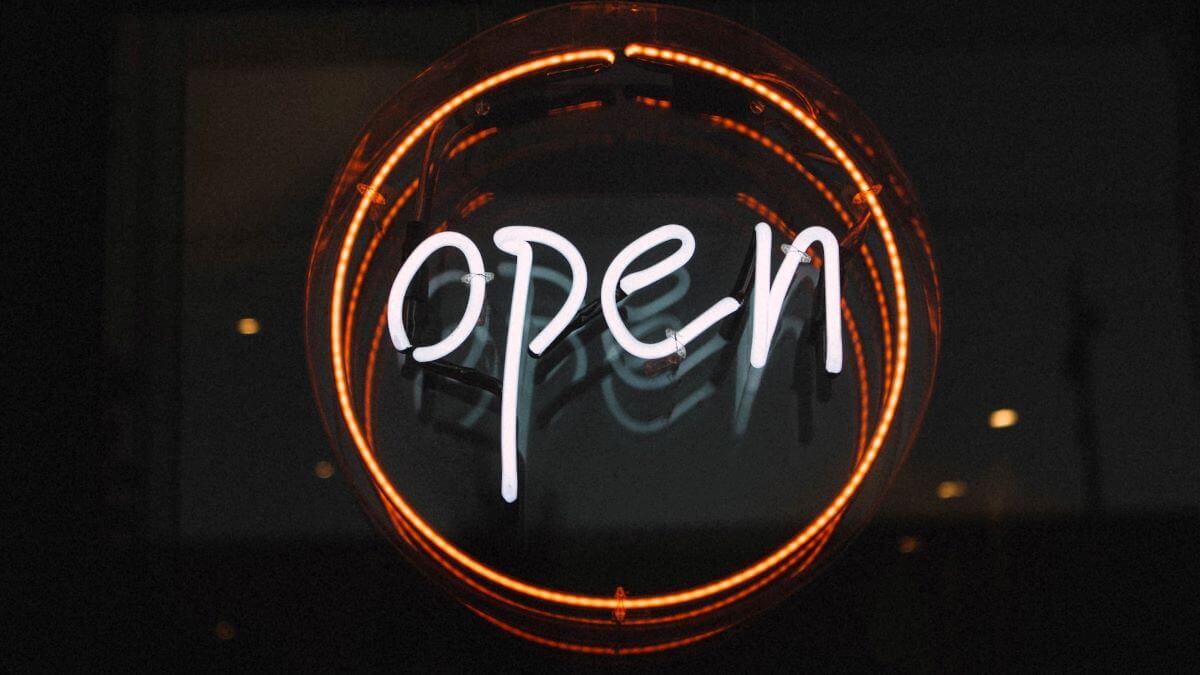 However, another small US operator – Cellcom – took down its open RAN network in Wisconsin due to the difficulties it has faced in getting equipment for the operation. The company said Parallel Wireless provided software for the network, but that the companies couldn't obtain compatible radios due to vendors' minimum volume purchasing requirements.
At the MWC show, Parallel's Papa said the company will focus on its new offerings around centralized RAN (radio access network) equipment. He said the company has developed a new, cloud-based approach to centralized RAN that provides better customer experiences at a lower cost, but he declined to provide details. He suggested Parallel is working with cloud giant Amazon Web Services (AWS) on the new offering.
The same focus, but refined
Papa said Parallel has not changed its strategic focus following the company's layoffs last year. He said the company is still working to sell services and equipment to existing, incumbent operators to allow them to replace their network equipment with cheaper, better alternatives. And open RAN can help with that.
"Open RAN is good because it opens the minds of operators that there are other ways of doing things," he said.
However, Papa said the company is now concentrating more carefully on developing innovative services rather than a wide selection of features. "We're choosing to do deeper and more important things," he said. "Now we're far more selective. We're doing things that make good business sense."
"We've made tremendous products," he added.
Broadly, Parallel is operating in a market in a state of flux. On the positive side of things, research and consulting firm Dell'Oro Group recently raised its open RAN expectations globally in part due to "stronger-than-expected O-RAN progress in North America." Separately, the US government recently allocated $1.5 billion toward fostering the domestic open RAN market.
But the FCC's "rip and replace" program remains underfunded. That effort could funnel billions of dollars into the small US carriers that represent a target market for Parallel. Further, some of the small US carriers that are moving forward with their "rip and replace" projects are doing so with big vendors like Ericsson.
And, globally, open RAN appears to be moving forward in fits and starts. For example, Deutsche Telekom has stepped back from hopes for a wide-scale open RAN launch this year.
Related posts:

— Mike Dano, Editorial Director, 5G & Mobile Strategies, Light Reading | @mikeddano
PARTNER PERSPECTIVES
- content from our sponsors