Google Cloud takes a non-threatening stance in pursuit of telecom
MWC23 – Google Cloud executives are working hard not to frighten the company's prospective customers in the telecom industry.
"It's a different approach" that Google Cloud is taking in relation to its rivals in the hyperscale space, according to Gabriele Di Piazza, an executive with Google Cloud. "We would like to work with the carriers, not against them."
Specifically, he said that Google Cloud does not plan to develop its own private wireless networking service to sell to enterprise customers, nor does the company plan to develop its own network functions. Instead, Di Piazza said that Google Cloud would only look to host the networking functions of other vendors like Ericsson and Mavenir in its cloud, and that it would support the private networking services from operators and other partners.
That stance puts Google Cloud in some opposition to the likes of Microsoft and Amazon Web Services (AWS) – its two peers that are also pursuing hyperscale cloud business in the telecom industry. For example, Microsoft acquired Metaswitch Networks and Affirmed Networks in part to be able to sell its own core networking services. Meanwhile, both AWS and Microsoft have been working to develop some of their own private wireless networking offerings that they're selling alongside those from other providers.
"We want to avoid partner conflict," Di Piazza explained here on the sidelines of the MWC Barcelona trade show.
The Anthos rally
Di Piazza joined Google Cloud in 2020 amid the company's broad foray into the telecom industry. Indeed, Di Piazza said this is the first year that Google Cloud has hosted a booth at the MWC show.
In recent years, Google, Microsoft and other cloud computing vendors have been working to develop products and services that are specifically designed to allow telecom network operator's to run their network functions inside a third-party cloud environment.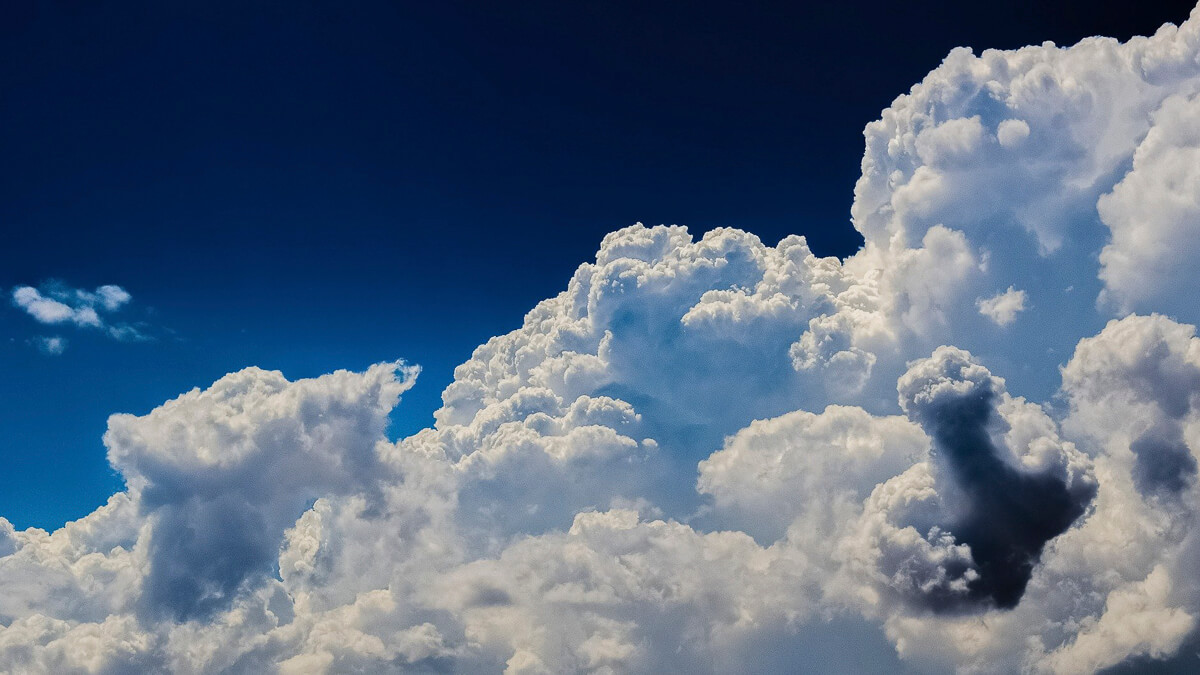 And so far, a handful of network operators have taken firm steps to do so, among them Dish Network and AT&T.
The development is significant. Although a number of telecom network operators have put things like customer support or IT into the cloud, they have been reluctant to release critical network functions like policy control to a cloud vendor. After all, such operations are essentially the "crown jewels" for any operator, and it's important that such systems remain both protected and accessible at all times.
Google, for its part, has been building its telecom cloud story around its Anthos platform. That platform is directly competing against the likes of AWS and Microsoft for telecom customers. According to a number of analysts, AWS appears to enjoy an early lead in the telecom industry – but its rivals, like Google, are looking for ways to gain a competitive advantage.
To network function or not
As Di Piazza explained, one of Google's competitive arguments is that it doesn't have aspirations to sell network functions. Therefore, according to Di Piazza, the company can remain a trusted, unbiased partner. But at least one company has offered a counter to that position.
Matt Beal, a senior VP of software development for Oracle Communications, said the company offers both a substantial cloud computing service as well as a lengthy list of network functions. And he said that Oracle is a better partner for telecom network operators because of it.
"When you know how these things work in real life ... you can optimize your cloud to run these workloads," he said.
Specifically, Beal said Oracle has long offered a wide range of networking functions, from policy control to network slice management, that can be run inside its cloud or inside the cloud of other companies. He said that, because Oracle developed those functions itself, the company has more experience in running them in a cloud environment compared with a company that hasn't done that kind of work.
Beal's inference is that network operators ought to partner with the best and most experienced companies in the market. That position runs directly counter to Google's competitive stance on the topic.
Related posts:

— Mike Dano, Editorial Director, 5G & Mobile Strategies, Light Reading | @mikeddano
PARTNER PERSPECTIVES
- content from our sponsors