Ziply Fiber launches 50-Gig service for $900 per month
Ziply Fiber launches 50-Gig service for $900 per month
Ziply Fiber is using Ethernet connections to power a new 50-Gig residential broadband service that costs $900 per month, plus a $600 installation fee. The speedy offering demonstrates the power of Ziply's network, CEO Harold Zeitz says.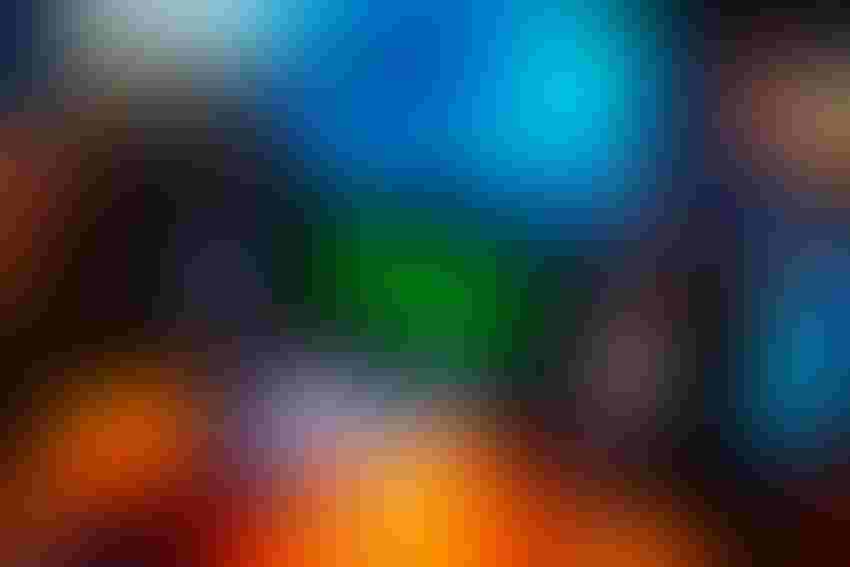 (SOPA Images Limited/Alamy Stock Photo)
Staking its claim on the fastest residential broadband service in the nation, Ziply Fiber has launched a symmetrical 50 Gbit/s broadband service that is available across its entire fiber network in Washington, Oregon, Idaho and Montana.
Customers who need such lofty speeds will also have to front a $600 installation fee.
As was the case with the 10-Gig service Ziply Fiber launched in April, the company's new 50-Gig offering won't rely on passive optical networking (PON) but will instead be served by a fiber-based Ethernet connection and require some additional, specialized equipment at the customer's home. Ziply Fiber does use XGS-PON for its 2 Gbit/s and 5 Gbit/s home broadband tiers.
Ziply Fiber CEO Harold Zeitz acknowledged that 50 Gbit/s is far above what the vast majority of residential broadband customers want or need, but he said this week's launch "demonstrates the power and the speed and the quality of our network."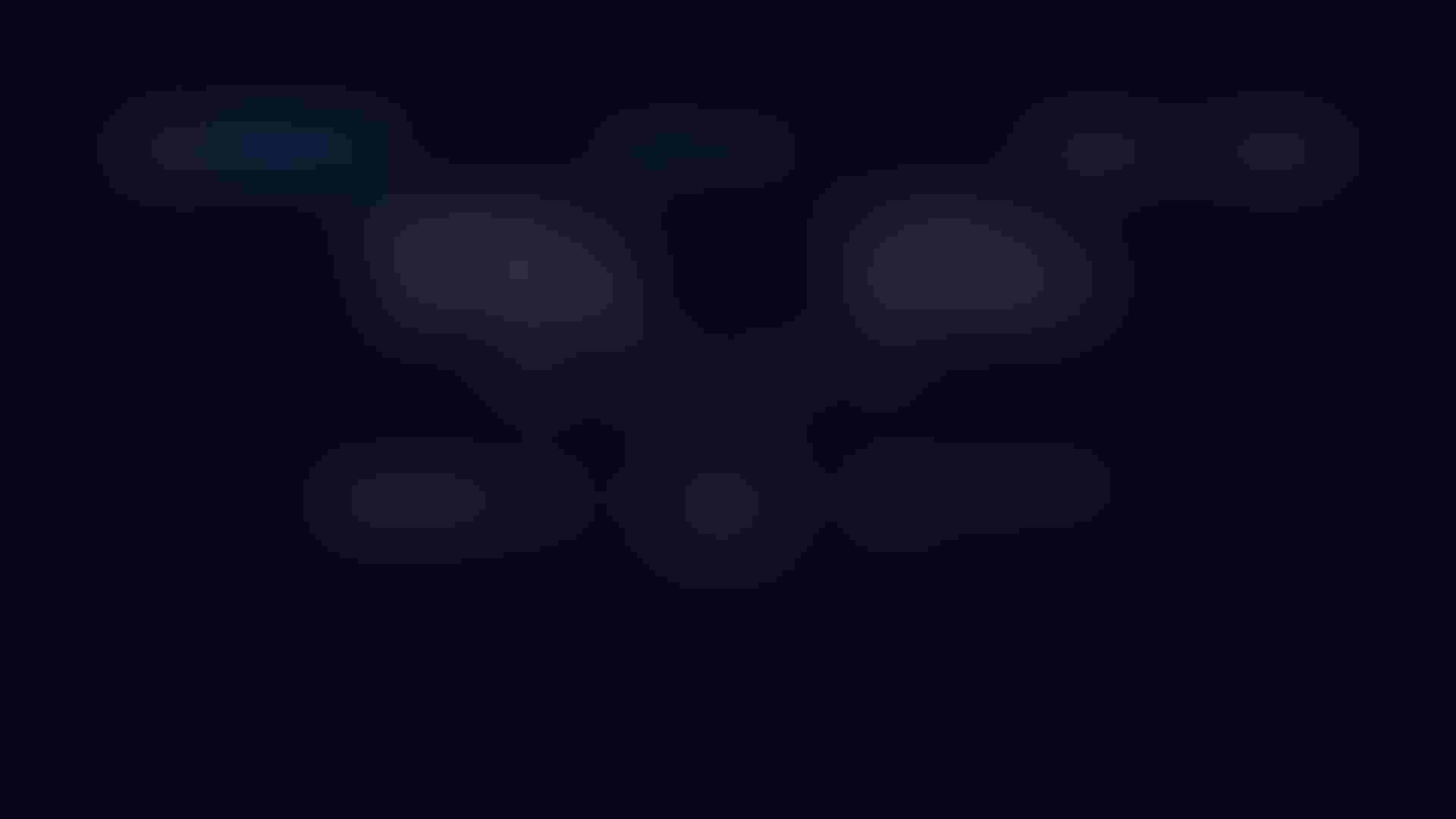 Ziply Fiber said live speed tests conducted at the home of a company engineer show that its network is now capable of delivering symmetrical 50-Gig speeds. (Source: Ziply Fiber)
The future, today
Customers, he added, "will also know [our network] is capable of well beyond what they need, so it gives them even more comfort in the speed they have chosen… It's also partly a demonstration of what the network is capable of now."
Zeitz said Ziply Fiber hasn't presold the new 50-Gig service to anyone. "Frankly, we expect a handful of customers as early customers, and then a regular, small dose each month," he explained. "It's not something that's for everyone, clearly… But there are customers who want the fastest and best, and they'll pick 50 [Gig]." 
Fiber customers are gravitating to the operator's higher-level fiber speeds, according to Zeitz, with about 15% of new customers each month picking a multi-gigabit speed tier.
"They are telling us there's a demand for more speed," he said.
The launch will give Ziply Fiber some bragging rights among fiber service providers that have been touting new speed achievements recently. Last week, for example, Google Fiber became one of a few service providers to tap into Nokia's 25G PON technology to serve residential and business broadband customers.
Customers provide CPE
The setup for Ziply Fiber's new 50-Gig offering is a bit more complex than a typical residential fiber service. In fact, customers are required to provide their own router/switch or any other additional in-home hardware or wiring for the new speedy offering.
As part of the $600 installation fee, Ziply Fiber will run fiber to the customer's home and supply a compatible QSFP28 (a quad small form pluggable) fiber-optic transceiver. However, customers are on the hook to obtain computers and routers that can handle 50 Gbit/s.
Ziply Fiber is recommending the Mikrotik CCR2216-1G-12XS-2XQ Ethernet router, which typically sells for $2,200 at outlets such as Amazon and Flytec Computers. Customers who use different equipment will need to ensure their router/switch supports a QSFP28 port.
Ziply Fiber, a company formed via the 2020 acquisition of Frontier's former operations in Washington, Oregon, Idaho and Montana, is introducing the 50-Gig offering amid an ongoing fiber network upgrade.
By the end of the year, the operator expects to have completed fiber upgrades to about 60% of the total locations it acquired in the Frontier deal. The plan is to extend fiber to 80% to 85% of that acquired footprint. The company will explore other options, such as government subsidies, to bring fiber to areas where it is not economically viable for Ziply Fiber to do on its own.
Beyond that acquired footprint, Ziply Fiber is also using an "edge out" strategy to build new fiber networks to adjacent markets in Washington such as Yakima, Walla Walla, Union Gap and Grandview.
Exploring BEAD and FWA
Zeitz said the company will participate in the Broadband Equity Access and Deployment (BEAD) program, but he believes the rules and requirements around the program leave a bit to be desired.
"My view on BEAD is it's a program that probably has too many rules right now," Zeitz said, referencing elements such as Build America, Buy America and prevailing wage requirements that will add to the costs.
UPDATE: Zeitz also cited concerns about BEAD's letter of credit requirement. It appears NTIA has heard those concerns, announcing today that it has issued a conditional programmatic waiver on that requirement.
"We're definitely going to participate in the program. I think there a lot of opportunities because of that 15% [of our footprint] that is too expensive for us on our own," he said. "But we think we can spread it further if we didn't have so many requirements." 
Ziply Fiber is also taking a closer look at fixed wireless access (FWA) as a way to bring faster speeds to parts of that 15%.
"We're figuring out where it makes sense to expand that and what the economics of that are," Zeitz said.
Subscribe and receive the latest news from the industry.
Join 62,000+ members. Yes it's completely free.
You May Also Like
---