Eurobites: TIM, Open Fiber share network in Italy's 'white areas'
Eurobites: TIM, Open Fiber share network in Italy's 'white areas'
Also in today's EMEA regional roundup: Deutsche Telekom increases stake in OTE; Vodacom's full-year numbers; Swiss voters want Netflix et al to pay their way.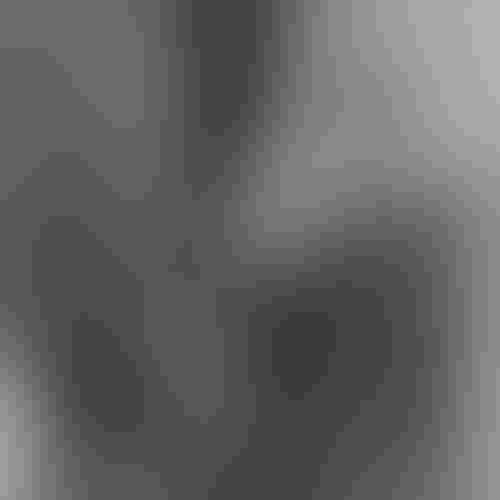 Also in today's EMEA regional roundup: Deutsche Telekom increases stake in OTE; Vodacom's full-year numbers; Swiss voters want Netflix et al to pay their way.
FiberCop, the fiber co-investment vehicle formed by Telecom Italia (TIM), has signed a network-sharing deal with Open Fiber for Italy's so-called "white areas." Under the terms of the agreement, OpenFiber will pay €200 million (US$208 million) to use FiberCop's network infrastructure in these more remote, hard-to-reach areas. According to a TIM statement, the agreement "marks the start of a new phase in the relations between the main Italian infrastructure operators, and aims to ensure a more efficient use of resources." Deutsche Telekom has increased its stake in its Greek subsidiary, OTE, to 50%, following an OTE share buy-back scheme in which Deutsche Telekom did not sell any shares. The German incumbent operator initially acquired a 20% stake in OTE in 2008. Africa's Vodacom saw full-year operating profit rise 2.1%, to 28.23 billion South African rand ($1.73 billion), on revenue that rose 4.5%, to ZAR102.73 billion ($6.31 billion). The group added 5.9 million customers over the year, taking its total to 129.6 million. International operations were adversely affected by a stronger rand and new levies on mobile money in Tanzania. Despite this, Group CEO Shameel Joosub declared himself particularly pleased with the growth of the company's financial services and Internet of Things divisions. Swiss voters have backed government proposals to force streaming giants such as Netflix to contribute 4% their revenues generated in the country to the local movie-making industry. As Reuters reports, 58% of the voters in the so-called "Lex Netflix" referendum said yes to the proposals. A Netflix spokesperson said shirtily: "We believe that good stories can come from anywhere, and we have already invested in content from Switzerland in the past." Congratulations to Scotland's Luke Picken, who has been named by Openreach, the semi-autonomous network access arm of BT, as the company's "Engineer of the Year." Luke, who has overcome dyslexia to forge a successful career, was praised for his work in keeping people connected in the wake of Storm Arwen. Luke was presented with a new work van for his efforts, which seems a slightly odd choice for a prize. Figure 1: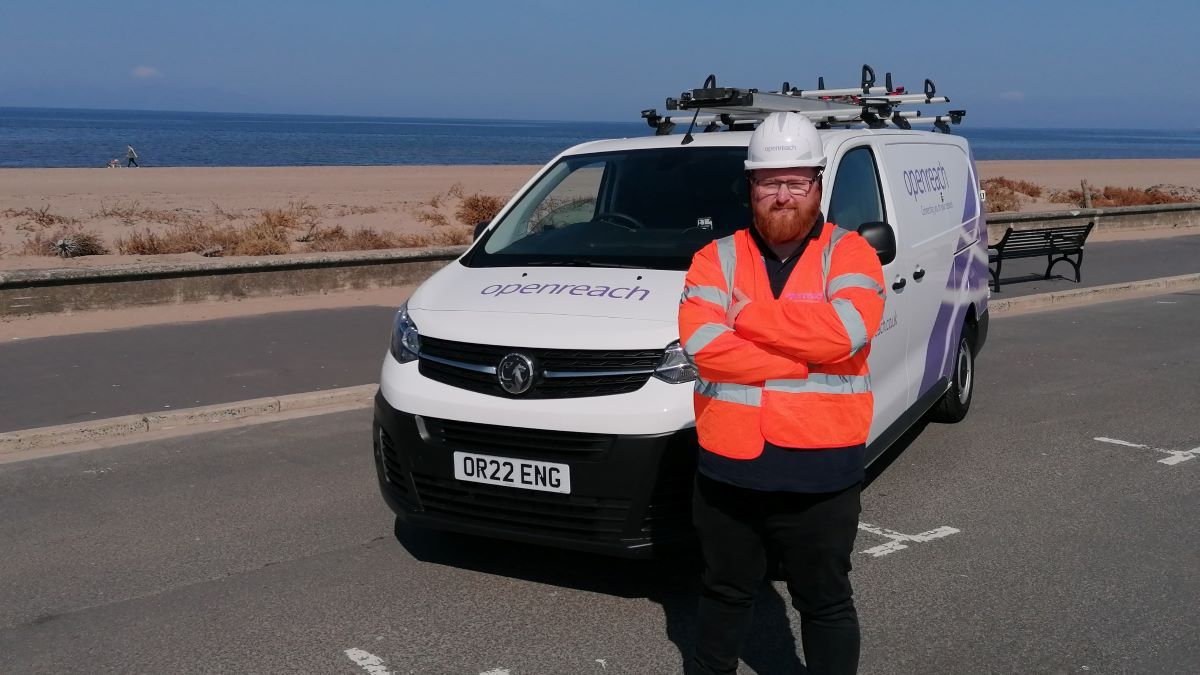 Luke Picken with his prize, a new works van. He would have probably quite liked a fortnight in Ibiza.
(Source: Openreach) Finland's Nokia is toasting its role in what is claimed to be the world's first "private wireless and 5G connected digital microbrewery." The facility forms part of a research site run by the University of Technology Sydney (UTS) in notoriously thirsty Australia. The brewery captures and monitors production data during the brewing process and uses this data, together with data from its "physical twin" in Dortmund, Germany, and a digital twin in the cloud, to optimize the process. Finally, a killer "use case" for 5G. — Paul Rainford, Assistant Editor, Europe, Light Reading
Subscribe and receive the latest news from the industry.
Join 62,000+ members. Yes it's completely free.
You May Also Like
---