Converging the Access Network
Converging the Access Network
Fiber is making a comeback and converged access infrastructure is helping to push the market collectively towards 5G and other services.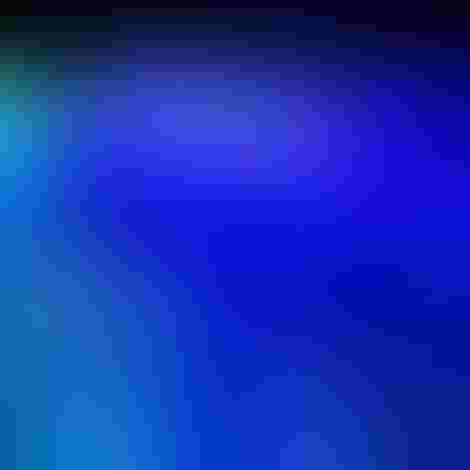 Most of the hot trends in telecom transformation are software-based -- software-defined networking (SDN), network functions virtualization (NFV), orchestration, automation, software-defined wide area network (SD-WAN), analytics, edge/fog computing, network slicing and more.
Yet hardware isn't completely out of the picture. Operators are evolving the fiber access infrastructure that will be the foundation of the transformed network. A confluence of drivers and enablers lead to evolving business models and architectures for the fixed access infrastructure and renewed investment in fiber access networks.
Difficulty in building a compelling business case for new access fiber helps feed the digital divide. Part of the problem has been that large operators historically tended to silo their access fiber assets along the lines of their internal organizational silos. Thus, there were purpose-built fiber networks for fiber-to-the-anything (FTTx), business services, and wireless backhaul/fronthaul/DAS. These practices are sub-optimal from a capex and opex perspective.
More importantly, fiber access network builds that are considered not viable -- based on the revenue projections and risks of one business -- are often viable if based on revenue projections and risks of multiple businesses. By not sharing infrastructure, operators forego revenue-generating opportunities and good margins.
Acute needs for 'x-haul' for 4G mobile densification and 5G, Internet of Things (IoT), business services upgrades and Gigabit broadband is driving a resurgence in access fiber construction. Operators have come to recognize the inefficiency of siloed infrastructure. A converged, fiber-based fixed access platform has become a strategic necessity.
A new Heavy Reading report, Converged Access Infrastructure, examines the trend toward converged infrastructure in the access network, exploring:
Evolution of the fiber access network, past and future

Drivers and enablers for access network convergence

Financial models for building new access infrastructure

How innovation in the outside plant reduces capex for new construction

Architectural trade-offs for converged access

Why converged access is joined at the hip with SDN/NFV/white box and XGS-PON/NG-PON2

Strategic implications for operators, vendors, local governments and investors
Access network convergence is one of the key trends that will define the network of the 2020s and beyond. While it might not be as visible as some of the others, its impact will last for many decades, and its ultimate demise will be from ageing rather than obsolescence. This infrastructure will be the foundation for 5G, IoT, Gigabit broadband, SD-WAN and other services yet to come.
— Dan Grossman, Contributing Analyst, Heavy Reading
Subscribe and receive the latest news from the industry.
Join 62,000+ members. Yes it's completely free.
You May Also Like
---