5G expected to cool off in 2023
5G expected to cool off in 2023
The wireless industry won't attract quite as many new customers as it did during 2021 and 2022, and some operators are also preparing to tighten capex purse strings. After a few years of outsized spending and customer growth, there are growing indications that the big 5G providers in the US are preparing for a cooldown this year.
Some financial analysts and carrier executives have begun hinting that the mobile industry won't attract quite as many new customers this year as it did during 2021 and 2022. Concurrently, some operators are also preparing to tighten their purse strings after several years of heavy network spending. Although the spending improved 5G and fiber networks, much of the work is finished, and some operators are now looking forward to reducing their annual capital expenses (capex).
Neither of these trends comes as a surprise, but they're noteworthy because the 5G industry is shifting from an investment phase to a period of seeking returns on investment.
Customer growth, albeit slower
All three of the big US wireless network operators are expected to post customer gains when they begin reporting their fourth quarter results later this month. That's important considering Verizon struggled to attract more customers throughout 2022.
"When it comes to the consumer net [customer] adds ... we were positive," Verizon CEO Hans Vestberg said at an investor conference last week. "I'm not going to go into the details, because I have my earnings call, but we were positive in the fourth quarter."
Figure 1: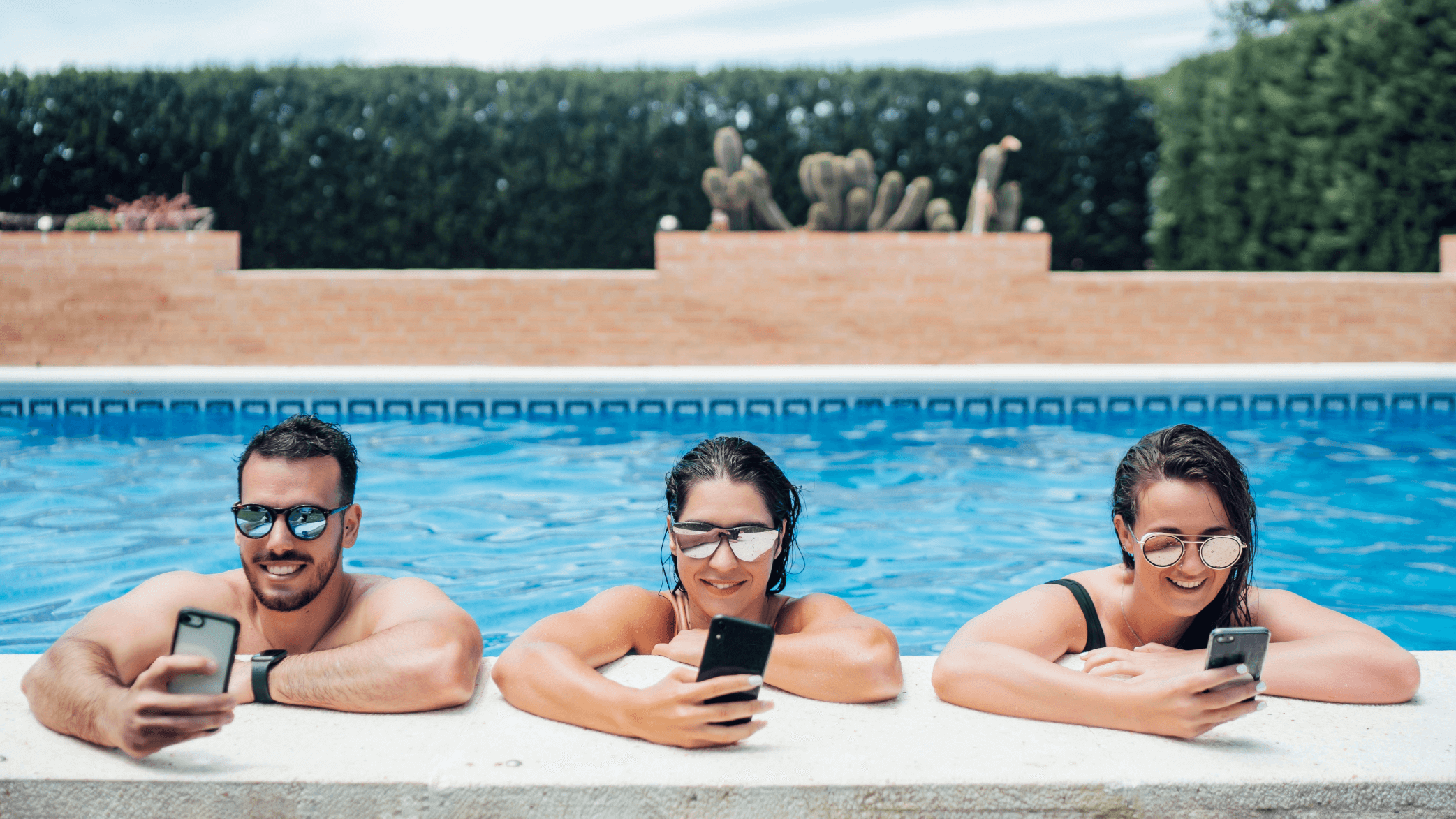 (Source: Westend61 GmbH/Alamy Stock Photo)
T-Mobile, for its part, said it gained 927,000 postpaid phone net customer additions during the fourth quarter. Most analysts expect that figure to exceed the number of subscribers Verizon and AT&T gained during the period. The operators are scheduled to report their full fourth quarter results later this month.
Despite the gains, the financial analysts at Evercore wrote in a recent note to investors that the outsized growth in the US wireless industry ought to slow significantly during 2023.
"We are expecting wireless postpaid phone sub growth to slow in 2023 to 7.7 million net adds vs. 9.1 million in 2022 as increases in penetration among younger cohorts slows and growth in business service lines begins to abate," they wrote.
Analysts and executives have attributed recent subscriber growth to a variety of factors including young children getting their first phone and business customers buying more lines of service. Although many expected customer growth to slow significantly during 2022, that didn't happen.
"I would say we've seen more of a normalization of growth" in recent months, AT&T CFO Pascal Desroches said at a recent investor event.
'Less capex-intensive'
US operators have been spending heavily to build out their midband 5G spectrum holdings – but that, too, should slow in the coming months.
"We're going to be less capex-intensive going forward," Verizon networking chief Kyle Malady said at a recent investor event. Specifically, he said Verizon's 2024 capex will drop to around $17 billion from $22 billion in 2022. Malady attributed the slowdown to the fact that Verizon has mostly finished its big One Fiber buildout program as well as its big C-band midband spectrum buildout for 5G.
Although Malady's comments generated plenty of headlines, they track with what other Verizon executives said throughout 2022. T-Mobile and AT&T are mostly in the same situation, though AT&T's fiber construction efforts are expected to stretch into 2025.
"While we believe the [Verizon] capex contraction will mainly impact 5G vendors, such as Ericsson, it's possible other segments, such as optical, could also be affected," noted the financial analysts at B. Riley Securities in a recent note to investors.
The financial analysts at Raymond James predicted the capex slowdown in an October 2022 note to investors. "2022 spending growth provides encouragement, but deceleration in 2023 could worry investors," they wrote.
Turbulence in fiber and FWA
Amid the gyrations in 5G, the nation's fiber providers are also working to hit their own targets. For Frontier, that hasn't been too hard. The operator said it gained 75,000 new fiber customers in the fourth quarter, ahead of most Wall Street expectations of around 71,000 customers.
But officials from Lumen Technologies confirmed concerns that the company missed its fiber buildout target for 2022.
"The pause is really about figuring out how we can drive maximum shareholder value," said Kate Johnson, Lumen's new CEO, at a recent investor event. "The reality is, quantity is not always better than quality."
Meanwhile, AT&T has managed to expand its fiber buildout thanks to a new joint venture with private equity company BlackRock Alternatives.
"We're expecting the pace of telco fiber buildouts to accelerate slightly year over year in 2023, with an expected 5.8 million incremental homes passed, vs. ~5.4 million in 2022," wrote the financial analysts at Evercore. "The expected increase is driven by a combination of modestly faster builds at Frontier and Brightspeed, offset by slower builds at Verizon and particularly AT&T. By year end 2023, we expect approximately 49 million US households (or slightly over 1/3) to have a fiber broadband product available."
However, the analysts also said they expect fixed wireless access (FWA) services to continue to dominate the market for in-home broadband during 2023. T-Mobile and Verizon made a splash in 2022 by capturing virtually all the growth in the space.
"We're expecting fixed wireless to again capture the lion's share of subscriber growth in 2023, although we're looking for net adds to be largely flat year over year at 2.2 million residential net additions," the Evercore analysts wrote.
Related posts:

— Mike Dano, Editorial Director, 5G & Mobile Strategies, Light Reading | @mikeddano
Subscribe and receive the latest news from the industry.
Join 62,000+ members. Yes it's completely free.
You May Also Like
---