Tarana raises $50M as it enters 'full-on growth mode'
Tarana raises $50M as it enters 'full-on growth mode'
Tarana Wireless has raised $50 million from Digital Alpha to support the company's growth as it rapidly deploys its next-generation fixed wireless access platform G1.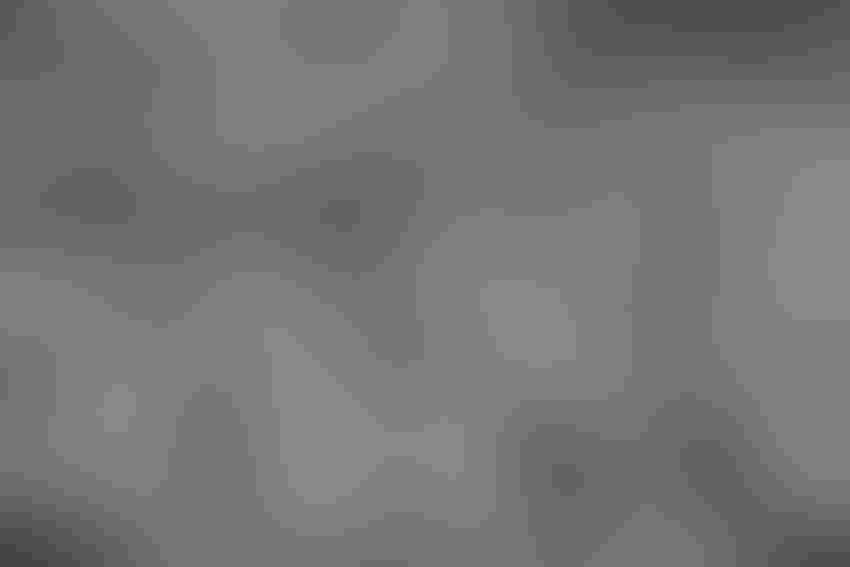 (Source: jcomp on Freepik)
Tarana Wireless has raised an additional $50 million to support its growth as the company continues to rapidly deploy its G1 product for fixed wireless broadband networks. "We are full-on in growth mode at this moment," said Tarana CEO Basil Alwan in a conversation with Light Reading.
The latest funding round comes from investment firm Digital Alpha, a new investor, and follows a $170 million round of funding in 2022, which brought Tarana's valuation to over $1 billion and gave the company its "unicorn" status. That round's investors included Axon Capital, Khosla Ventures and Prime Movers Lab.
According to Tarana, since G1's launch in 2021, the product has been deployed by more than 270 service providers in 19 countries, and in 41 of 50 US states. That includes recent deployments with Nextlink in Wise County, Texas, as well as Watch Communications in Ohio, Illinois, Indiana and Kentucky. The platform is touted as a cost-effective way to rapidly deploy fixed wireless networks that can rival the speed and reliability of fiber-to-the-premises (FTTP).
In a press release, Tarana noted that it brought in nearly $100 million in revenue from G1 last year, leading to a "40% year-over-year increase" in valuation.
Scaling operations
As demand for Tarana's next-generation fixed wireless access (ngFWA) platform G1 continues to grow in the US and abroad, Alwan said the latest round of funding will primarily be used to scale sales and operations.
"This capital is for scaling our sales team, but also working capital, and all the pieces we need to kind of continue to grow ... We have some larger customers that are coming on that have unique requirements as well," said Alwan. "It's game-on in terms of scaling."
Tarana currently has over 400 employees, doubling its staff since its last funding round in 2022. According to Alwan, the company is "not going to double again" with its new capital but will continue to steadily hire.
"We took a company that was purely R&D and we built the infrastructure for operations, for customer support, for sales, for marketing, all the pieces you need to go to market," he said. "Now that we have that, it's incremental from here."
As Tarana scales to meet demand for its G1 deployment – a product Alwan describes as ten years in the making – the CEO said the company is also working on the next version of the ngFWA platform, or G2.
"You have to build G2. You have to continue," said Alwan. "And it takes capital."
'Atypical' funding situation
Alwan describes Digital Alpha's interest in funding Tarana as an "atypical" situation that speaks to the importance of the G1 platform to the broadband industry. The firm had already been investing in wireless Internet service providers – or WISPs – many of which, like Element8, were deploying Tarana's G1. That led to Digital Alpha investing in the company directly.
"When they started investing in these WISPs – and we were just launching the product – they heard through every one of the WISPs they talked to that [G1] is the thing that's changing the industry," said Alwan. "So, they started talking to us because they were involved in financing our customers."
In a press release about the funding announcement, Rick Shrotri, founder and managing partner at Digital Alpha, noted that the firm "became aware of Tarana's breakthrough technology" and its impact on operators' economics.
"Tarana's G1 platform supplies the key missing ingredient in enabling wireless ISPs to offer highly competitive broadband, take share, and grow value in their businesses — at a months-not-years deployment pace competitive technologies just cannot match," added Shrotri.
While the US is heavily focused on fiber with its $42.5 billion Broadband Equity Access and Deployment (BEAD) program, Alwan said he sees opportunities for FWA companies both with BEAD in areas where it is too costly to deploy fiber, and furthermore in terms of increasing much-needed broadband competition across the country with private capital.
"All the focus is on BEAD and unserved, but there's actually 55 million homes that only have one choice ... That's not typical globally," Alwan said. "So, there is a need in the US for continuing to grow competitive service providers."
Subscribe and receive the latest news from the industry.
Join 62,000+ members. Yes it's completely free.
You May Also Like
---