AT&T preps new FWA product for 'copper catch'
AT&T preps new FWA product for 'copper catch'
Amid massive fixed wireless gains by Verizon and T-Mobile, AT&T said it too is preparing a new fixed wireless product. But AT&T's overall FWA strategy is different from that of its rivals.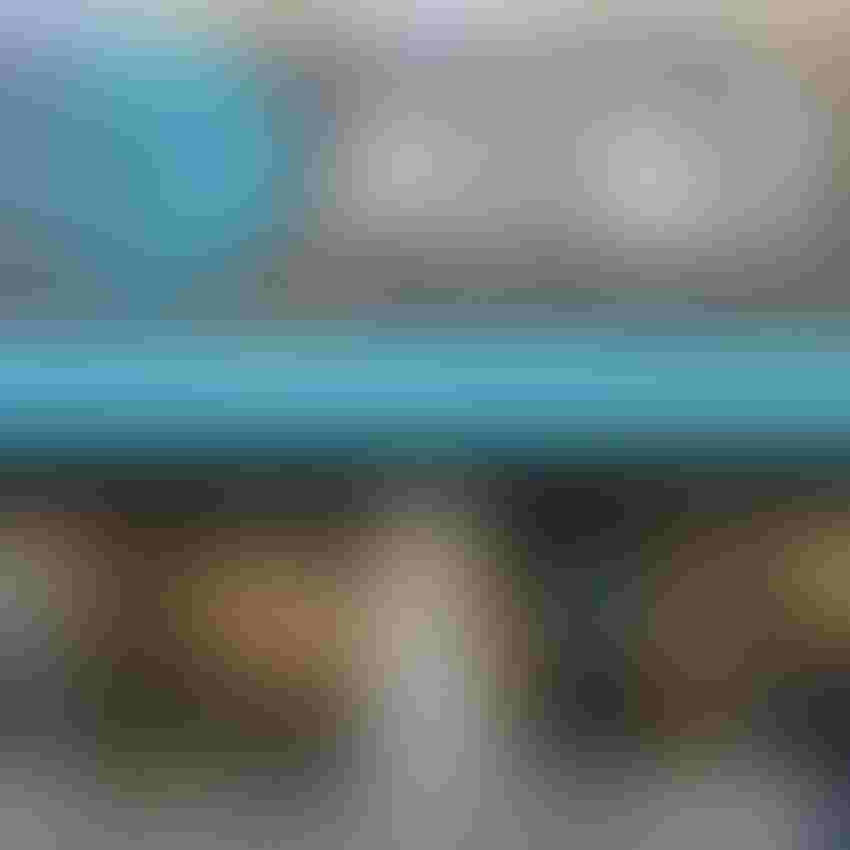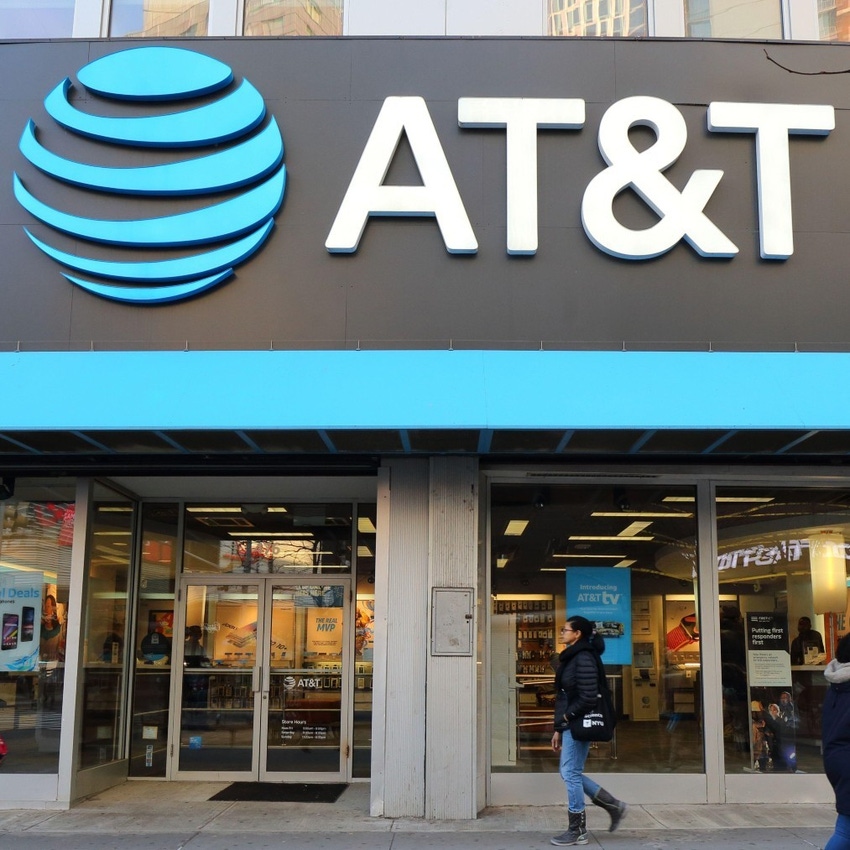 AT&T is preparing to release a new fixed wireless product that's mainly designed to retain customers in millions of locations where it's dismantling its copper network and will not offer a fiber alternative.
However, company officials aren't offering many details about this "copper catch" program.
"We aren't sharing any other details at this point in time," Jenifer Robertson, EVP and general manager of mass markets for AT&T's communications business, said during a media event Wednesday. "We do expect it to be competitive in the marketplace and certainly applicable to the target use cases that we've talked about all along."
During the media event, AT&T networking chief Chris Sambar said the operator's fixed wireless access (FWA) service would run over its midband spectrum holdings and not its millimeter wave (mmWave) spectrum holdings. That's because mmWave transmissions can't travel very far, he said.
The calculations of AT&T's fiber and FWA
AT&T has outlined a massive fiber network buildout program that involves expanding fiber connections to around 30 million locations by 2025. However, according to the financial analysts at Evercore, AT&T serves about 60 million locations with copper, and the operator is working to turn off that aging copper network. Meaning, after everything is done in 2025, analysts estimate around 15 million AT&T copper locations won't be offered a fiber replacement. The operator has said it will use FWA to service those customers.
In the fourth quarter of 2022, AT&T recorded a $25 billion accounting charge due to write downs for its wireline and Mexico businesses, as noted by the Wall Street Journal. It also took a $1.4 billion asset abandonment charge tied to the wireline conduits it no longer wants.
"It makes a lot of sense to use a fixed wireless product there, and that is our intent," Robertson said of AT&T's plan to offer FWA instead of fiber to some of its copper locations. "We aren't sharing which portion of the 15 million will be eligible for fixed wireless, so details to follow. I don't know if we'll ever get to that level of granularity though."
However, the details are important because T-Mobile anticipates accumulating 7-8 million FWA customers by 2025, while Verizon expects to gain 4-5 million FWA customers by that time. Both Verizon and T-Mobile have expansive plans to use FWA to challenge the nation's cable companies. And 2025 is the year AT&T hopes to finish its copper network shutdown.
A preference for mobility
During AT&T's quarterly conference call with analysts Wednesday, CEO John Stankey explained that fixed wireless will never be a focus for AT&T because fixed customers aren't as profitable as mobile ones.
"Mobile bits are going to be higher-value bits. They're going to need to be engineered differently. They should sell at a premium because of the supply and demand dynamics on it," he said. "And I want to ensure that my mobile network is, in fact, delivering that premium solution on those mobile bets when they need to be provided. And it's absolutely 100 percent there to do that. I think, at the end of the day, if your mobile network is doing it in that fashion, then you're going to have an opportunity to work in the high-value mobile space for what are going to be emerging capabilities that people need to facilitate the true promise of 5G and real-time transmission, ubiquitously, any place, anywhere."
According to the financial analysts at New Street Research, AT&T's FWA strategy is fundamentally different from the ones developed by T-Mobile and Verizon.
"AT&T will use FWA in some situations, just not in dense urban or suburban markets that make up the bulk of areas that Verizon and T-Mobile are targeting today," they explained in a recent note to investors.
FWA, cable and bundling
T-Mobile and Verizon are also positioning FWA as a critical element of their bundling strategies. By pairing wireless in-home Internet access with wireless on-the-go Internet access, T-Mobile and Verizon are hoping to gain and retain more customers. Similarly, cable operators Comcast and Charter Communications are pairing their Verizon-backed mobile services with their cable-based in-home Internet offerings.
AT&T is also eyeing the bundle.
"Customers are going to want to buy connectivity from one place. They don't necessarily love making a distinction between their fixed provider and their mobile provider," Stankey said. "And I think over time, we're going to see an ordering of industry assets that leans more toward that."
According to the analysts at New Street, AT&T is well positioned in this regard.
"Can FWA provide mobile carriers with the broadband piece of the bundle? AT&T believes it can't; Verizon believes it can," the New Street analysts wrote. "Their arguments reflect their starting point with assets. AT&T has a large copper base that it can upgrade to fiber; Verizon doesn't. It's not that simple though; we believe Verizon has copper locations that they could upgrade with fiber at good economics. They are choosing not to. There may be a sincere difference in view between the two teams over either 1) what consumers will demand in fixed or 2) what FWA will deliver (and at what cost)."
Concluded the New Street analysts: "Our work supports the AT&T view."
Related posts:

— Mike Dano, Editorial Director, 5G & Mobile Strategies, Light Reading | @mikeddano
Subscribe and receive the latest news from the industry.
Join 62,000+ members. Yes it's completely free.
You May Also Like
---