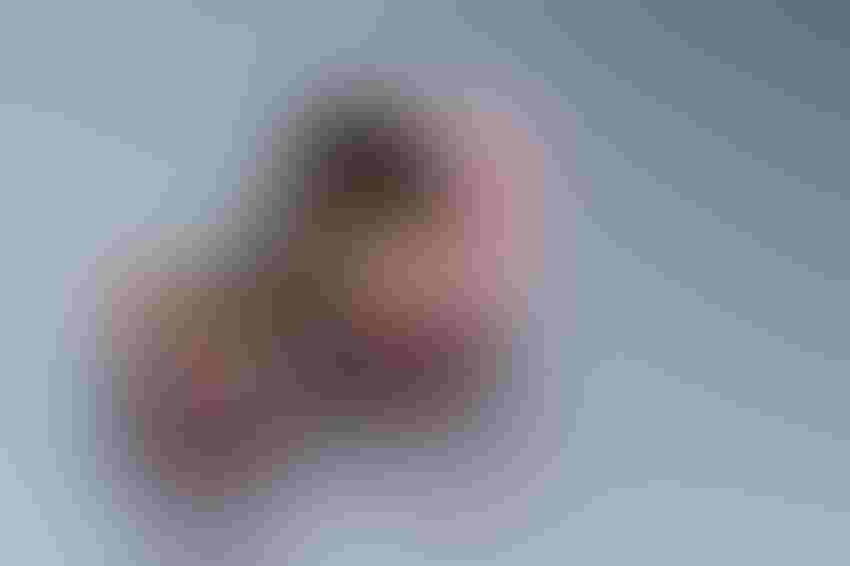 (Source: Andrew Paterson/Alamy Stock Photo)
On top of lower than expected Q3 sales, Adtran is planning on job cuts as part of its business efficiency program.
Adtran brought in $272.3 million in revenue for Q3, which the company said was slightly under the lower end of the guidance range of $275 million to $305 million. Revenue for the quarter was down 20% year-over-year (YoY) and down 17% over Q2, according to analysts with Rosenblatt Securities.
Business efficiency program code for job cuts
In response to macroeconomic uncertainty, customer inventory levels and reduced customer spending, Adtran has launched a "business efficiency program," said the company.
An Adtran spokesperson confirmed job cuts are coming and as part of the business efficiency program, "there will be a reduction in our global workforce."
CEO Tom Stanton said Adtran forecasts the macroeconomic uncertainty will continue to impact customer spending into 2024. Still, he remained optimistic with the addition of new customers in Q3.
"Although the environment has proven to be very challenging, interest in our products continues to grow as we gained market share and added new customers during the quarter," said Stanton. "We expect the combination of our continued growth in market share with our new operating model to substantially improve returns to all our stakeholders."
Adtran's business efficiency program includes a cost efficiency program to reduce non-GAAP operating expenses of nearly $90 million for 2024, as compared to 2023. The company also plans for a $15 million reduction in non-GAAP operating expenses for Q4 2023, as compared to Q3 of this year.
Adtran is also working on a capital efficiency program "which includes a site consolidation plan that management expects to generate proceeds up to $150 million and the suspension of the quarterly dividend," said the company.
Industrywide impact of reduced customer spending
Adtran isn't the only telecom vendor struggling through diminished customer spending; as Light Reading reported last month, Ericsson and Netscout are also experiencing a sales squeeze.
"There was broad sequential weakness, but on a year-over-year basis the decline was driven by a 54% drop in Subscriber Solutions revenues," said Rosenblatt Securities in a newsletter.
Adtran's Access & Aggregation segment sales increased 7% YoY, but its Optical Platforms revenues decreased by 2% for the same period.
Rosenblatt Securities recommended investors favor Calix in broadband access because "Calix has much stronger subscriber solutions products." In addition, the analysts expressed preference for Ciena and Infinera in the optical market "because they have more advanced products and much higher exposure to Data Center Interconnect since Adtran does not have much."
Stock drop
Adtran's shares have dropped 61% since the beginning of 2023 and are down 64% in the last 12 months, reported the Associated Press.
In response to Adtran lowering expectations for Q4, the company's stock took a 12% dive, reported Seeking Alpha. The fiber networking company is also suspending distribution of its quarterly dividend to stockholders "to reduce interest expense and support its long-term capital plan."
Adtran forecasts its Q4 sales to hit between $210 million and $240 million, which could be as much as $77 million below the previous estimate of $287.83 million.
Banking on BEAD
Despite the drop in customer sales, Adtran is banking on the $42.5 billion Broadband Equity Access and Deployment (BEAD) program to boost its supply chain. In August, Adtran announced plans to invest in domestic manufacturing to meet "Buy America" rules for the BEAD program, reported Light Reading.
Adtran committed an investment of up to $5 million in its Hunstville, Alabama, facility, creating 300 jobs.
The investment will help Adtran expand its US production of optical line termination (OLT) equipment and onshore the manufacturing of optical network terminals (ONTs) to support the BEAD program.
Subscribe and receive the latest news from the industry.
Join 62,000+ members. Yes it's completely free.
You May Also Like
---