IBM, AIG Bringing Blockchain to Insurance Industry
IBM and AIG have moved a step closer to bringing blockchain technology to the international insurance market with the completion of a "smart contract" pilot program that involved moving a policy among several different countries.
The two companies, along with the Standard Chartered Bank, announced the results of their pilot program today. AIG and Standard worked on creating the actual insurance policy, while IBM built the blockchain based on Hyperledger Fabric -- an open source framework backed by the Linux Foundation.
AIG and IBM claim it's the first time a digital ledger has been used in this way.
The pilot started with the companies creating a multinational, controlled master policy. This is considered one of the more complicated types of internal insurance products since it involves risk transfers, but it also allowed the IBM, AIG and Standard to see how different parties reacted to the contract and whether blockchain could produce the right level of trust among different groups.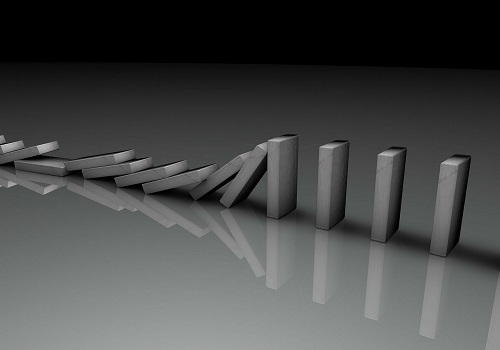 The pilot also showed that a policy could move from country to country where different rules and regulations governing insurance can change and complicate this type of transaction.
The original policy was written in the UK with other groups in the US, Singapore and Kenya contributing. The companies then converted these into a smart contract, where brokers, auditors and others could view the contract, make payments and see that those payments were received and reviewed.
While best known for building trust in the cryptocurrency market, thanks to the popularity of Bitcoin, big tech companies such as IBM are experimenting with blockchain in several different fields, including healthcare and supply chain, as well as financial services and insurance. (See IBM, FDA Look to Blockchain to Secure Health Records.)
---
M&A activity is turning the cloud upside down. Find out what you need to know in our special report: Mergers, Acquisitions & IPOs Are Rocking the Cloud.
---
Unlike a traditional federated database system with different databases from different vendors trying to communicate with one another, blockchain essentially creates different "blocks" of information that link together in a chain of transactions, where each transaction is time-stamped and encrypted. This creates trust among the different parties: No one party can make a change to a document without consent from the others.
Blockchain also makes it hard for outside parties to disrupt what is going on and allows for the chain to be rebuilt if there's a disruption.
In a statement, Rob Schimek, the CEO of AIG's Commercial division, noted this type of transparency is what international insurance markets need to maintain their business: "Any technology, including blockchain, that can increase trust and transparency for an industry whose pillars are built on that, should be fully explored."
Blockchain is relatively new, but it's one of the main technologies that IBM is betting its future on, along with cloud computing, artificial intelligence, cognitive computing and analytics. Big Blue also released a study that showed interest in blockchain picking up among C-level executives. (See IBM: C-Suite Starting to See Blockchain Potential.)
Related posts:
— Scott Ferguson, Editor, Enterprise Cloud News. Follow him on Twitter @sferguson_LR.