Google is looking to make it easier to manage and secure Chrome desktops alongside enterprises' existing infrastructure with enhancements to Chrome Enterprise, in partnership with Cisco, IBM, Citrix and Zoho, launched Thursday.
Chromebooks are suited to cloud applications in that they're essentially just a browser running on hardware. Without the overhead of an operating system and client applications, the systems are theoretically more secure and easy to manage than the Windows corporate standard. Chrome Enterprise, launched in August, is designed to tailor Chrome to the business environment, with management tools for IT. (See Google Polishes Chromebooks for Enterprise.)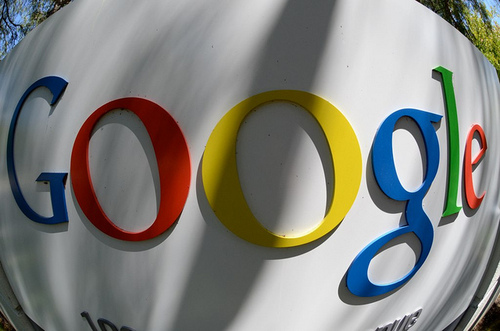 ---
Want to learn more about network automation? Register today for Light Reading's Automation Everywhere on April 4 in Dallas. We will be tackling the business and technology challenges behind driving network automation. The event is free for communications service providers – don't miss out!
---
Despite Google (Nasdaq: GOOG)'s efforts, Chrome has had difficulty finding a foothold. Windows still has 83% market share as of last month, with Macs at 12%, and Chrome OS at a scant 1% -- less than Linux at nearly 1.5%, and Unknown at 2.6%, according to StatCounter, which measures desktop market share by tracking visits at partner websites.
Last year, Google launched an enterprise mobility management (EMM) partnership with VMware Inc. (NYSE: VMW) AirWatch, the first third-party solution with the ability to manage Chrome OS. Now it's expanding to four new EMM partnerships: Cisco Systems Inc. (Nasdaq: CSCO) Meraki, which adds Chrome OS to its portfolio of wireless, switching security, endpoints and security cameras; IBM Corp. (NYSE: IBM) MaaS360, which uses Watson to automate EMM; Citrix Systems Inc. (Nasdaq: CTXS) XenMobile for mobile security; and Zoho, which provides CRM that includes endpoint management.
Google enhanced Active Directory support to manage Chrome OS alongside legacy infrastructure.
Google also launched enhancements to the Chrome browser and Chrome OS, including allowing IT to block user access to extensions based on permissions required -- for example, extensions requiring use of a webcam, Google says. IT gets tighter control of browser sign-ons, and Google plans increased reporting capabilities. "With Chrome Enterprise, our focus is not only on Chrome OS, but how businesses use Chrome Browser across all their platforms," Google says.
My colleague Scott Ferguson has his take on the Google Chrome Enterprise on Security Now: Google Chrome Enterprise Addresses Cloud Security.
Related posts:
— Mitch Wagner




Editor, Enterprise Cloud News