Cradlepoint started out selling a cradle you could drop your mobile phone into to set up a WiFi hotspot. That was in 2006, and it's a good thing they got out of that racket; WiFi tethering is now a commodity feature in smartphones.
Also, Cradlepoint quickly saw that it didn't want to be in the consumer market, so it switched gears to the enterprise space. But it's still in the business of making wireless simple.
Now, Cradlepoint provides appliances and solutions that make it easy for enterprises to configure 4G LTE fixed wireless networks, such as fast-food chains with large numbers of remote offices that don't have any local IT staff. Its products also make it easy for customers to configure wireless networks for vehicular connectivity, such as in police cars, and for the Internet of Things. In fact, the appliances are so easy to configure that even a fry cook can do it, Cradlepoint says.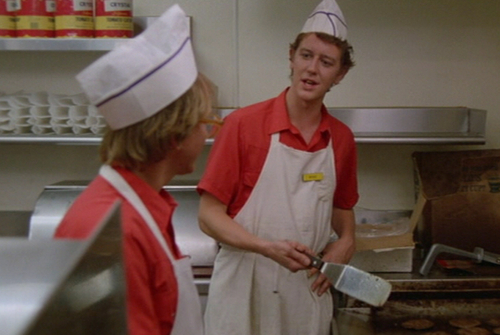 ---
Keep up with the latest enterprise cloud news and insights. Sign up for the weekly Enterprise Cloud News newsletter.
---
Cradlepoint uses its NetCloud service to let enterprises remotely configure networks, connect LTE devices, manage, troubleshoot and monitor performance.
Find out more on our sister site, Broadband World News: Cellular Networking So Simple Even a Fry Cook Can Set It Up
Related posts:
— Mitch Wagner




Editor, Enterprise Cloud News