Microsoft Changes CIOs in March to Cloud
Microsoft is changing CIOs as part of its digital transformation, following the layoff last week of reportedly 3,000 salespeople in the company's transition to focusing on the cloud.
Jim DuBois left Microsoft after four years as CIO and 24 years with the company. He's being replaced by Kurt DelBene, head of corporate strategy, another Microsoft Corp. (Nasdaq: MSFT) vet, of 21 years. DelBene added Core Services Engineering and Operations, including IT, to his assignment as of this past Thursday.
"This is a flattening of these functions, and brings Kurt more closely to engineering and technical teams, in addition to the other pieces," a company spokesperson said Friday.
DelBene is also taking on the role of chief digital officer. "The simplest way to think about this is DelBene will oversee all digital transformation efforts within Microsoft (e.g., internal focused)," the spokesperson said.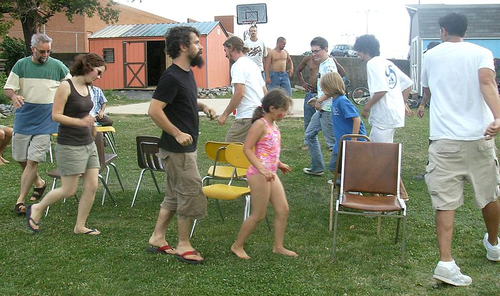 At an enterprise tech company, CIO is as much a marketing as operations position; tech companies are the first customers of their own products and showcase their own IT infrastructure to customers.
---
Keep up with the latest enterprise cloud news and insights. Sign up for the weekly Enterprise Cloud News newsletter.
---
Microsoft is cutting 3,000 jobs, largely in sales, as part of a reorganization shifting focus to the cloud, according to reports last week. Job cuts comprise less than 10% of Microsoft's total sales force. (See Microsoft Cutting Jobs in Shift to Cloud.)
The cloud is a growing part of Microsoft's business. Azure revenue increased 93% year-over-year in its first quarter ending March 31. Overall revenue for the quarter was $22.1 billion, up from $20.5 billion in the year-ago quarter. (See Microsoft Wants Azure to Blur the Enterprise Edge.)
Amazon Web Services dominates the public cloud market, with 57% of market share, but Microsoft is a fast-growing second pace, at 34%, up from 20% last year. (See Cloud Growth Spawns Worries, Mary Meeker Reports.)
— Mitch Wagner
Editor, Enterprise Cloud News