SAN DIEGO -- Tibco Now -- Flight delays are inevitable, but United Airlines is using application data to take the pain away for its passengers.
United uses its internal applications to make delays less unpleasant for passengers -- even sending luxury cars to meet very high-value passengers at their arrival gate and shuttle them to departure gates. Other passengers might get free WiFi, dinner or entry to the airline club to cushion the pain of delays.
Michael Schuman, United senior manager for IT applications development and operations data enablement, described how the company integrates its flight information at a session at the Tibco Now conference here this week.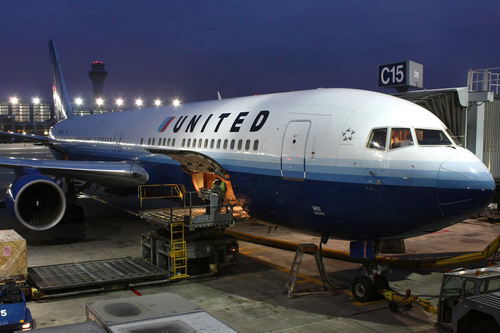 "Anytime anything changes, something related to the flight, takeoff, delay, or something like a gate change -- all of those things get sent into our system, and we put them out in real time," Schuman says.
The challenge: United was getting inconsistent flight information -- which it calls FLIFO -- from eight or nine different sources. Sometimes, customers knew about flight data before gate agents did.
To solve that problem, United is using Tibco Software Inc. (Nasdaq: TIBX) technology to integrate data from multiple sources and feed it into the airline mobile app for consumers, as well as its internal operational apps, airline displays and other information channels.
The airline consolidated multiple sources of flight information from its legacy apps to a unified platform built on Tibco, Schuman said. Every application that requires United and United Express flight data receives it from this single source. A total of 230 clients consume accurate and timely flight information in the form of events and services.
Customers can get flight information from many channels, including real-time alerts on mobile or text. The same core business events are used for operational applications and customer channels. Status fields are continually updated in client apps, including estimated time of departure and arrival, gate changes and baggage claim, Schuman said.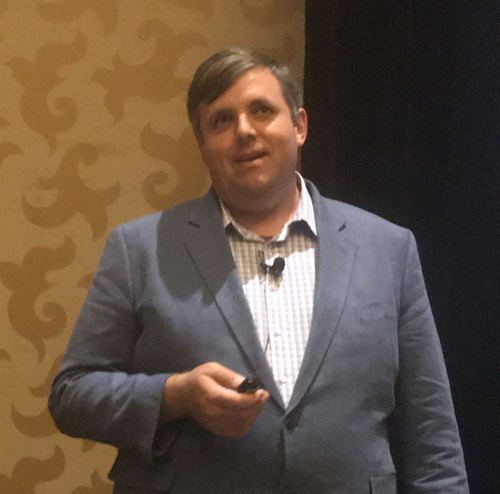 ---
Keep up with the latest enterprise cloud news and insights. Sign up for the weekly Enterprise Cloud News newsletter.
---
Delays kick off an array of actions to help customers. Premier passengers get those luxury cars. Meanwhile, a team of experts works on providing compensation at various levels, including amenity carts dispatched to gates for passengers waiting for delayed flights, based on triggers from the UFLIFO system. UFLIFO also provides flight data for STAR Alliance members and other partner airlines.
Data originates in mainframe and third-party apps, and is piped through to Tibco BusinessEvents 5.3, which reacts to business events by triggering predefined rules; BusinessWorks 5.13 to integrate applications and data sources; and ActiveSpaces 2.2, a peer-to-peer in-memory data grid or virtual shared memory, Schuman says. United uses a continuously available architecture within a data center, with two synced clusters on the data grid to ensure the company always has a backup, with no outages during cutover and maintenance. The feed goes to a variety of clients, including mainframe systems, customer devices and operational applications.
Related posts:
— Mitch Wagner




Editor, Enterprise Cloud News