Citrix Spins the CEO Wheel Again, as Tatarinov Departs
Citrix is changing CEOs for the third time in roughly two years, this time bidding goodbye to Kirill Tatarinov and replacing him with former CFO and COO David J. Henshall.
The changes were announced today and have already taken effect. Citrix so far isn't explaining the transition, saying only that Tatarinov and the board have reached a "mutual separation decision."
Mark Templeton served as Citrix's CEO from 2001 to 2015 -- at which point activist hedge fund Elliott Management gained a seat on the board, and the ride began.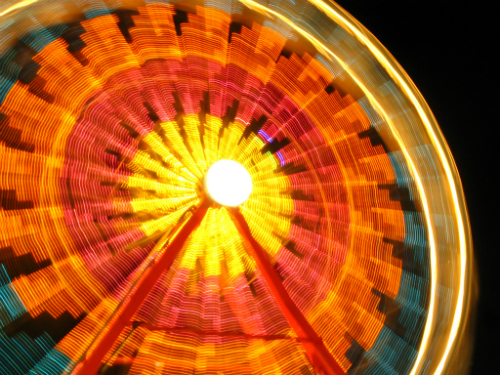 Templeton announced his retirement in July 2015, saying he would stay until a replacement was found. He ended up leaving in October, with Executive Chairman Robert Calderoni becoming interim CEO.
Tatarinov, a 13-year Microsoft veteran, arrived in January 2016, inheriting a Citrix in flux. Under pressure from Elliott, the company sold off its GoTo line of products, a $1.8 billion spin-merger deal that was completed in February 2017. The possibility of selling the rest of Citrix surfaced in March, when Bloomberg reported Citrix was exploring its options.
Like many companies, Citrix is trying to move its products into cloud-native form and is also coping with a transition to subscription-based licensing.
More specifically, Citrix is looking to get more from its Workspace line of services, which includes the company's flagship virtual desktop infrastructure (VDI). In May, at its annual Synergy conference, Citrix announced infusions of security and analytics for Workspace. (See Citrix Workspace Service Gets Security, Machine Learning Boost.)
— Craig Matsumoto, Editor-in-Chief, Light Reading
PARTNER PERSPECTIVES
- content from our sponsors