Eurobites: Cellnex powers up Huawei backhaul tech in Poland
Also in today's EMEA regional roundup: French fiber update; Proximus makes progress in Liège; OneWeb sends up 40 more satellites.
Cellnex, the Spain-based towers company, has deployed Huawei's Long-Reach E-band (LR E-band) microwave backhaul at commercial sites in Poland in what the Chinese vendor claims is the first large-scale use of the technology in Europe. According to Cellnex, the LR E-band and Intelligent Beam Tracing (IBT) antennas reliably achieved 10km link distance, with 30% less service disruption and a 56% link capacity increase compared with existing connections. Cellnex Poland now hopes to extend its 5G-ready transport network coverage across the whole country, and it expects that LR E-band technology will play a significant role in its plans.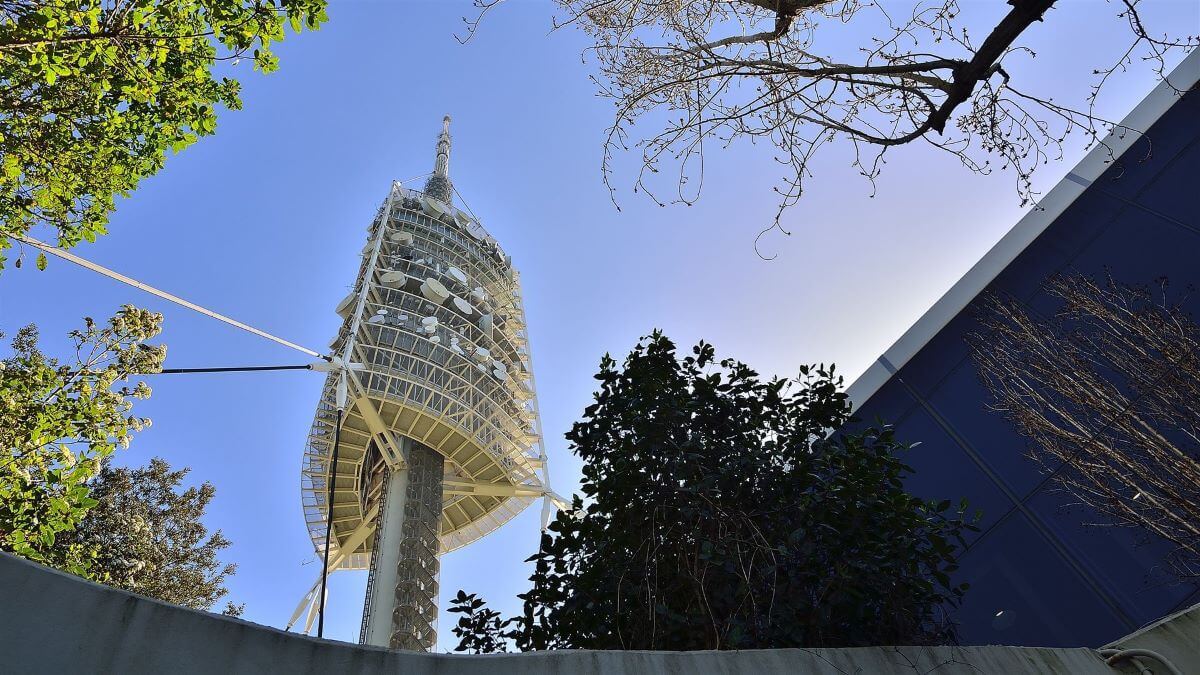 During Q4 2022, 1.3 million additional premises were passed for fiber-to-the-home (FTTH) in France, around 10% fewer than in Q4 2021, according to the latest count by communications regulator Arcep. This helped take the total premises passed across France to 34.4 million, representing nearly 80% of all premises. FTTH subscriptions continued to grow (up 965,000 in Q4), but at a slower rate than in Q4 2021 (when they were up 1.1 million). All told, subscriptions to FTTH plans reached 18.1 million at the end of Q4 2022, representing 84% of all "superfast" broadband subscriptions and 57% of all broadband subscriptions.
Across the border, in Belgium, Proximus has been updating on its fiber progress in the city of Liège and its surrounding area during 2022. In Liège itself, the operator now covers 58% of the city with fiber, connecting more than 71,000 premises, and Proximus says that coverage should hit 99% by the end of 2025. More broadly, the ambition is to cover just over 200,000 homes and businesses – a 97% coverage rate – in Liège and its environs by the end of 2025.
Details are sketchy, but Bloomberg reports (paywall applies) that Vodafone and Three UK are close to a merger deal, with thorny antitrust issues being worked through prior to a potential announcement by the end of this month. The merger discussions, between UK-based Vodafone and Three parent CK Hutchison, were first confirmed in October, with Vodafone slated to own 51% of the combined business and CK Hutchison remainder. (See Eurobites: Vodafone, Three confirm merger talks and Vodafone, Three merger will struggle to win over watchdogs.)
OneWeb, the satellite connectivity company co-owned by the UK government and India's Bharti Global, successfully launched another 40 satellites yesterday (Thursday) from Florida's Cape Canaveral, courtesy of Elon Musk's SpaceX. This launch is OneWeb's seventeenth to date, and the penultimate mission to complete its first-generation low-Earth orbit (LEO) satellite constellation and enable global coverage by the end of this year. OneWeb now has 582 satellites rattling around in space. (See Satellite players rocket across MWC.)
BT and D3&4 – the latter a consortium comprising three British broadcasters – have joined forces to move the processing of ITV and Channel 4's free-to-air terrestrial channels to the cloud. According to BT, this improves overall operational efficiency, cuts costs and reduces energy consumption.

— Paul Rainford, Assistant Editor, Europe, Light Reading
PARTNER PERSPECTIVES
- content from our sponsors