Colorado muni fiber operator unlocks smart city options with private wireless
NextLight is a municipal fiber operator launched by the city of Longmont, Colorado, in 2014. Now, almost 10 years later, the operation is edging into the smart city space with a large and growing private wireless network running on equipment from vendor Baicells in the unlicensed 3.5GHz CBRS spectrum band.
"There are just a number of different applications that we're looking at, but we really haven't scratched the surface," Dennis Pappas, a NextLight director, told Light Reading.
Longmont's broadband adventures give commercial operators plenty of reasons for heartburn. After all, the city is now offering many of the solutions – from home Internet services for residents to smart city applications for government users – that are core to network operators' business models.
But Pappas is clear about one thing: "I don't want to get into the mobile phone industry," he said, explaining that the city's private wireless network won't be opened to commercial smartphone users.
Instead, Longmont's private wireless network is primarily intended to keep schoolchildren connected to their homework while they're traveling through the city, he said. Smart city applications are just icing on the cake.
"It's just another way for us to help," Pappas explained.
Bucking the trend
During the early 2000s, Longmont's utility Longmont Power & Communications battled incumbent Internet providers to overturn state rules preventing city governments from operating their own broadband Internet services.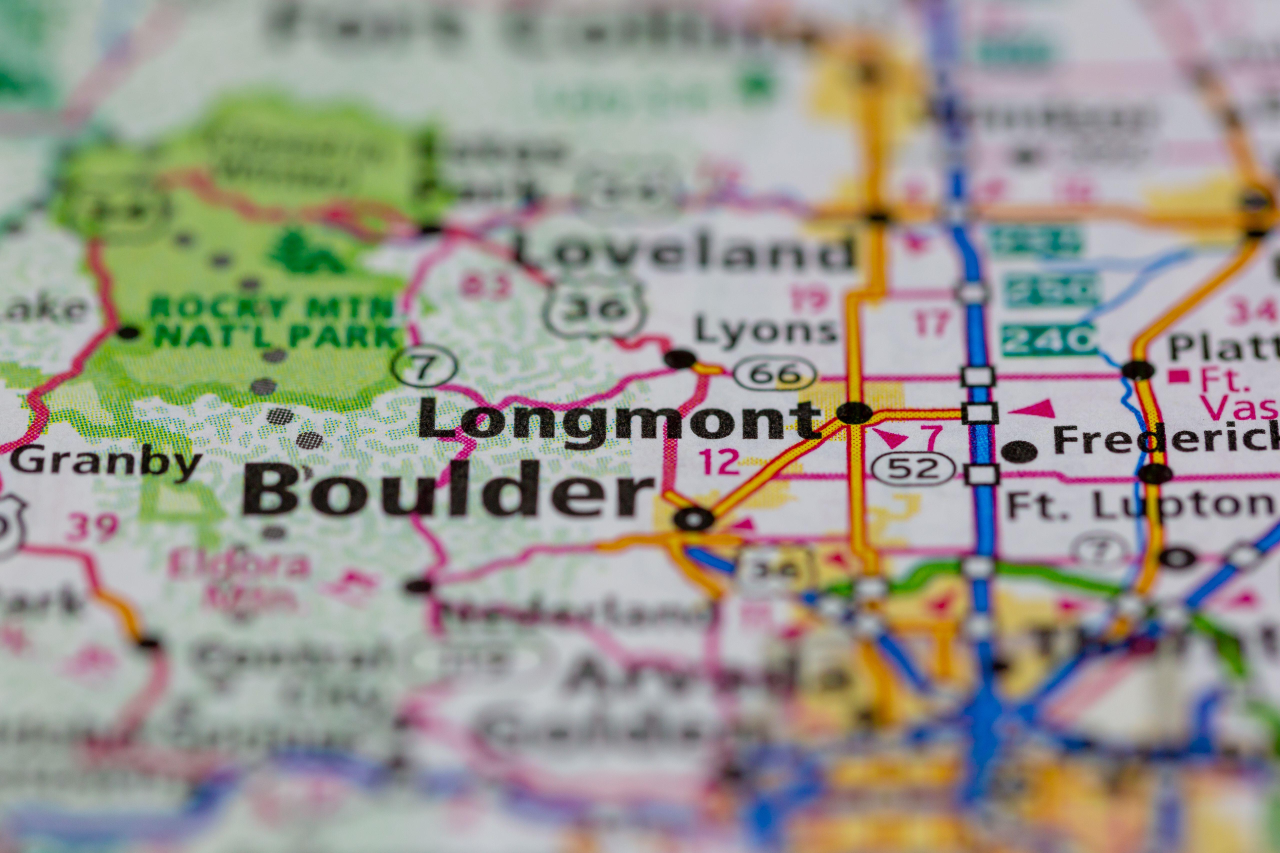 After getting Longmont voters to overturn the ban in 2011, NextLight had managed to sign up almost 60% of Longmont's residents to its citywide fiber services just prior to the start of the COVID-19 pandemic.
Then, the pandemic helped to shine a light on another problem: kids without a stable home, who couldn't reliably attend online classes during pandemic lockdowns.
To address the situation, the city obtained funding from the CARES Act – which has funded other school-focused networks around the country – to build a wireless network. After going through several "woefully" inadequate proposals, according to Pappas, the city contracted with local IT services firm VALL Technologies to build a 4G LTE wireless network that would keep roughly 4,200 students connected while outside of school.
That network now spans 38 transmission sites, covering roughly half of the city of Longmont, at a cost of around $1 million. It offers speeds of about 50 Mbit/s, and today the city is getting ready to open it up to student users.
Enabling smart city applications
Pappas said the city has already approved the installation of solar-powered security cameras covering nine city parks. The cameras are connected to the city's new private wireless network – which runs atop NextLight's fiber network – so that local law enforcement can remotely keep an eye on the parks and the students in them.
But Pappas said that may just be the start of what the city can do with the network's extra capacity. He suggested the city may next look at water metering and license plate scanning applications that could also work on the city's wireless network.
"A lot of folks are working on smart cities," he said, arguing that such offerings need to be built on a common platform shared among the municipality's users. He said he's currently meeting with other city agencies to see what else the network might do.
Ron Valdez, a longtime telecom executive who now runs VALL Technologies, said that the city's new private wireless gambit is only feasible because of the pricing offered by vendor Baicells. He said that he evaluated the private wireless pricing options from established vendors like Celona, Samsung and Nokia, and found them universally too high – bulk purchases of radios could run as high as $80,000 per unit, he said. He declined to provide specific pricing for each vendor, including Baicells.
Pricing "is where private wireless is failing," he said. Indeed, companies like AT&T and Verizon have discussed challenges in igniting the private wireless networking space. Valdez said it is a big problem that most pricing is still too high for most enterprise and government users.
Related posts:

— Mike Dano, Editorial Director, 5G & Mobile Strategies, Light Reading | @mikeddano
UPCOMING LIVE EVENTS
June 6-8, 2023, Digital Symposium
June 21, 2023, Digital Symposium
December 6-7, 2023, New York City
All Upcoming Live Events
PARTNER PERSPECTIVES
- content from our sponsors