Red Hat reduces headcount by 800 employees
Red Hat reduces headcount by 800 employees
Raleigh-based open source company Red Hat reduced its workforce by nearly 800 employees on Monday. Raleigh-based open source company Red Hat reduced its workforce by nearly 800 employees on Monday.
The company has about 2,200 employees in downtown Raleigh, North Carolina, and nearly 19,000 globally. In an email to employees, CEO Matt Hicks said layoffs would be slightly under 4%, according to WRAL TechWire which received a copy of the email.
Figure 1: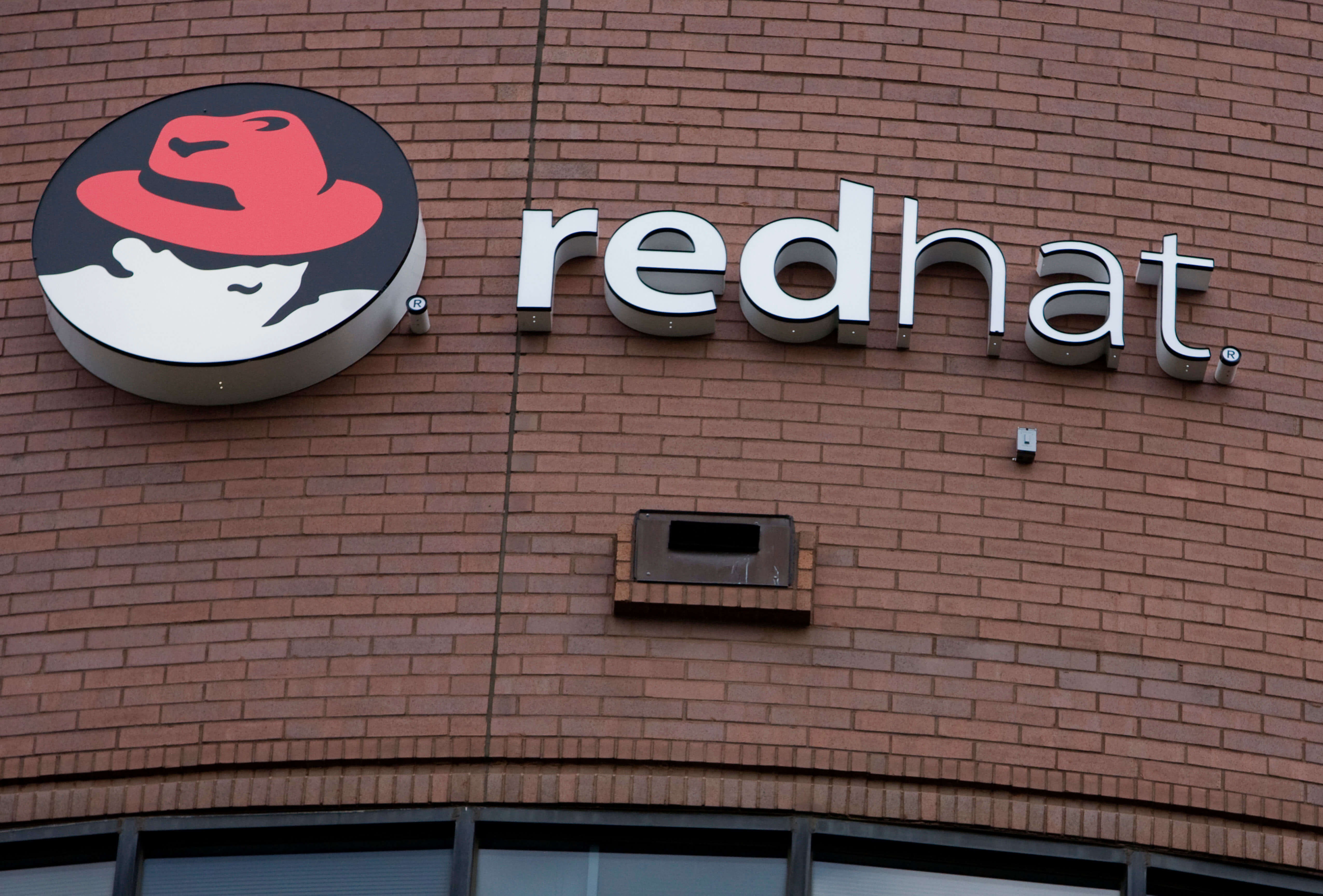 (Source: Kristoffer Tripplaar/Alamy Stock Photo)
Hicks was promoted to president and CEO last July, according to Seeking Alpha.
Hicks said layoffs wouldn't impact roles related to direct selling to customers or "building our products." In addition, he said the layoff process would continue through the end of Q2. Hicks added that the workforce reduction would focus on general and administrative (G&A) positions, according to The Register.
"At the core of this decision is the need to rebalance where we are investing to enable Red Hat's future," said Hicks.
A Red Hat spokesperson told The Register that the company wouldn't make a statement beyond Hick's email, and had not responded to Light Reading's request for comment at the time of this writing.
Q1 growth
Red Hat's revenue grew 11% in Q1, according to Seeking Alpha.
IBM CFO James Kavanaugh was bullish about Red Hat's growth during the Q1 financial call last week. "But just wrapping up Red Hat and the discussion I have with investors, taking a big step back, we're pleased overall," he said. "We're four years into this acquisition. We have quadrupled the Red Hat revenue from pre-acquisition in 3.5 years."
IBM acquired Red Hat in 2019 for $34 billion.
"While IBM does not separate Red Hat's results, it has continued to publish Red Hat's sales growth rates ever since completing the acquisition in July 2019," reported Light Reading's Iain Morris last May. "An estimate based on those disclosures is that revenues [in 2021] topped $5.6 billion, nearly twice what Red Hat made in 2017, the year before IBM announced its move. Red Hat appears to have thrived because IBM has left it alone to function as an independent unit."
Related posts:
— Kelsey Kusterer Ziser, Senior Editor, Light Reading
Subscribe and receive the latest news from the industry.
Join 62,000+ members. Yes it's completely free.
You May Also Like
---