GSMA to back climate resilience and adaptation projects
The GSM Association (GSMA) has opened for submissions the latest iteration of the GSMA Fund for Climate Resilience and Adaptation. Small and medium-size enterprises, social enterprises and startups offering mobile and digital solutions to populations with low incomes and those vulnerable to climate change in selected regions can apply for grants of £100,000 to £250,000.
The fund is backed by the UK's Foreign, Commonwealth and Development Office (FCDO) and the Swedish International Development Cooperation Agency (Sida). It will allocate funds to projects lasting 15 to 18 months taking place in Africa, South and Southeast Asia, the Pacific Islands, the Caribbean, Guatemala, Bolivia, Colombia, Albania or Moldova.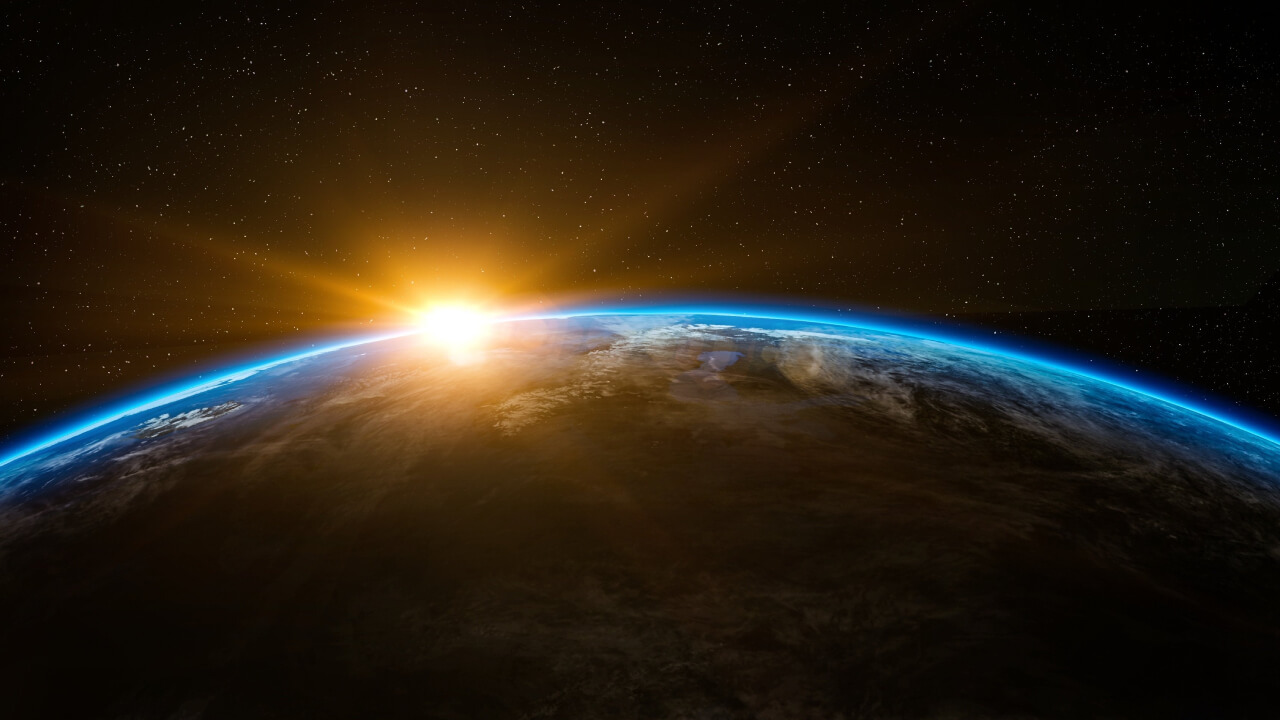 A match funding requirement will apply to for-profit startups, meaning they will need to source some of the funds required for the project themselves. The GSMA will, meanwhile, provide winners with help including tailored technical assistance and networking opportunities. The window for applications closes on May 16.
Preference will be given to solutions that have been successfully piloted and user-tested. The fund aims to support projects that develop business models and approaches that can be scaled up and replicated in other markets, and test innovative use cases.
Extreme weather, farming and biodiversity
Higher priority will be given to issues including vulnerable ecosystems in coastal areas, small islands and urban settings, as well as challenges arising from extreme weather events. Digital, nature-based solutions are also being prioritized, specifically those focusing on regenerative agriculture, as well as sustainable forests, coastal areas and wetlands that strengthen biodiversity. Another area of interest is sustainable food production and consumption, including air pollution management and sustainable fisheries.
To date, the GSMA's innovation fund has disbursed £17.7 million (US$21.5 million) and secured 80 partnerships with mobile network operators (MNOs). Grantee projects span Asia, the Middle East, Africa and the Caribbean.
During the previous round, 524 applications were received from 70 countries, with most projects – 78% – hailing from Africa and another 19% coming from Asia. In total, 12 startups were awarded the grant, most of them focusing on improving farming through mobile and digital technology. Kenyan startup Aquatech and Tanzanian Simusolar focused on IoT use in fish farming, while Egyptian BENAA uses IoT to help convert wastewater into irrigation water.
Of the 524 applications, 47 came from Nigeria, which was the second most after Kenya's 62. Three projects were selected that seek to help Nigerian farmers cope with drought and unpredictable rainfall patterns. CoAmana's digital marketplace helps farmers access markets and lets them buy drought-resistant seeds, much like another grant winner Crop2Cash, which also helps facilitate insurance. Hello Tractor, meanwhile, models and optimizes tractor service position based on past service and weather data.
Others focused on localized weather forecasting and alerts, with Philippine Komunidad receiving backing for a typhoon early warning system and weather analytics. Bakhabar Kissan, meanwhile, secured funds for new weather stations providing hyper-local information to farmers in Pakistan.
The last cohort was announced during COP27, where the climate impact of food production was much discussed. The apparent focus on solutions for farmers came as the war in Ukraine, soil degradation as a result of unsustainable farming practices, and climate change highlighted a need for more resilient agriculture.
Related posts:
— Tereza Krásová, Associate Editor, Light Reading
PARTNER PERSPECTIVES
- content from our sponsors