CableLabs Stamps SDV Tuning Adapters
CableLabs Stamps SDV Tuning Adapters
New device will help some TiVo and digital TV owners who use CableCARDs to view channels delivered in an MSO's 'switched' tier CableLabs has confirmed a report that the R&D house has awarded qualification to tuning adapters from Motorola Inc. (NYSE: MOT) and Cisco Systems Inc. (Nasdaq: CSCO).

This gives the official green light to a new device that enables some inherently one-way TiVo Inc. (Nasdaq: TIVO) digital video recorders (DVRs) and "Digital Cable Ready" TVs that use CableCARDs to access and view channels delivered via a cable operator's "switched" programming tier.

So far, Motorola and Cisco are the only vendors to announce tuning adapters. Cisco's entry is the STA-1520, while Motorola's version is called the MTR700. (See Cisco Intros SDV Tuning Adapter .)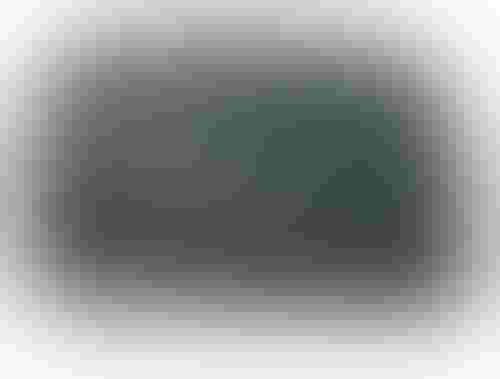 CableLabs issued the Tuning Resolver specs in February, coming after the cable industry, and TiVo ironed out a way to address a significant technical shortcoming that was poised to slow the adoption of SDV. (See CableLabs Issues Tuning Resolver Specs and NCTA Sees Solution to Switching Snag.)

Several cable operators -- including Time Warner Cable Inc. (NYSE: TWC), Cablevision Systems Corp. (NYSE: CVC), Comcast Corp. (Nasdaq: CMCSA, CMCSK), Rogers Communications Inc. (NYSE: RG; Toronto: RCI) , Charter Communications Inc. , and Cox Communications Inc. -- have deployed SDV in multiple systems or are conducting tests of a technology that enables them to use their existing bandwidth more efficiently by switching, rather than broadcasting, a set number of channels. (See Comcast Expands SDV Test Pool, Rogers Turning on SDV , Charter Charts First SDV Course , and Cox Flips BigBand's DV Switch .)

Early indications show that some of those operators will distribute tuning adapters for free to customers who require them.

Cox, for example, has already notified customers in Phoenix that it will supply the device at no charge, but suggested that customers use a traditional digital set-top to access SDV fare until tuning adapters become available.

A Time Warner Cable spokesman noted in an email this morning that "it is a little too early" to say how the MSO plans to distribute tuning adapters. Time Warner Cable is among a small group of MSOs that is deploying SDV aggressively.

Tuning adapters are expected to become available to consumers sometime in the third or fourth quarter of this year. Cisco and Motorola, which were not immediately available for comment Friday morning, have not disclosed unit pricing for the new device.

Word of the qualifications will be welcome news for consumers who own TiVo's high-end Series3 and price-reduced HD-DVRs. (See TiVo Courts Cable With New HD-DVR.) These "hosts" are inherently unidirectional but can use CableCARDs to authorize access to HBO and other premium digital cable services.

It's also clear that TiVo is getting ready to roll with the tuning adapter following the release of its new 9.4 software. Dave Zatz, the namesake of the the ZatzNotFunny blog, sent us some evidence. Not a lot of detail is there yet, though TiVo does direct users to check out an FAQ on the Web.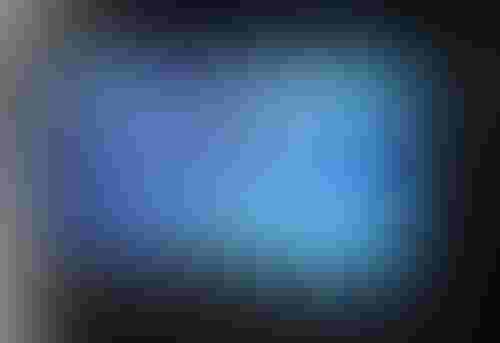 Zatz has also posted a video showing some of the other new elements bundled in with TiVo's 9.4 software release, including some screens about the tuning adapter, which appear about 2:27 in.



— Jeff Baumgartner, Site Editor, Cable Digital News


Subscribe and receive the latest news from the industry.
Join 62,000+ members. Yes it's completely free.
You May Also Like
---