Cable One's video biz approaches the end days
Cable One's video biz approaches the end days
Cable One is entering the 'final stages of decline in our video product,' CEO Julie Laulis says. However, the broadband-focused op lost Internet subs in Q3 and continues to shun the mobile bundle.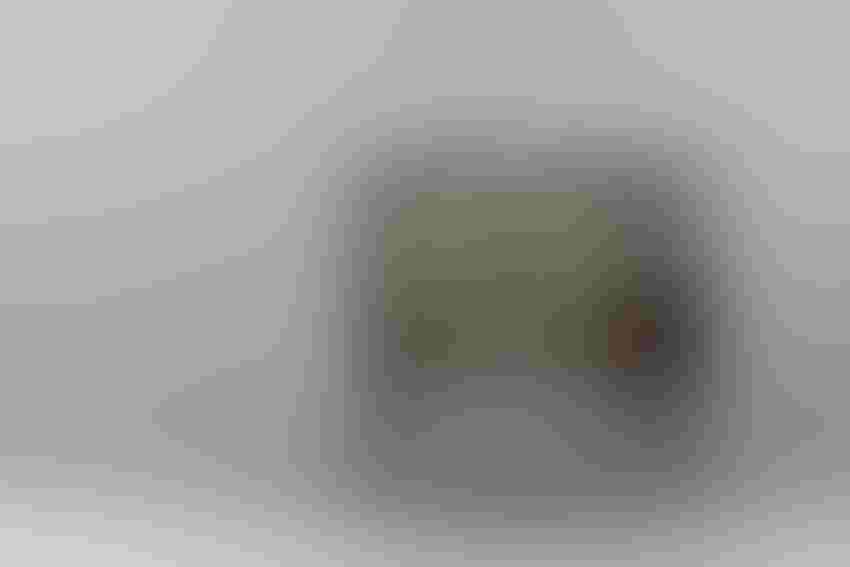 (Source: 3D Stock Illustrations/Alamy Stock)
Cable One is the original "broadband-first" cable operator as it, for several years, has been indifferent to pay-TV losses amid a laser-like focus on higher-margin high-speed Internet and business services.
But to say Cable One is "indifferent" about pay-TV now undersells its present attitude about video. It seemingly can't wait to get out of the business altogether.
"Currently, we are navigating the final stages of decline in our video product," Cable One Chair, President and CEO Julie Laulis said Thursday on the company's Q3 2023 earnings call. "As we draw down on our remaining video subscribers, we are preparing for an environment without a video business, including planning for a reduction in our remaining non-programming support costs." 
Cable One, an operator focused on small and rural US markets, still offers older QAM-based digital cable alongside an app-based streaming product through a partnership with TiVo, but it's not actively marketing them.
The operator lost about 9,300 video customers in Q3. While that was narrowed from a year-ago loss of -17,600, Cable One's rate of decline in the video category stands at 26.5%, slightly slower than last quarter's 28.0% pace, MoffettNathanson analyst Craig Moffett pointed out in a research note issued Thursday.
Cable One ended Q3 with 140,500 residential video subs, a figure that compares to its 958,800 residential broadband customers.
Broadband loss in Q3
Meanwhile, Cable One's primary category – broadband – also declined (by -1,300 residential subs) in the period. Laulis attributed that to a subdued housing move environment, competitive pressures and historically low churn.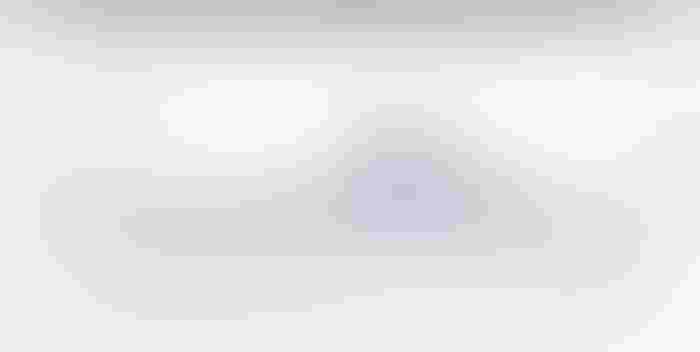 To provide a jolt, Cable One is starting to develop new, more personalized offers for specific segments of the market, including new premium offers and promotions aimed at a more cost-conscious portion of its customer base.
A recent example was Cable One's short-term promotion of a 100Mbit/s service for $25 per month.
That offer, at a speed and price point that aims to counter fixed wireless access (FWA) competition, did make the phone ring. Laulis said the promo drove some incremental new connects, with the vast majority of them buying product tiers with faster speeds and higher price points than the promotional offer itself.
Cable One ended that promotion at the end of October, but the company plans to experiment with new offers that target various segments of the market.
Meanwhile, Cable One, aided by its low pay-TV service attach rate, continues to have the highest residential broadband average revenue per user (ARPU) among the cable industry's publicly traded operators. Cable One's $85.69 monthly broadband ARPU dwarf's Altice USA's ($76.12), Comcast's ($71.24) and Charter Communications' ($67.37).
Laulis said Cable One, whose broadband penetration hovers at just 38.4% of homes passed, will look to strike the right balance on broadband subscriber and ARPU growth. But the current focus is on expanding the broadband sub base, she said, believing that Cable One is poised to return to broadband subscriber growth in Q4.
That focus is important, Moffett noted, because it's clear that cable can't grow both at the same time. Comcast, for example, lost broadband subs but raised ARPU in Q3 while Charter saw some subscriber growth against poor ARPU gains in the period. Both stocks got punished in the wake of their Q3 results. Meanwhile, Cable One shares were up $27.55 (+4.90%) to $590 each in after-hours trading Thursday.
UPDATE: Though Cable One is looking to emphasize broadband sub growth, it's also seeking new ways to raise broadband ARPU. On Friday, Cable One announced a deal with Amazon-owned eero to launch a whole-home Wi-Fi/connectivity platform that sells for an additional $12.50 per month. That offering includes the eero Pro6E access point (equipped with Wi-Fi 6E) and the network management app. Cable One is offering additional eero access points for $8 per month.
Cable One still says no to mobile
But both Comcast and Charter have mobile in their respective arsenals, a service category that Cable One has yet to pursue despite having access to the National Content & Technology Cooperative's new deals with AT&T and Reach.
Cable One does monitor and evaluate the mobile strategies of its peers, but still questions the economics of the mobile bundle and if there's pervasive customer demand for such an offer, CFO Todd Koetje said.
Given the positive results seen at other operators with mobile bundles, Moffett wonders if Cable One should reconsider.
"The lack of wireless not only robs Cable One of a growth engine, but it also robs them of a broadband retention tool. Wireless is foundational to our bull thesis for Charter and Comcast," Moffett wrote.
Subscribe and receive the latest news from the industry.
Join 62,000+ members. Yes it's completely free.
You May Also Like
---