'60 Minutes' spotlights Rocco Commisso's 'hustle'
Mediacom Communications is grappling with Google Fiber, upgrading networks to "10G" and exploring its entrance into mobile. But the status and future of the rural-focused cable operator wasn't the central attraction of Sunday night's CBS "60 Minutes" profile of Mediacom founder, chairman and CEO Rocco Commisso.
Billed as an "only in America" story, the profile traces Commisso's move from southern Italy to the Bronx as a young boy and the tenacity and "hustle" that drove him to become a top exec in the US cable industry with a net worth of about $8 billion. More recently, Commisso reconnected with his roots and the owner's box of ACF Fiorentina in Florence, the Italian pro soccer team Commisso acquired three years ago for a reported bargain price of around $170 million.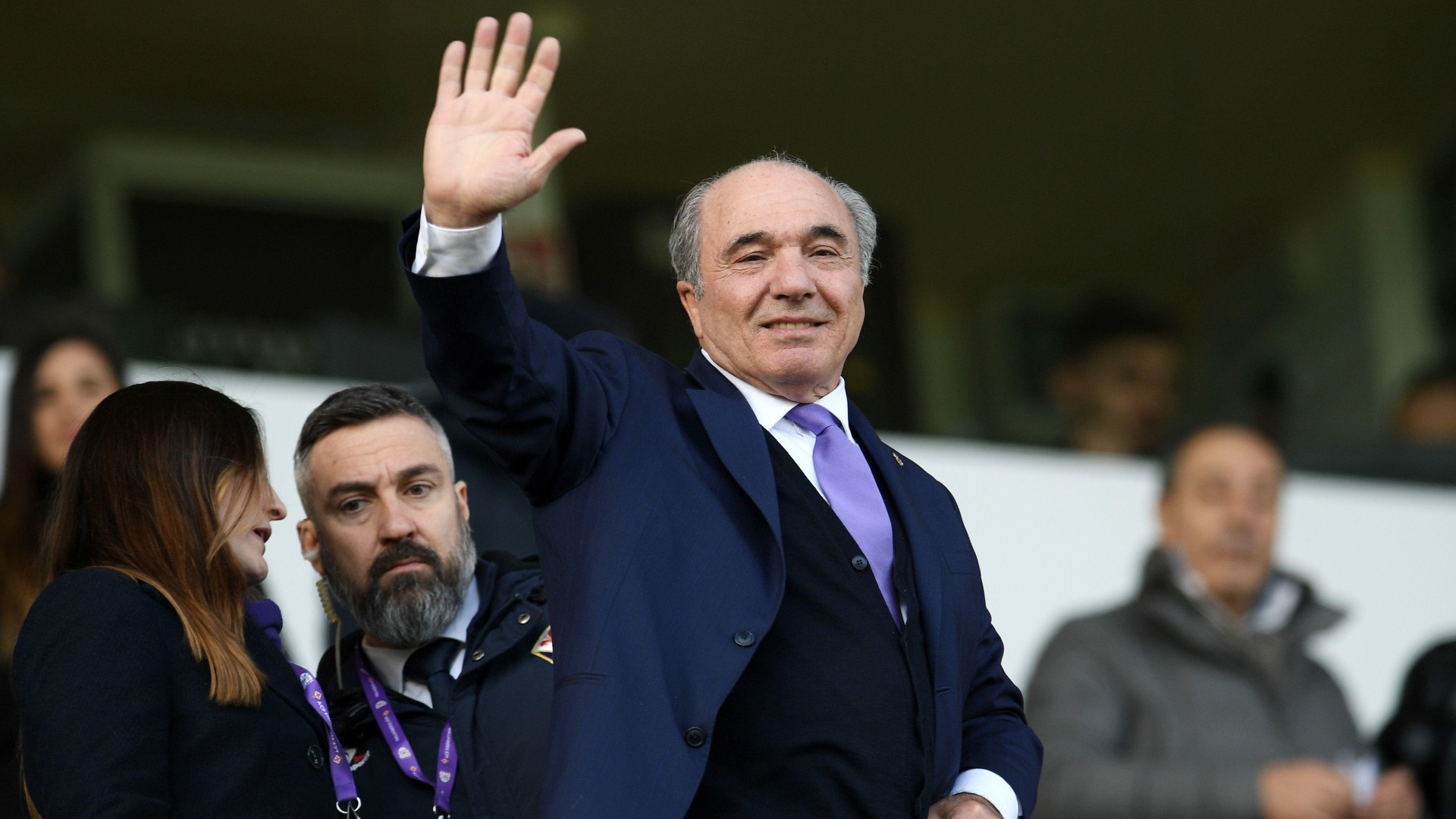 He took over a "Viola" squad that hasn't won a league championship since 1969 and feisty fan base that ran its last owner, the Della Valle Family, out of town. Don't expect a rerun.
"They can't kick Rocco out of here," Commisso, 73, explained in a segment that included a clip of him arguing with Italian sports media. "They think they're gonna criticize me and kick me out? Nah, that can't happen. Rocco's a little different."
Commisso, who is also chair of the New York Cosmos soccer club and once a college-level player himself at Columbia University in the late 1960s, is a self-described hustler. "But always in a good sense of a hustler" that always finds a way to achieve a certain objective, he clarifies in the 60 Minutes profile. "Don't give up. Don't take no for an answer."
Commisso, who isn't into titles and prefers to go by Rocco, also has no tolerance for "spinners" – a.k.a. the "bullshit artist." "I know plenty of those guys," he said.
Commisso said he still believes in the so-called American Dream, a position that is fleeting these days. "This is the last hope in the world," he said.
Rural broadband now a hot spot
As for the industry-related stuff, the profile does highlight Commisso's move into the cable industry and his 1995 founding of Mediacom, which now serves largely rural parts of 22 states. He said he foresaw that the industry would be deregulated and create opportunities in rural US markets, "largely because nobody wanted them."
Commisso prides himself in running a now privately-held company that has enjoyed a string of 25 years of profits, and one that has yet to resort to layoffs. He doesn't buy into the old "it's business, not personal" axiom that can pervade the attitudes and culture of US business.
"I think the personal, frankly, has a lot to do why companies fail or succeed," he said. "Unfortunately, or fortunately, there's no one like me in our business…and I'm talking about the media, newspapers. But I hate to destroy people's lives because I have to go in and make an extra million dollars."
So, what's harder to run – a broadband company or a soccer team?
Owning Fiorentina "is significantly more difficult," Commisso admits. "I get more criticism here than at 1,500 communities in the US."
Related posts:

— Jeff Baumgartner, Senior Editor, Light Reading