VEON is stepping into the Big Tech vacuum in emerging markets
VEON is stepping into the Big Tech vacuum in emerging markets
As it quits Russia, VEON is focused on hiring software talent and addressing 'digital' opportunities in emerging markets.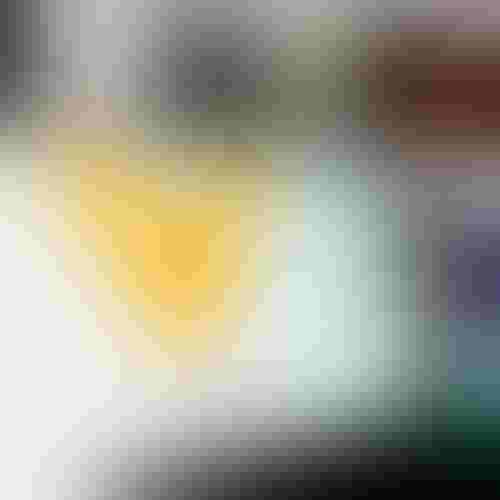 A Starbucks on every street corner and a Spotify app in most millennial pockets would describe the cultural homogeneity found across much of the developed world. Big Tech's rapid colonization of these markets is partly why telcos have lost the opportunity to branch out. But circumstances are very different in the countries where VEON operates, says George Held, the company's chief of staff. "In the US and Europe, everyone is listening to Beyonce and that is not really relevant to our markets," he told Light Reading at last week's Mobile World Congress.
Good-news stories are a rarity in the telecom sector, but VEON might just have one built around a rejuvenated strategy for diversification. Headquartered in Amsterdam, but with operations that sprawl across several emerging markets, the company has had a turbulent ride in the last few years. A one-app-fits-all approach on the technology side went so badly that it prompted the resignation of CEO Jean-Yves Charlier in 2018. More recently, VEON has been dispensing with assets and former owners in Russia, its largest market by far, after Vladimir Putin's invasion of Ukraine triggered US sanctions. But its progress elsewhere looks encouraging.
Figure 1: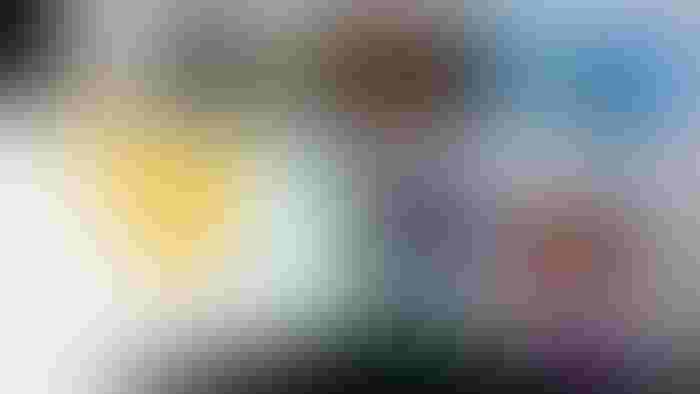 VEON has put app development at the heart of its diversification strategy.
(Source: Timon Schneider/Alamy Stock Photo)
Under the leadership of Kaan Terzioğlu, the former CEO of Turkcell, VEON has been expanding into consumer sectors typically dominated by American Internet giants. Charlier had attempted to do that with a super app, developed mainly at VEON's Amsterdam headquarters and imposed on subsidiaries ranging from Russia to Bangladesh. After disappointing results, Terzioğlu has gone for a more decentralized approach, giving autonomy and decision-making powers to local units.
Big Tech's relatively marginal presence in countries such as Bangladesh and Uzbekistan leaves a vacuum that no longer exists in regions such as Europe – one VEON is eager to fill. Held, who has responsibility for the group's "digital" strategy (a sign decentralization is not absolute), is scathing about the efforts of European operators and evidently does not want see a repeat at VEON. "In Europe, operators were sitting on their hands and let this happen."
Sticky apps

Toffee, a video-streaming app developed in Bangladesh, provides a good example of what VEON is attempting. Rather than demand a separate subscription fee, Banglalink, the local VEON subsidiary, provides Toffee free of charge – even as an "over-the-top" service for customers of other networks. The payoff comes with greater usage of standard telecom services and customer take-up. "Customers spend more money and time with us on the core business," said Held.
A massive boost came during last year's World Cup, when the normally cricket-mad nation switched temporarily to soccer and 25 million Bangladeshis piled into Toffee, whose total user base numbered 8 million before the sports event started. The last set of quarterly results (for July to September 2022) showed the number of daily active users had risen 55% in a year, to about 3.3 million, equal to roughly 22% of the 4G customer base.
Has Toffee, then, brought financial benefits? Correlating the appeal of Toffee with headline performance is tough, but Banglalink did report an 11.6% year-over-year increase in revenues for the third quarter, to about 13.8 billion Bangladeshi takas (US$130 million), claiming this was double the rate of market growth. It also gained another 3.6 million 4G customers (compared with the figure a year before), with data usage hitting five gigabytes a month, up from 4.1 a year before.
There was less to shout about on the profitability side, with earnings (before interest, tax, depreciation and amortization) down 2.1%, to about BDT5.1 billion ($48 million). But Banglalink is plowing money into 4G rollout. While a breakdown of operating costs is unavailable, it pumped nearly BDT4.8 billion ($46 million) into capital expenditure, almost five times what it spent in the same period of 2021.
Figure 2: Digital slip-ups and trouble in Russia have weighed on VEON's share price ( euro ) in recent years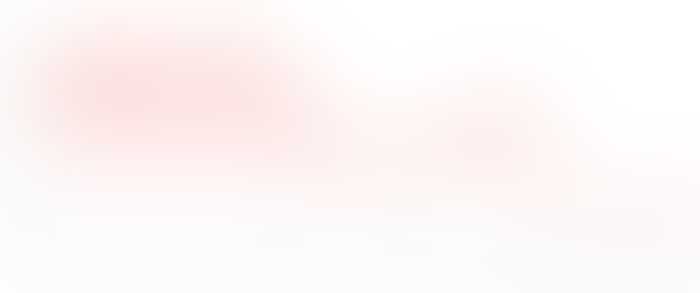 (Source: Google Finance)
Outside Bangladesh, other VEON subsidiaries are also pursuing a bottom-up tech strategy. "The key component is that we don't spend much effort on trying to figure out what it is that we can cascade from the top to the countries but on activities which are the opposite of that," said Andrzej Malinowski, the CEO of Beeline Uzbekistan, VEON's Uzbekistani unit. "Identifying the needs of customers is done on the ground and that is transferred to propositions that are market specific."
He echoes Held's broader point about the absence in Uzbekistan of Spotify and other tech companies familiar to Westerners. To fill the gap, Beeline has set up a wholly owned software house called BeeLab that today employs about 150 people. "They are mostly young Uzbek developers under the supervision of top-notch people coming from abroad and they produce and maintain and service the digital offerings locally," said Malinowski. Other VEON subsidiaries have done the same thing, marking a radical break from the days when app development was handled mainly at group level in Amsterdam.
As the executive in charge of all this, Held has an impressive resumé. Before joining VEON, he worked in senior roles for operators including Airtel Africa, Etisalat and Zain, giving him plenty of exposure to emerging markets. Prior to that, he studied artificial intelligence (AI) at MIT. And while AI figures in VEON's tech strategy, Held takes aim at ChatGPT and other global platforms for disregarding the ethical questions surrounding AI. "We need to be careful and have a separate organization that looks at aspects of ethics," he said. VEON uses AI in its recommendation engine for TV services, among other things, but it has not gone as far as it theoretically could, insists Held.
Uzbekistan on the up

VEON's performance in Uzbekistan outshone even Banglalink's for the recent third quarter. Sales were up more than 22% year-over-year, to nearly 665 billion Uzbekistani som ($58 million), although – it should be noted – Uzbekistan's inflation rate last year was about 12%. The 4G user base grew to 5.2 million users in September 2022, from 3.9 million a year earlier, and data usage soared 42%, to 7.7 gigabytes a month. Despite heavy investment in network rollout, Beeline also managed a 7.9% earnings increase, to about UZS303 billion ($27 million).
Malinowski attributes much of the traffic growth and resulting uptick in sales to consumption of the local content Beeline provides. My Beeline, its locally developed self-service app, had 2.6 million monthly active users at the end of September, a year-on-year increase of 31%, while roughly 1.2 million customers were using local entertainment platforms such as Beeline TV and Beeline Music.
Unfortunately, this is not a formula European operators can easily copy. Beeline was still adding a substantial number of telecom customers to its network last year, gaining 1.3 million in the third quarter to finish it with 8.1 million in total. And the tentacles of the Internet giants reach everywhere Europe's telcos might want to go. For the time being, they are one challenge VEON does not face.
Related posts:
— Iain Morris, International Editor, Light Reading
Subscribe and receive the latest news from the industry.
Join 62,000+ members. Yes it's completely free.
You May Also Like
---