Taiwan operators hike prices following merger approvals
Taiwan operators hike prices following merger approvals
Taiwan's operators have hiked tariffs following news of merger approvals, with OECD analysis showing mobile market mergers usually mean higher prices.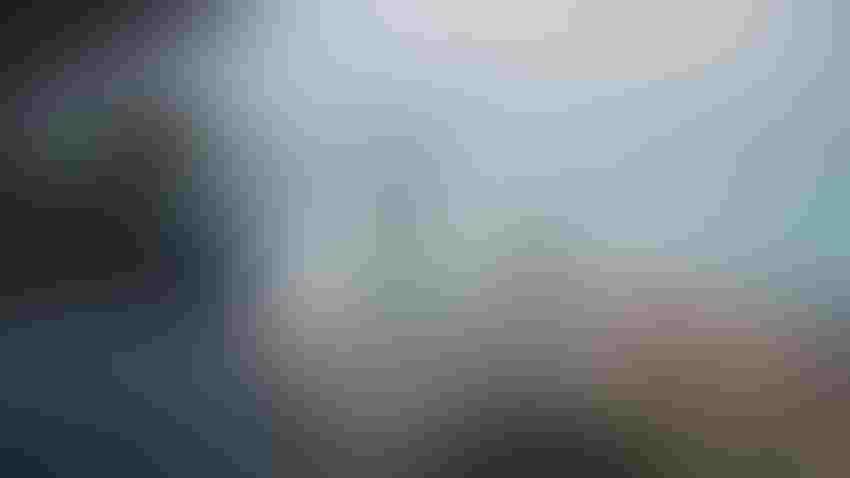 (Source: Vernon Raineil Cenzon on Unsplash)
Taiwan's mobile market is finally about to consolidate – but prices are already rising.
The Fair Trade Commission has given the go-ahead to two mergers, between Taiwan Mobile and Taiwan Star, and FarEasTone and Asia-Pacific Telecom, that have been waiting for approval for nearly two years.
The two deals will formally complete next month, taking the market from five competitors back to three.
But consumers are already complaining that the best value price packages – the all-you-can-eat bundles – have either been removed from sale or are now more expensive, local media reported. 
This may seem anecdotal, but it in fact illustrates the experience of most mobile markets: mergers drive up prices.
For students of competition theory that may seem obvious, but in reality price and other competitive benefits are just one side of the industry equation.
The other side is the ability to invest, innovate and remain viable. The population of mobile operators has declined over the past ten years as growth has slowed, margins have thinned and M&As have proliferated.
That hasn't been great for consumers, and regulators need to balance both parts when weighing market consolidation. That is one reason why Taiwan's FTC has taken so long and why it attached conditions regarding price to its approvals.
'Strong price increasing effect'
But there's not much doubt about the impact on the retail market. A 2021 OECD analysis said multiple mobile market studies "have found that mergers usually lead to price increases."
For example, a review of the 2013 Hutchison 3G-Orange merger in Austria by regulator RTR concluded it showed evidence of a "significant and strong price increasing effect for smartphone users as well as for mobile voice users."
There has been much less analysis of the intended benefits of mergers, i.e. improved investment and innovation.
But the OECD paper cited one study that had found "no clear overall effect" and in fact speculated that the reduction in competition "may have a countervailing effect."
While Taiwan has cleared the last hurdle in its market restructure, Indonesia is still waiting for the last dominos to fall.
The last merger, between Ooredoo and CK Hutchison in September 2021, left the two smallest operators – XL Axiata and Smartfren – as obvious M&A partners. Hopes of a deal were revived in September when Bloomberg reported that XL Axiata and Smartfren parent Sinar Mas had hired advisers and were in talks.
But price is a sticking point because of Smartfren's weak financials. It has a market cap of around 19 trillion Indonesian rupiah (US$1.2 billion) and a net debt of five times its EBITDA.
Its stock soared 25% on news of the merger talks but has since returned to its previous level.
Smartfren Telecom President Director Merza Fachys told local media the merger would be a positive for the operator, but he admitted he had no idea of what the agreed price would be.
Subscribe and receive the latest news from the industry.
Join 62,000+ members. Yes it's completely free.
You May Also Like
---