Photos: A Sprint Network Vision Cell Site
Photos: A Sprint Network Vision Cell Site
Sprint took us on a quick field trip to Olathe, Kans., to see a Network Vision cell site it has up and running with Clearwire and Ericsson
OVERLAND PARK, Kan. -- Near Sprint Corp. (NYSE: S)'s world headquarters is Kansas City, Kan., one of the first markets to be upgraded as part of the carrier's Network Vision project.

Sprint took LR Mobile and several other media outlets to a cell site in nearby Olathe, Kan., to get up close and personal.

Click on the image below to launch a short slide show of our visit.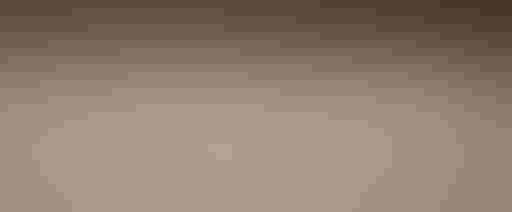 The Olathe cell site included Ericsson AB (Nasdaq: ERIC) equipment, although the vendor is splitting the U.S. with Alcatel-Lucent (NYSE: ALU) and Samsung Corp. as well. The markets, though dominated by different vendors, will interoperate via a shared, independent packet core, Sprint VP of Engineering and Operations John Harrison said. That core will be enabled for all of Sprint's phase-one launch markets by the end of June.

Harrison said that 20 to 30 percent of Sprint's cell sites are on roofs, and the building process requires negotiating terms with building owners and tower companies, leasing and zoning the space, and, finally, tower construction. Ericsson Managed Services represents Sprint to the OEM involved with the build, and Harrison said you start to see benefits of the towers immediately after the site is turned up.

"There's good days and bad days," Harrison said, noting that a natural disaster taking down a tower would qualify as a bad day. "It's very complex; it's not simple."

For more

Sprint LTE Devices Arrive Before Network

What I Learned at Sprint…

Sprint Sets Due Date for iDEN's LTE Rebirth

Sprint: Still Unlimited on 4G LTE Smartphones

Photos: Inside Sprint's Network Vision

Sprint to Fully Support HD Voice in 2013

Dear Sprint, Here's What We Want to Know...
— Sarah Reedy, Senior Reporter, Light Reading Mobile

Network Vision gets a boost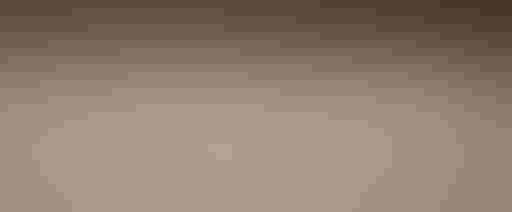 A water tower in the state's fifth most populous city is one of the stomping grounds for Sprint's Network Vision construction.
Traffic ahead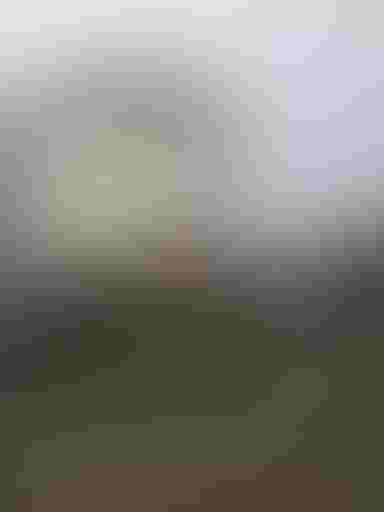 Sprint SVP of Networks Bob Azzi called this a high-traffic site, where it anticipates offloading traffic to Clearwire's 2.5GHz spectrum.
Sharing the site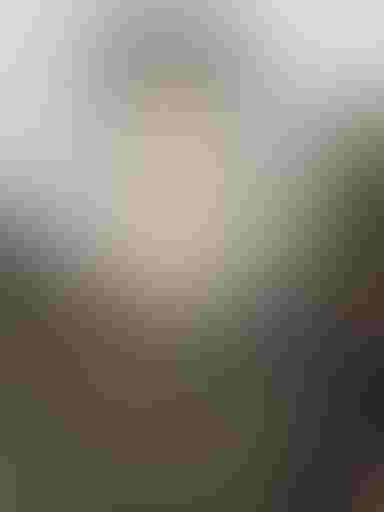 Next door to Sprint's water tower is one shared by AT&T and T-Mobile.
Home base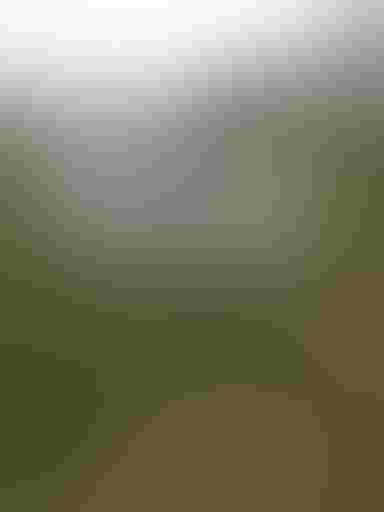 With Network Vision, Sprint has consolidated all of its networks into one base station, which it says is more environmentally sound and operationally efficient.
Going inside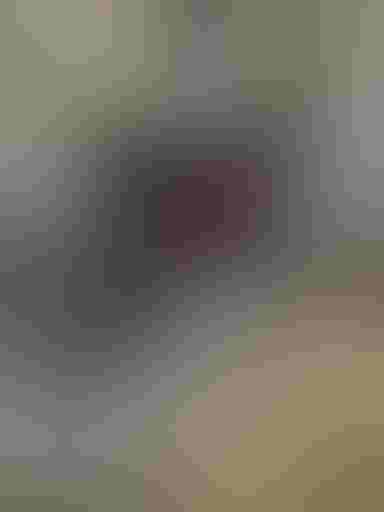 Unlike its competitors, which add 4G to their 3G base stations, Sprint's taking a "swap and replace" strategy to go from 3G to 4G, Sprint VP of Development & Engineering Iyad Tarazi said.
Plug-in LTE here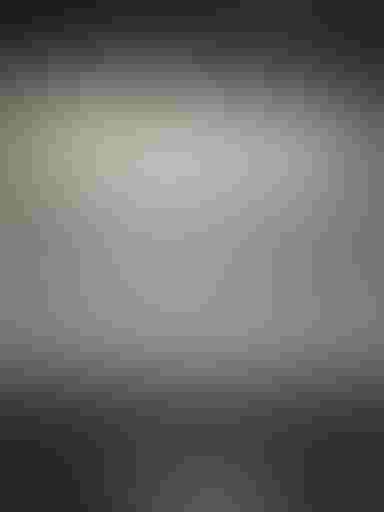 Ericsson's base station is LTE-ready and will be getting the 4G infusion by mid-year as KC is one of Sprint's first launch markets.
Clearwire's here to stay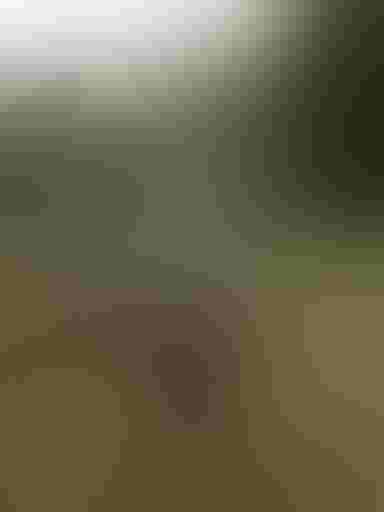 The 4G wholesaler sets up shop behind the water tower and can easily add LTE-TD coverage when it's ready, Azzi said.
Subscribe and receive the latest news from the industry.
Join 62,000+ members. Yes it's completely free.
You May Also Like
---