Ducks of Doom
Ducks of Doom
...Fangeroos, and others who missed the Ark 3:45 PM -- Australia's National Nine News reports on a huge fossil trove uncovered in Queensland:


Experts believe the fossilised remains of the largely unknown species, which include carnivorous roos, marsupial lions, tree-climbing crocodiles and "demon ducks of doom", indicate an age when the climate and ecosystems were very different from those of the present day...
Well, duh.


Causing much excitement is the discovery of a killer kangaroo, or "fangeroo" as it has been dubbed, thought to be at least 20 million years old.

Prof Archer said the flesh-eating kangaroos did not look anything like their modern day cousins.

"They were galloping kangaroos, they didn't hop," he said.

"They were also far more muscly than the kangaroos we know, with sharp sabre-like incisors and powerful forelimbs to help rip and tear their prey.

"This is pre-Skippy. You never would have thought of being afraid of a kangaroo, but this is a different period. These kangaroos would not only attack, but they would eat what they attacked."

Another of the mysterious flesh-eating creatures is the "demon duck", thought to be the biggest bird found anywhere in the world.

It stood three metres high, had a giant beak and a body mass of 400kg.
Great galloping kangaroos! That's a big f%@#ing duck!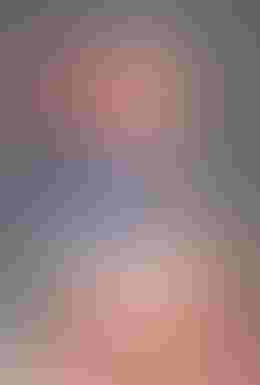 — Red, Demon Panda, Light Reading


Subscribe and receive the latest news from the industry.
Join 62,000+ members. Yes it's completely free.
You May Also Like
---