Cisco plans to lay off 488 employees in California as the company continues a month of rumbles and grumbles that include a disappointing earnings report and halting investment in an emerging cable data networking technology.
Cisco disclosed the layoffs in a filing to the California state Employment Development Department, saying it's cutting 397 people in San Jose, Calif., and an additional 91 in nearby Milpitas.
On the other hand, Cisco is also hiring, with about 1,900 job openings posted, according to a company spokesperson. The company has 74,000 employees worldwide as of the end of fiscal 2018; fiscal 2019 closed July 27, and Cisco will release total employment figures with its 10K.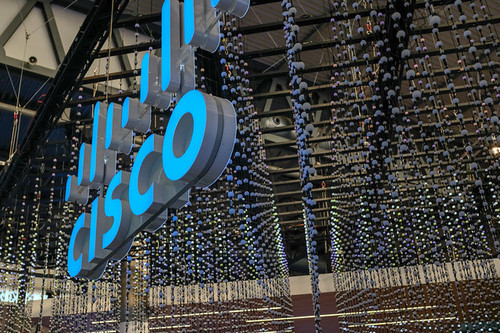 ---
Deep dive into real-world issues and virtualization deployment challenges with industry leaders. Join Light Reading at the annual Network Virtualization & SDN Americas event in Dallas, September 17-19. Register now for this exclusive opportunity to learn from and network with industry experts. Communications service providers get in free!
---
Cisco said Wednesday that telcos are a "major point of weakness" in its fourth quarter. Revenues were up annually for the quarter and calendar 2019, but Cisco projected revenues up 0–2% for the first quarter of calendar 2020, which is beneath analyst estimates. Additionally, Cisco said its business in China is bad and getting worse. The news sent its stock downward.
And earlier this month Cisco said it halted engineering development of Full Duplex DOCSIS, until it gets more clarity on market timing and anticipated adoption by cable operators.
— Mitch Wagner




Executive Editor, Light Reading