I was pleasantly surprised when Ericsson recently agreed to let me interview its CEO, Hans Vestberg. Traditionally, mega-companies like Ericsson (or Cisco) have kept me and Light Reading away (far, far away) from their exalted leaders, but we've had significant success this year in connecting with, well, just about everyone.
There are a couple of reasons for that: one is that LR (and its founder) have grown up a bit in the last few years; but, also, what we cover (next-gen comms) has grown in importance - not just to the industry, but to the future of the world.
And that was very much the theme of my chat with Hans, who was recently named to the United Nations Foundation's Board of Directors, with a remit to support the UN in helping improve health, increase prosperity, empower women (and girls), and address climate change.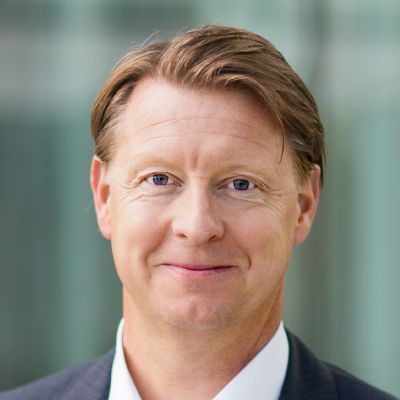 It was refreshing, and inspirational, to hear the CEO of one of the world's leading communications companies talking so eloquently about using next-generation comms tech as an enabler of Quality of Life (QoL) for the global, networked society -- not just Quality of Service (QoS) for mobile subscribers.
The communications industry, and the world, needs more leaders like Hans.
Of course, it wouldn't be a Light Reading interview if I hadn't also taken the opportunity to ask him about some knotty business and technology issues surrounding things like virtualization, IoT and the margin on Ericsson's professional services business.
I hope you enjoy this interview as much as I enjoyed conducting it. And kudos to Ericsson's marketing folk for opening the door…
Click through to see what Hans said about Technology for Good, the roadmap for virtualization and much more.
Page 2: The Networked Society
Page 3: Technology for Good
Page 4: IoT, and other verticals
Page 5: Virtualization and transformation
— Stephen Saunders, Founder & CEO, Light Reading
Next page: The Networked Society