Senate Republicans push NTIA for new BEAD rules
Senate Republicans push NTIA for new BEAD rules
Senate Republicans wrote a letter asking the NTIA to 'revise or issue a new NOFO [notice of funding opportunity] for the BEAD program' removing rules on fiber, affordability and more.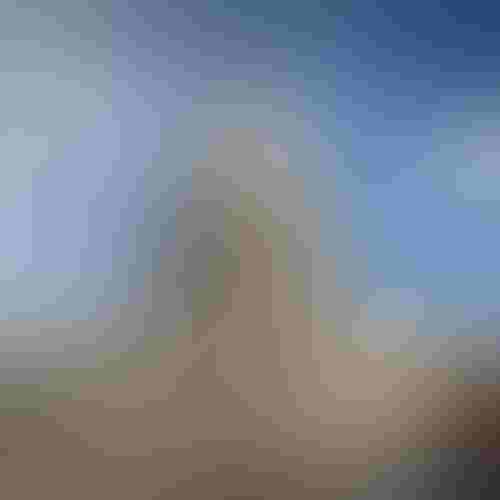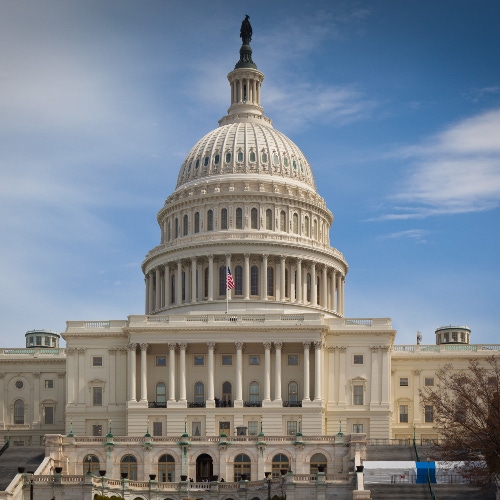 In a letter to NTIA Chief Administrator Alan Davidson last week, a group of Senate Republicans pushed back on a number of rules in the notice of funding opportunity (NOFO) for the $42.5 billion Broadband Equity, Access and Deployment (BEAD) program. The senators asked that NTIA "revise or issue a new NOFO for the BEAD program" in line with their requests.
Specifically, the 11 lawmakers named on the letter – including Sens. Ted Cruz (R-TX), Marsha Blackburn (R-TN), Ted Budd (R-NC), Shelley Moore Capito (R-WV), Deb Fischer (R-NE), Eric Schmitt (R-MO), Dan Sullivan (R-AK), J.D. Vance (R-OH), Todd Young (R-IN), Roger Wicker (R-MS) and John Thune (R-SD) – take issue with what Thune calls BEAD's "liberal wish list."
Figure 1: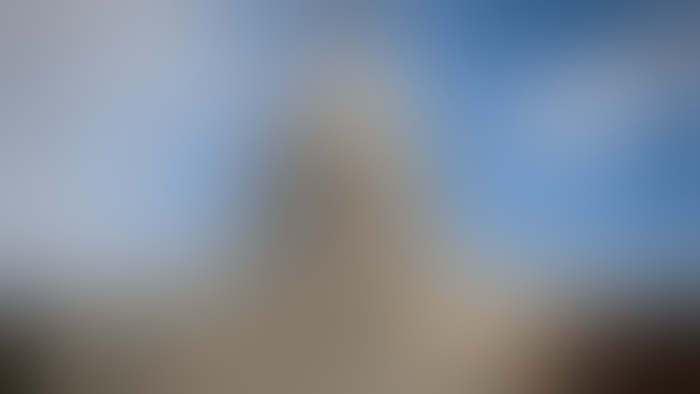 (Source: Inge Johnsson/Alamy Stock Photo)
Among the issues on that list include BEAD's labor and climate rules, "encouragement" of municipal networks, affordability requirements, "Buy America" rules and BEAD's fiber prioritization.
"As numerous states and stakeholders have articulated, current BEAD rules divert resources away from bringing broadband service to rural America and are inconsistent with NTIA's statutory authority in the Infrastructure Investment and Jobs Act (IIJA)," states the letter. "NTIA's failure to resolve these concerns will prolong the digital divide and put billions of scarce taxpayer dollars at risk."
Concerns about rate regulation, fiber focus, waiver process
On affordability, for example, the Senators critique NTIA's requirement for states to "ensure that high-quality broadband services are available to all middle-class families in the BEAD-funded network's service area at reasonable prices," equating it with rate regulation.
"NTIA should make it clear that states do not have the authority to regulate rates, and NTIA should refrain from introducing any new rules relating to rate regulation or wholesale access requirements that are inconsistent with its direction from Congress," said the Senators.
And on NTIA's fiber focus, Senators reiterated a concern amongst congressional Republicans and wireless advocates that BEAD's rules violate the "tech neutral" spirit of the IIJA.
"States, working with the broadband providers that serve their communities, should not be precluded from awarding sub-grants to alternative technologies, if doing so is the right solution for their communities. In the absence of such flexibility, NTIA will fail in its mission to efficiently connect all Americans," reads the letter.
The lawmakers also wrote in support of a "consistent waiver process" on Buy America rules "for certain components of a broadband network." Further, they ask that NTIA remove a requirement that eligible grant entities account for current and future climate risks, referring to the rule as NTIA "pushing the Biden administration's unrealistic environmental agenda."
To be sure, this isn't the first time congressional Republicans have pushed back on rules on BEAD. Senators sent a similar letter to Commerce Secretary Gina Raimondo last year, after the NOFO was published, in addition to hosting hearings on the subject. Thune also launched an oversight effort into the Biden administration's broadband programs in December.
The most recent letter has a response request date of next Thursday, May 4. Meanwhile, the NTIA is expected to announce state BEAD allocations on June 30, after which states have 180 days to submit their initial BEAD plans for approval.
Industry response
In reaction to the letter, the Wireless Internet Service Providers Association (WISPA) – which has been critical of BEAD's fiber-focused rules – released a statement thanking the lawmakers for their "important letter" and calling tech neutrality a "central tenet" of the IIJA.
"But the BEAD NOFO favors only one approved technology for the States and their subgrantees to access BEAD funds for broadband deployment. This rigid and inconsistent view of the law will harm the very communities Congress sought to help," said WISPA.
Conversely, Gary Bolton, CEO of the Fiber Broadband Association (FBA), issued a statement saying while FBA shares the Senators' concerns around rate regulation, "[w]hen it comes to the fiber preference, we strongly disagree."
"A decision to deploy 'good enough' technology is a decision to leave a community behind," said Bolton. "Every American deserves the best technology, especially when it is being paid for by their own tax dollars."
Speaking with Light Reading, Ryan Johnston, senior policy counsel for federal programs at Next Century Cities (NCC) – which advocates for local communities in federal policymaking – offered mixed support for the Senators' letter.
For example, he said NCC supports the request that NTIA collaborate with a "wide range of stakeholders" on supply chain issues.
Conversely, he said, other items in the letter seek to "unnecessarily restrict" NTIA's role.
"Congress did give [NTIA] fairly broad authority in the IIJA to set up this program. And we would like them to be able to use their discretion to set it up in a way that sees broadband being deployed in a way where it's not just fixing the problems that we've seen up to now but where it's actively anticipating the issues we're going to see in the future and responding to them," said Johnston. "Things like some of the resiliency and the climate change pieces that were included in the letter ... Those are going to become problems in the future. Why shouldn't we be forward-looking and solve them now?"
Related posts:
— Nicole Ferraro, editor, Light Reading, and host of "​​The Divide" on the Light Reading Podcast.
Subscribe and receive the latest news from the industry.
Join 62,000+ members. Yes it's completely free.
You May Also Like
---