Eurobites: Vodafone trials 2-Gig broadband in York with CityFibre
Also in today's EMEA regional roundup: BT invests in drone management technology; Euro-IX slams EU 'traffic tax' proposals; O2 offers inducements.
Vodafone has completed a trial of 2Gbit/s residential broadband running on CityFibre's XGS-PON network in the northern English city of York. The new service was delivered using the Vodafone Pro II Broadband offering and its new Ultra Hub and Super WiFi6E Booster bundle. According to CityFibre, the 2Gbit/s service paves the way for the introduction of residential and business broadband services at symmetrical speeds of up to 10 Gbit/s across its entire footprint in the long term. (See Nokia and CityFibre to build 10Gbit/s UK broadband network.)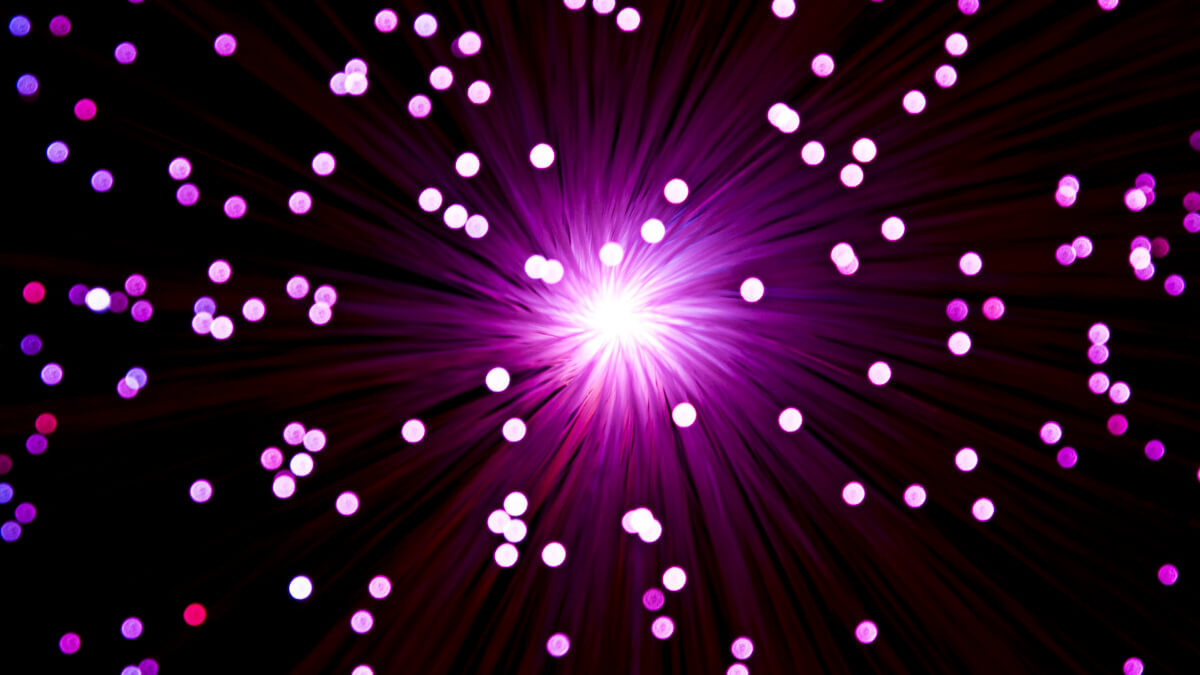 BT has invested £5 million (US$6 million) in Altitude Angel, a relatively new company specializing in drone flight management software. Altitude Angel's proprietary Arrow technology detects and identifies drones, and also enables them to safely share airspace with crewed aviation. The deal was done through BT's startup incubation unit, confusingly called Etc. BT's director of drones, Dave Pankhurst, will take a seat on Altitude Angel's board.
The European Internet Exchange Association (Euro-IX), a group that lobbies on behalf of Internet service providers in the region, has written a letter to the European Commission's internal market boss, Thierry Breton, criticizing the Commission's proposals to introduce a so-called "traffic tax" on Big Tech to help pay for the telcos' networks on which its services ride. As Reuters reports, Euro-IX said in the letter that the proposals could "accidentally create new systemic weaknesses" in critical infrastructure. (See Taxing the Internet rich to feed the telco poor would be madness and Europe's telcos flout net neutrality in push to make Big Tech pay.)
UK operator Virgin Media O2 really wants people to take out a contract on a Sony Xperia IV: It is offering potential customers a £400 ($482) prepaid Mastercard when they sign up "from just" £48.17 ($58.10) a month for a 20GB package. This is just the fattest of several inducements – a less than irresistible "three months of Apple Music" is another – VMO2 is offering to prize open the pocketbooks of those tempted to succumb to a "new year, new smartphone" vibe.

— Paul Rainford, Assistant Editor, Europe, Light Reading
UPCOMING LIVE EVENTS
June 6-8, 2023, Digital Symposium
June 21, 2023, Digital Symposium
December 6-7, 2023, New York City
All Upcoming Live Events
PARTNER PERSPECTIVES
- content from our sponsors