Frontier breaks another fiber record, proclaims biz has entered 'growth phase'
Frontier breaks another fiber record, proclaims biz has entered 'growth phase'
Frontier tacked on a record 76,000 fiber subs in Q4, extending its total to 1.7 million. The company expects to build fiber to another 1.3 million homes in 2023, a pace that concerns some analysts.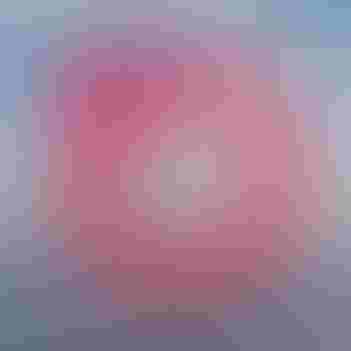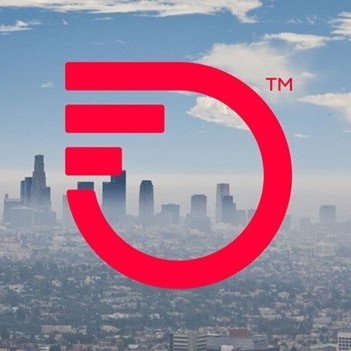 Frontier Communications fiber frenzy generated another batch of positive results in the fourth quarter of 2022. The telco added a record 76,000 fiber subs in the period, more than two times what it added in the year-ago quarter. The bulk of those fiber subscriber gains are coming from cable competitors, execs said.
Frontier ended 2022 with 1.7 million fiber customers, a figure that represents the majority of its total base of 2.8 million broadband subs.
Figure 1: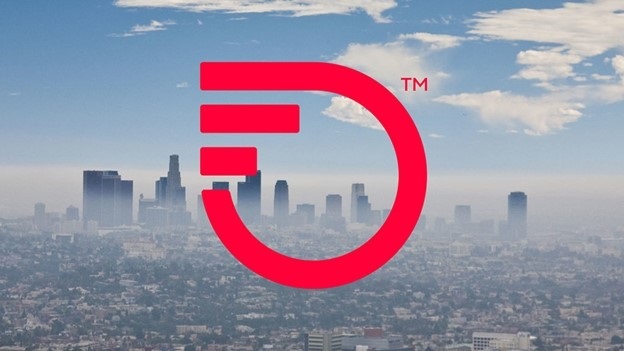 (Source: Frontier Communications)
Total revenues were down year-over-year, but consumer fiber revenues rose 7.7% to $436 million versus the prior year period, offsetting declines in video. Consumer fiber broadband revenues surged 15.5%, to $283 million.
Frontier also built out a record 381,000 new fiber locations in Q4, ending 2022 with 5.2 million fiber locations. That gets Frontier past the halfway point toward a goal of building fiber-to-the-premises to 10 million locations by 2025.
Frontier expects to accelerate its fiber build to 1.3 million homes in 2023 and end the year with 6.5 million fiber locations. Even with its faster build pace, Frontier expects 2023 capital expenditures to reach $2.8 billion, essentially flat versus 2022's $2.74 billion. Frontier anticipates its fiber buildout costs will stay in its envelope of $900 to $1,000 per location passed.
Figure 2: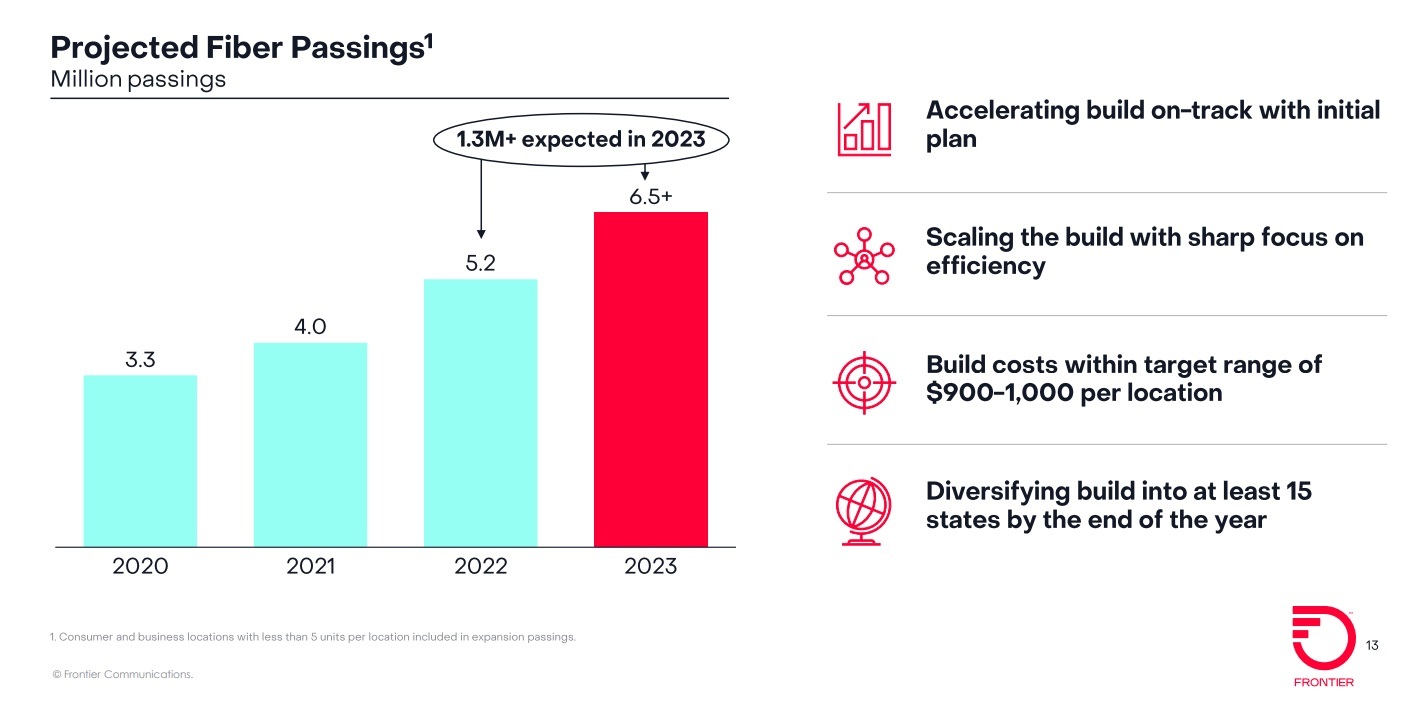 Click here for a larger version of this image.
(Source: Frontier Q4 2022 earnings presentation)
Buildout pace concerns
Update: Frontier's 2023 pace is viewed as a slowdown since the company had earlier guided an average build pace of 1.5 million-plus locations per year. The company reasoned that the slowdown is to help processes such as installation and service delivery catch up.
In turn, Frontier's stock had dipped more than 6% in afternoon trading Friday.
"If they must meet the minimum, the 10MM+ would be p ushed back by three quarters until late 2026," NewStreet Research analyst Jonathan Chaplin pointed out in a research note issued after Frontier's call. "If the pace of deployment slows, then the pace of sub growth slows, and revenue and EBIDTA growth slows with it."
Chaplin also estimates that Frontier will need to raise capital sometime next year to fund its plan. "The timing of when they need capital will be delayed with the slower buildout. They have bought themselves a little more time," he wrote.
Going beyond the 10 million mark
Frontier is also exploring fiber builds beyond its initial goal of 10 million. The company has identified 1 million to 2 million copper locations where it can upgrade to fiber cost-effectively. There's another 3 million to 4 million locations in its footprint that remain financially unattractive but could get over the hump with government subsidies or partnerships.
Frontier expects to "participate quite significantly" in the Broadband Equity, Access, and Deployment (BEAD) program, John Stratton, Frontier's executive chairman of the board, said on today's call. The company is also open to partnerships and joint ventures. AT&T is taking that angle via its JV with BlackRock Alternatives for fiber buildouts outside its legacy wireline footprint.
But Frontier, he stressed, is "maniacally focused" on the company's original buildout goal of 10 million.
Frontier reiterated its penetration goal of at least 45% in the next two to three years. In its expansion footprint, it expects 15% to 20% penetration after 12 months and 25% to 30% penetration after 24 months.
'Growth phase' underway
A blend of fiber builds and the ramping up of fiber marketing and sales activities sets the state for Frontier's overall business to flip to the positive, company execs proclaimed.
"We can confidently say we've reached the end of the beginning," Stratton said. "Our business is now ready to enter its next phase, our growth phase."
Of note, Frontier believes the table is set for it to grow its average revenue per user (ARPU) by 2% to 3% in 2023. Tied in, it's updating its pricing and looking to upsell customers to higher speeds (more than half of new subs are choosing speeds of 1-Gig or more) while also reducing its reliance on perks such as gift cards.
Putting fiber to work in other ways
Frontier, which took on new leadership after exiting bankruptcy in April 2021, is also making use of its fiber on the wholesale side.
It has fiber tower deals with AT&T, Verizon and T-Mobile and recently inked an expanded deal with AT&T to connect it to Frontier's central offices. Company President and CEO Nick Jeffery suggested that the same model could apply to the likes of Amazon, Microsoft and other cloud companies that are distributing data and could make use of cache locations where data is being consumed.
But that handwork with wireless network operators has yet to drive Frontier toward deals that could enable it to add mobile services to the bundle, and follow the path being taken by major cable operators such as Comcast and Charter Communications.
Jeffery reiterated a position that Frontier is keeping close watch on potential MVNO partnerships but that no such agreement is imminent. Such a deal could be a "distraction of our capital," he said.
"For the moment, we don't see the need to launch with an MVNO and bundle with our core broadband offer," Jeffery explained. "We think it's something we could spin up relatively quickly and efficiently if we needed to."
Related posts:

— Jeff Baumgartner, Senior Editor, Light Reading
Subscribe and receive the latest news from the industry.
Join 62,000+ members. Yes it's completely free.
You May Also Like
---