Glance still planning US launch, at some point
Glance – a startup focused on smartphone lock screens that gained a significant amount of attention last year – has not yet launched its services in the US. That's noteworthy considering reports last year indicated that the company's US launch was imminent.
However, company officials reiterated to Light Reading that Glance eventually plans to launch its lock screen offering into the US market at some point. But they declined to provide any kind of timeline for that effort.
Glance today offers its services in India, Indonesia and parts of Southeast Asia. The company pledges to make users' lock screens more useful by surfacing information such as sports scores, live concerts and news.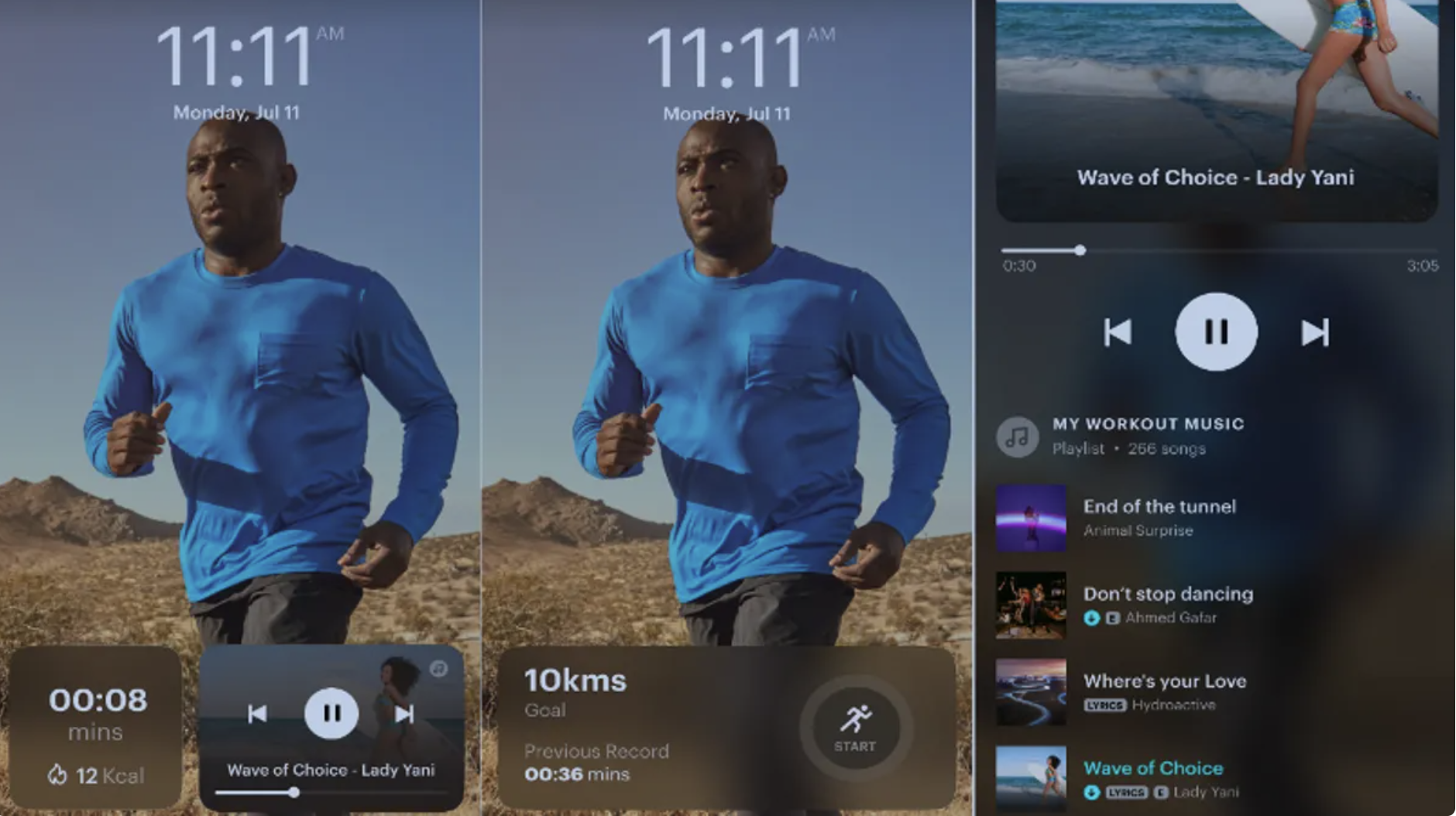 The company rose to prominence in July 2022 following a TechCrunch report that it would launch services in the US within the next two months. The report sparked widespread worries over services that would display ads in users' lock screens.
However, shortly after the TechCrunch report, Glance posted a blog to its website outlining its vision for the US market. The company said it planned to release "Spaces" that would sit on users' lock screens to display themed information. For example, a Space could offer information on exercising, while another one would display financial news headlines and stock market information.
Importantly, the company said it would not display ads in its products for the US market. "Glance is a smart surface, not an ads platform. We do not intend to show ads on the lock screen surface," the company wrote at the time.
Instead, Glance said it would make money by charging for subscriptions, or by taking a commission on retail sales through the platform.
"With Glance, and our concept of Glance Spaces, we want to empower people to consume content without getting consumed by it," the company wrote – likely a reaction to headlines at the time such as The Verge's "Apps and advertisers are coming for your lock screen, and it's going to be exhausting."
Glance raised $200 million from India's Jio Platforms in early 2022, bringing its total valuation to almost $2 billion. The company said at the time it would use the cash to launch into several international markets including the US, Brazil, Mexico and Russia. It remains unclear how the startup might enter the US market, whether through a standalone app or a partnership with a handset vendor or wireless provider.
Related posts:

— Mike Dano, Editorial Director, 5G & Mobile Strategies, Light Reading | @mikeddano
EDUCATIONAL RESOURCES

UPCOMING LIVE EVENTS
June 6-8, 2023, Digital Symposium
June 21, 2023, Digital Symposium
December 6-7, 2023, New York City
All Upcoming Live Events
PARTNER PERSPECTIVES
- content from our sponsors