Can AI revive the handset market?
The handset replacement cycle, once a pillar of the mobile business, has broken down. Global smartphone sales have fallen to their lowest point in a decade and consumers are taking longer and longer to upgrade their phones. Counterpoint Research says Q4 sales sank 18% year-over-year. For the full year, shipments fell 12% and revenue declined 9% to $409 billion, the lowest since 2017.
There's no shortage of reasons why. Counterpoint cites the war in Ukraine, inflation, economic uncertainty, macroeconomic headwinds, labor shortages and a decline in consumer purchasing power. Runar Bjørhovde, a research analyst at Canalys, agrees that "it's a complicated picture."
But it is also a sign of underlying weakness and the lack of innovation in the smartphone market. "At the end of the day it's a lack of market drivers that is holding the market back as well," he said. Macroeconomic conditions are not stopping people from getting phones, he says.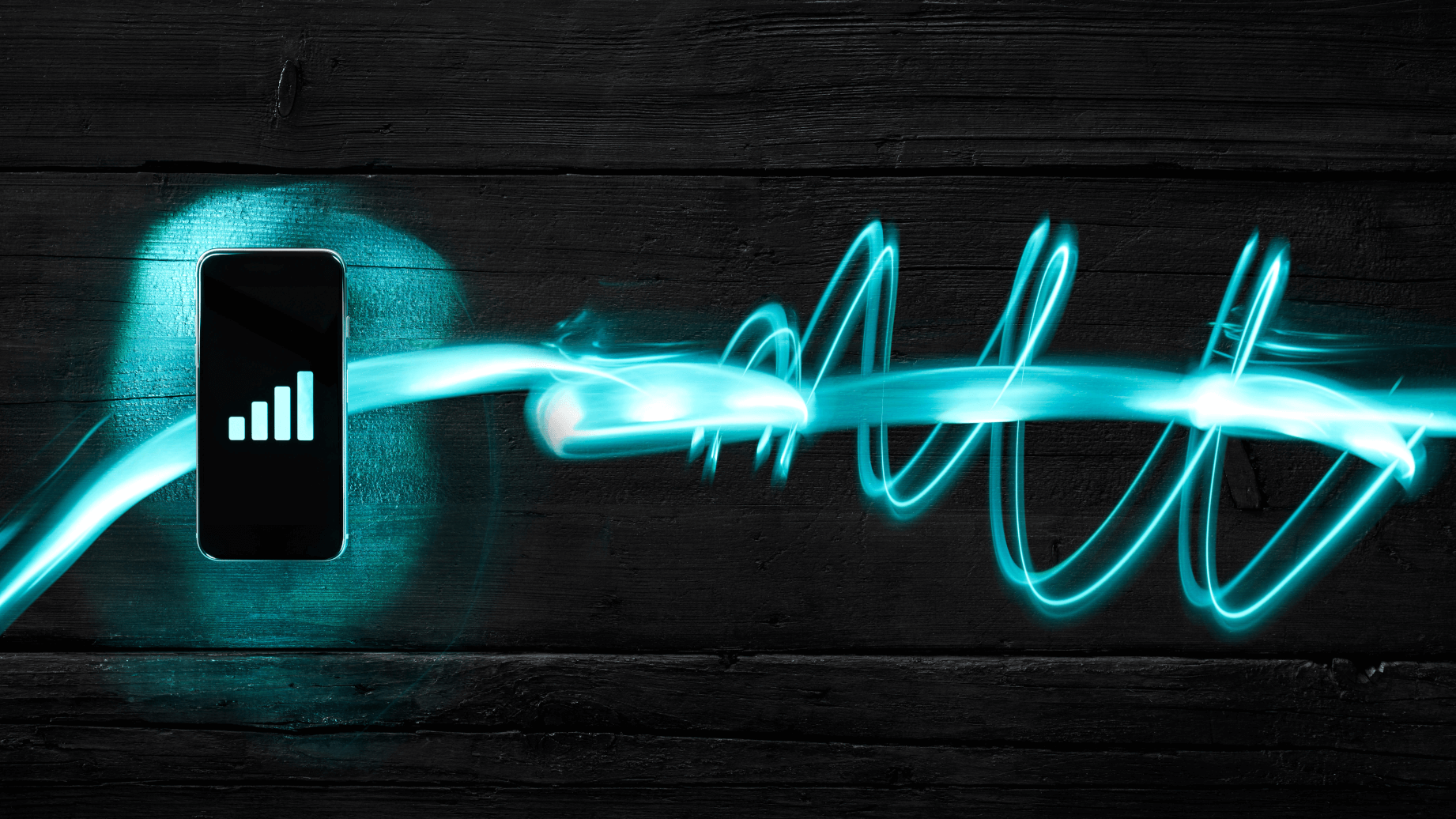 Consumer sentiment is shifting, too. A year ago phone users expected to upgrade on average every two and a half years, a Canalys survey found. Now it's more than three years.
Although 5G now accounts for around 60% of phones sold, it hasn't driven new apps or services. Take-up has been all about operators trying to shift people onto 5G contracts. "That's not like 3G or 4G where suddenly you could have all these apps on your phone," Bjørhovde said.
Products that stand out
AR has attracted a lot of attention, but suffers from a lack of new use cases. "It's not something that creates a use case we haven't had before." The handset brands have ridden a boom market in recent years, but now they have to get back to work, he said.
"You have to incentivize people who know how to sell. You can't just be an order-taker any more. You need to have products that actually stand out."
As every phone user knows, there is little to choose between devices today. "You go from one iPhone to the next one – I don't feel any difference," Bjørhovde said. "The same applies to Android devices."
He says some Chinese brands are following Samsung's lead in selling foldables "as part of their premiumization journey" – but that is a limited market. Instead, he believes the next wave of innovation will focus on experience rather than form factor.
While smartphones already use a lot of AI, such as in Google Maps or Google Magic Eraser, he predicts vendors will deploy AI more directly, seeking to improve the experience by enabling phones to seamlessly adapt to the user, rather than the user manually "personalizing" it. It may not look too much different from phone to phone, says Bjørhovde, "but if you actually have a machine learning tool or AI that can adapt to how you normally use the device, I think that could allow it to stand out and become really, really personalized.
"If those features start to come in, they could really help brands to innovate through experience."
Related posts:
— Robert Clark, Contributing Editor, special to Light Reading
EDUCATIONAL RESOURCES

PARTNER PERSPECTIVES
- content from our sponsors