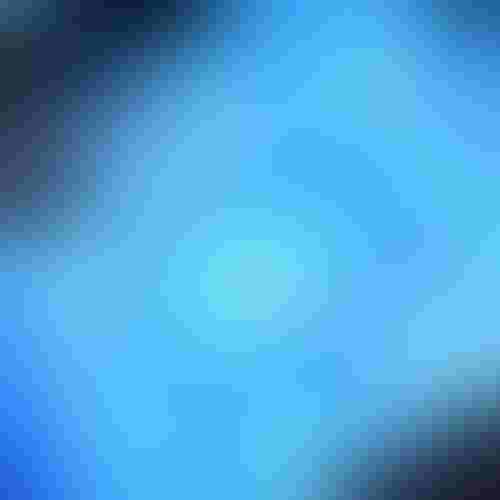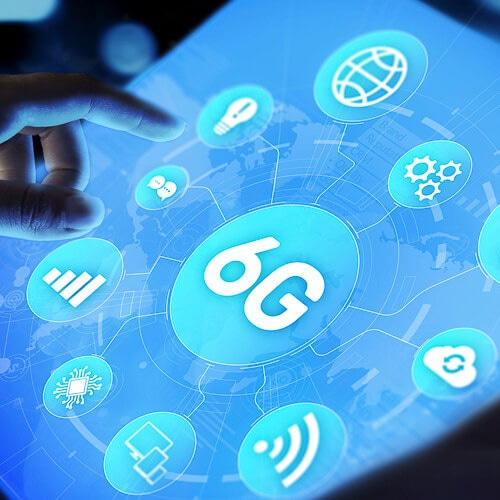 AUSTIN – Big 5G Event – Work is underway to explore use cases for future 6G networks. But panelists here stressed that more efficient and creative spectrum sharing is critical to the success of this future, standardized platform.
Spectrum sharing is paramount for 6G in large part because there's a multitude of incumbent users in some of the bands being considered for 6G that are too difficult or too expensive to move.
When exploring where to focus 6G spectrum – typically within so-called "centimetric bands" between 7GHz and 20GHz – completely clearing that spectrum for network operators will be a non-starter. That's because it's clear that the industry is going to reach an inflection point where the cost of relocating federal incumbent spectrum users to somewhere new will eclipse the value of that spectrum at an auction, Andrew Thiessen, chair of the spectrum working group at the Next G Alliance, said on a panel focused on the spectrum needs and requirements for 6G.
Figure 1: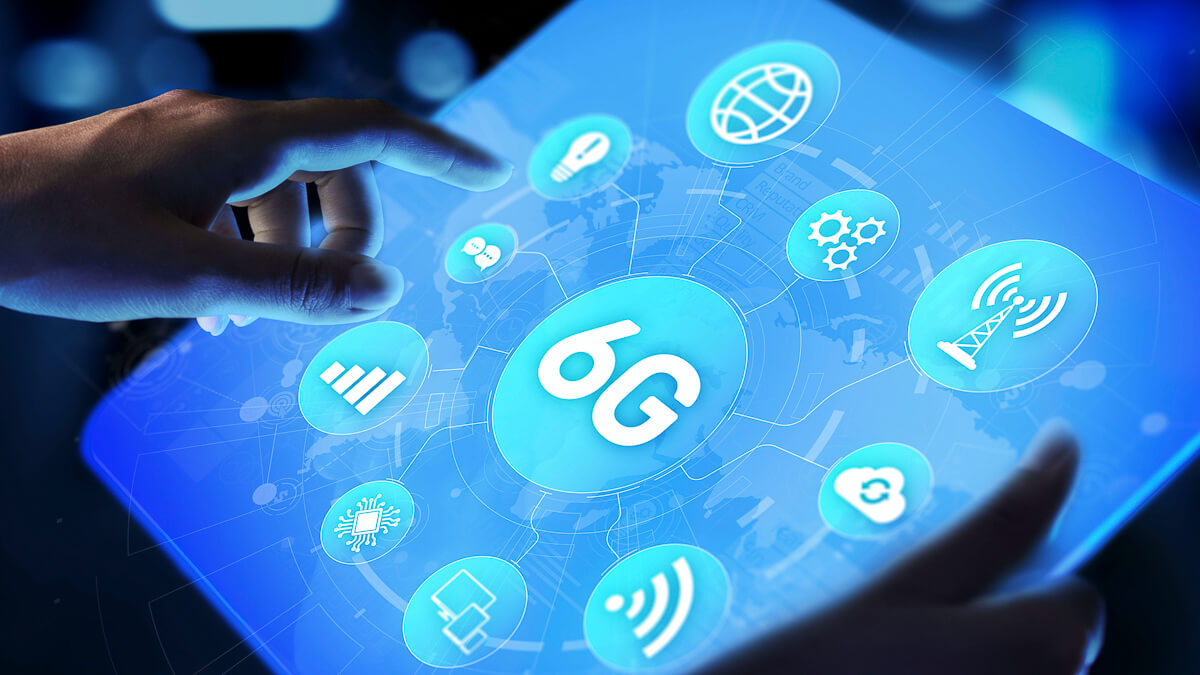 (Source: Kirill Ivanov/Alamy Stock Photo)
That means the industry has to take a "concerted look at revolutionizing spectrum sharing" and to take a closer look at the lessons learned from CBRS spectrum sharing, which took about a decade to get out the door, Thiessen explained. He stressed that the industry needs to be pushing ahead with spectrum sharing technologies and techniques at speeds similar to the innovations that are being applied to smartphones.
Joe Kochan, executive director of the National Spectrum Consortium, agreed that spectrum sharing for 6G does present challenges as it faces a wide range of commercial users, federal users and non-federal users, as well as different types of technologies, such as radar. That elicits a need for the industry to build new tools and to get more creative about how that spectrum can be shared.
Use cases will be a starting point
The discussion also turned to use cases for 6G, which could include more sophisticated forms of IoT and filling other gaps of 5G. But it's an area that requires more exploration because the whole discussion about 6G starts with those potential use cases, Ronald Repasi, chief of the FCC's Office of Engineering and Technology, said.
"Nobody really knows what use cases will entail, but I will say it's very important that we understand that as early as possible," Repasi explained.
He said it's also important to understand how those use cases might require exclusive allocation or a shared arrangement of spectrum and a solid understanding of the incumbents in those bands or those that are operating in adjacent bands.
"Those use cases then formulate the technical and operational envelope that you'd expect from a regulatory perspective," Repasi said.
The FCC has a technology advisory council that's tasked with exploring different questions about 6G, including potential use cases, he said.
But there's also a fine balance to consider. "As government, we don't want to define too much," Derek Khlopin, deputy associate administrator, spectrum planning policy, at the NTIA, said. "We're tech and application-neutral. But the better we understand, the better we can plan."
Part of that plan will be explored in a National Spectrum Strategy kicked off with the Biden administration. The strategy won't pinpoint every detail, but will "lay the framework" to get everything rolling forward, he explained.
"We've started listening, to be frank," Khlopin said. "But it's not necessarily the role of the government to figure all of this out. We need help, so we're working closely with industry, with academia and others."
But "spectrum sharing is here to stay between federal and non-federal users," he added.
7GHz a 'complicated band'
Khlopin was asked about NTIA's exploration of the 7GHz band and its potential for 6G. "It's a very complicated band," he said. "There's a lot there ... We're aware of the industry interest there."
Thiessen said one challenge for 6G will be a lack of contiguous spectrum. 6G, he said, will likely be made up of a lot of pieces of spectrum, and those pieces will likely need to be targeted to specific use cases.
Related posts:

— Jeff Baumgartner, Senior Editor, Light Reading
Subscribe and receive the latest news from the industry.
Join 62,000+ members. Yes it's completely free.
You May Also Like
---