Amid 5G gloom, wireless industry starts rallying for 6G spectrum
"It's Not Just You: 5G Is a Big Letdown," laments a headline in The Wall Street Journal this week. "As cars, smart home standards, and so many screens took center stage at this year's [CES] show, 5G took a back seat," concludes another article in The Verge.
Yet amid such downcast takes on 5G progress, the US wireless industry has already begun badgering federal regulators to release spectrum for upcoming 6G networks.
A wide range of companies are now asking the FCC to set aside the 12.7GHz - 13.25GHz spectrum band for the wireless industry, following a push by the agency's chairwoman, Jessica Rosenworcel, to solicit comments on the band. Filings are due this week.
"When the commission does propose rules for the 12.7 GHz, it should propose flexible, exclusively-licensed, high-power use, in order to maximize the benefits of 5G-Advanced and 6G applications in the band for the American people," wrote the 5G Americas trade association in a recent filing to the FCC.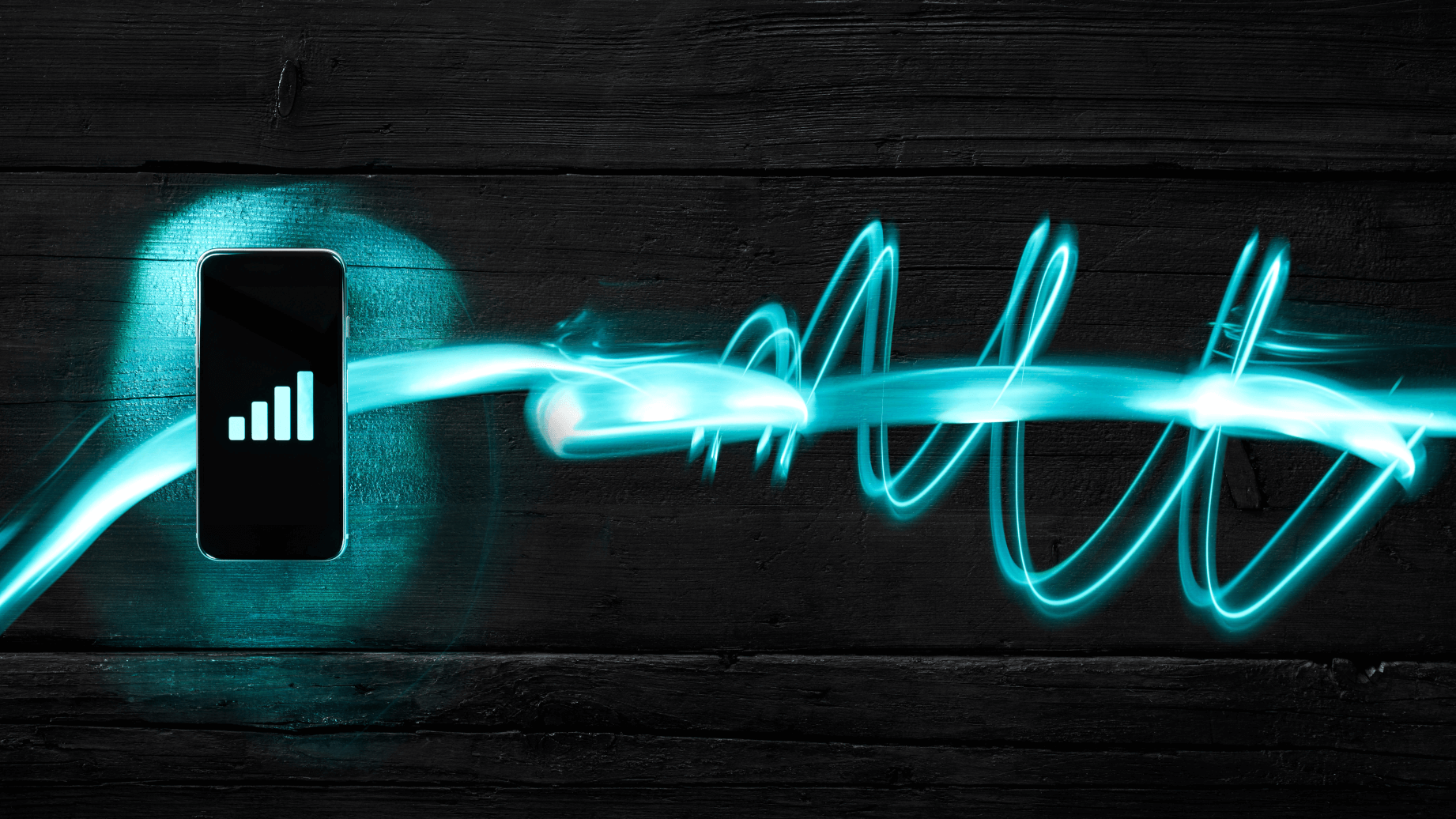 Others offered similar pleas.
"T-Mobile agrees that the 12.7 GHz band must be among the bands targeted for mobile wireless networks to enable carriers to deliver on the promise of providing wireless mobile services, including for 6G and beyond," the operator told the FCC.
The comments about 6G aren't a surprise. Two of the world's biggest 5G equipment makers – Ericsson and Nokia – have begun putting spectrum between 7GHz and 20GHz at the center of their pitches for 6G, and others are chiming in too.
"It is imperative that the federal government develop a spectrum plan and pipeline for the next generation of wireless technologies – 6G," Qualcomm told the FCC in its own filing. "The 12.7 GHz band is ideal for the deployment of the latest 6G technological advances and can offer ubiquitous coverage, low latency and high capacity."
History lessons
The US wireless industry is hoping to learn from its 5G missteps. Although standards for 5G were mostly finished in 2017, operators didn't get widespread access to valuable midband spectrum for 5G until 2021.
As a result, many US operators were forced to focus their early 5G stories on transmissions in the millimeter wave spectrum bands. Such spectrum was available early, but it has proven difficult, if not impossible, to implement on a widespread basis.
Now with 6G, operators are getting an early start to avoid similar timing troubles.
Further, 6G standards may not be too far in the future. According to Qualcomm, the 3GPP – the world's main wireless standards body – is expected to begin working on official 6G specifications "around 2025, with a target for commercial deployments beginning later this decade."
It's worth noting that the White House has promised a response. It's working through the NTIA to develop a national spectrum strategy that would cover 5G, 6G and other spectrum users.
According to FierceWireless, NTIA chief Alan Davidson said that work would continue throughout this year. Already officials from the National Oceanic and Atmospheric Administration (NOAA) said they're taking stock of the agency's spectrum usage in order to potentially release some for commercial uses, according to SpaceNews.
A national priority
Just as in the early days of 5G, the wireless industry is arguing that spectrum for 5G and 6G is a critical national policy topic.
"Continuing to meet increasing consumer demand and expectations, ensure continued growth of the US economy, bridge the digital divide, and facilitate global leadership on next-generation technologies requires sufficient spectrum resources," wrote the CTIA, the US wireless industry's main trade association. "Accordingly, it is imperative that the commission continually replenish its pipeline of spectrum allocated for commercial mobile and fixed broadband services."
Others are putting the situation into the context of the geopolitical fight between the US and China.
"America needs a national strategy to make sure there is enough spectrum to build out 5G networks and not fall behind China," wrote Mike Rogers, a former Congressional representative from Michigan who authored a report critical of China's Huawei, in The Hill.
Joel Thayer, of the Digital Progress Institute, agreed. "If we cannot get our act together and follow an all-of-the-above spectrum strategy, we cede the race to 5G and even 6G to China. Full stop," he wrote in The Hill.
Such arguments strongly echo the "race to 5G" rhetoric that was ubiquitous in policy circles in the early days of 5G.
Staking out their positions
As usual, the companies filing comments on the FCC's 12.7GHz - 13.25GHz proceeding sought to bolster their various corporate positions:
Related posts:

— Mike Dano, Editorial Director, 5G & Mobile Strategies, Light Reading | @mikeddano
UPCOMING LIVE EVENTS
June 6-8, 2023, Digital Symposium
June 21, 2023, Digital Symposium
December 6-7, 2023, New York City
All Upcoming Live Events
PARTNER PERSPECTIVES
- content from our sponsors