Huawei reports no real growth in Q3
Huawei reports no real growth in Q3
Sales of popular new 5G phones yet to impact bottom line.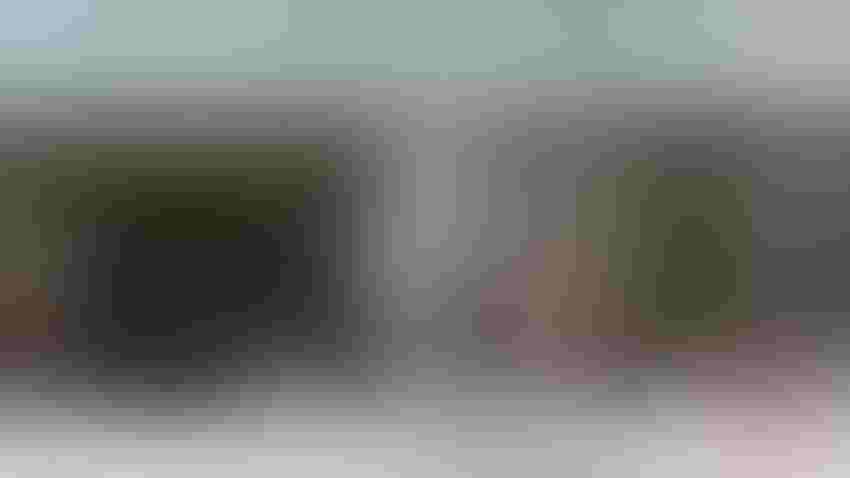 Huawei had nothing to say about its large carrier unit in its latest update.
(Source: Sipa US / Alamy Stock Photo)
Huawei is the latest vendor to post weak third-quarter growth as operators trim capex and the handset market continues to bottom out.
The Shenzhen-based firm reported a flat third quarter, with sales of 145.7 billion Chinese yuan ($19.9 billion), up just 1% over last year.
In a statement Friday it said in the first nine months of the year it had increased revenue by 2.4% and grown its net margin to 16%, from 6.1% a year ago.
Huawei said the profit margin had been boosted by the latest tranche from the sale of the Honor handset assets three years ago. The company posted a 15% profit margin in the first half, but otherwise has been tracking at between 2% and 6% for the past five quarters.
It said improved efficiencies and optimized sales and product strategies had also had a positive impact on profitability.
But while Huawei reported growth in the consumer business unit and "strong growth" in the new digital power and cloud businesses, the company was silent on its carrier equipment unit, its largest, suggesting it has also been hit by the decline in operator spending.
Research firm Dell'Oro says worldwide capex growth slowed during the first half of 2023 and will likely decline at a compound annual growth rate of 2% for the next three years.
No Mates profit boost
The result also seems to indicate Huawei's hugely popular new 5G smartphone, the Mate 60, released in a silent launch in late August, hasn't yet affected the bottom line – despite helping to propel a 37% spike in Huawei's device shipments in the quarter, according to Counterpoint Research.
The company lifted its handset shipment target from 30 million to 40 million units ahead of the launch. Ken Hu, the current rotating chairman, said the result was in line with forecasts.
Despite the modest result and the downbeat outlook, Huawei would continue to raise its R&D spend, he said. It spent a record RMB162 billion ($22 billion) on R&D last year, the third highest of any corporation behind Alphabet and Apple.
"Moving forward, we will continue to increase our investment in R&D to make the most of our business portfolio and take the competitiveness of our products and services to new heights," he said.
Subscribe and receive the latest news from the industry.
Join 62,000+ members. Yes it's completely free.
You May Also Like
---